There's something brewing in Marques Bolden's Crystal Ball...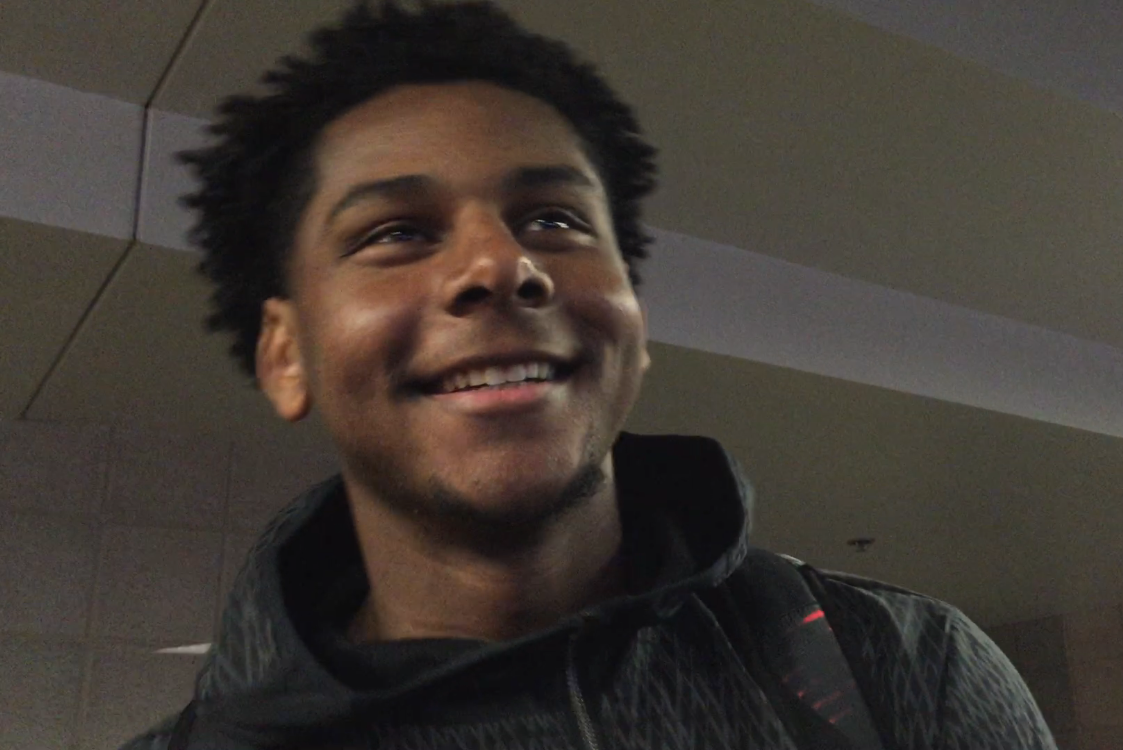 What, you didn't think we'd let a couple of hours pass without a Marques Bolden update, did you? While there isn't any news from Bolden himself (please), there is some interesting movement in 247 Sports' Crystal Ball of predictions.
Three writers made predictions in Kentucky's favor this afternoon, including two Duke writers:
Of course, this is the Crystal Ball, so take it with a grain of salt, but as this recruitment has stalled, it's nice to see some movement back in Kentucky's direction, especially from Duke writers. Maybe it was that
sales pitch from De'Aaron Fox
?