They want us to pay how much to watch UK and a C-USA team?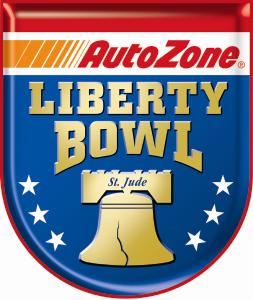 It looks like the football Cats are going to be taking on Conference USA's finest in the Autozone Liberty bowl, and while UK fans won't be experiencing the high expecations and pageantry of a BCS game, they'll be paying for it.
That's because the Liberty Bowl is the 5th-most expensive bowl ticket, averaging $192.60
.  Yep, that's right folks.  Outpriced only by the BCS National Championship, Rose Bowl, Sugar Bowl, and Fiesta Bowl, a ticket to see this game of not so epic-proportions will run you a little more than catching that other BCS game that matches up the Big East and ACC Champ (hint:  Tom Jurich has it tattooed over his heart). But, I guess that's the price you pay for a better shot at avoiding a losing season.  Well,
that and Sara Evans
.