This cyber attack is really messing up my day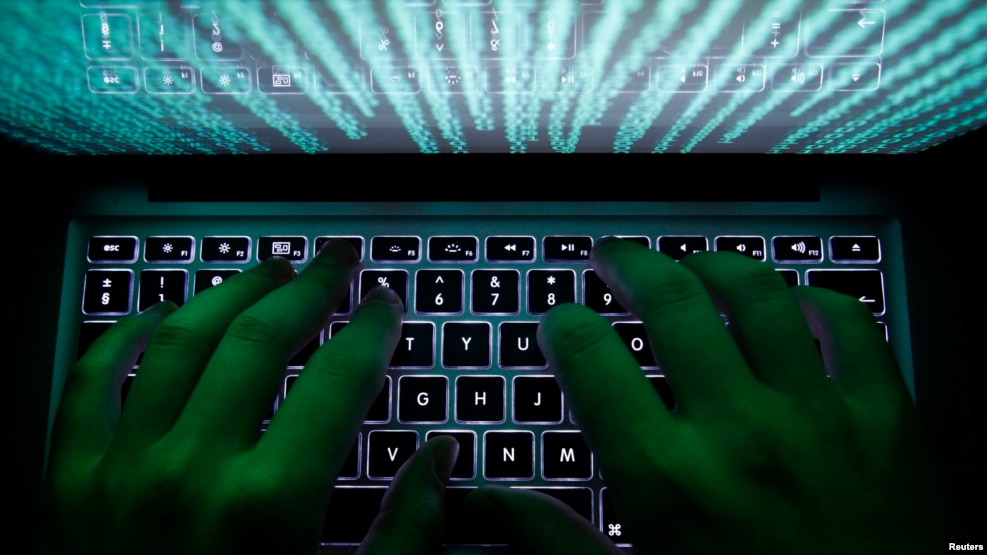 In case you haven't heard, there was a big cyber attack on America's internet today that has many sites completely shut down. We're having our own trouble here at KentuckySportsRadio.com, so if you're reading this, at least it isn't affecting you. Other websites that aren't quite as popular as this one, like Twitter, Amazon, reddit, Netflix, Spotify and PayPal, are having a much worse day than we are. They've been dead since this morning thanks to what is called a Distributed Denial of Service (DDoS). Homeland security is looking into the matter. Hopefully this will soon get fixed and the culprits (North Korea, probably) are found and justice is served. Until then, I'm doing the best I can to keep bringing you UK basketball and football news in the most ridiculous manner possible, without throwing my laptop against the wall out of frustration.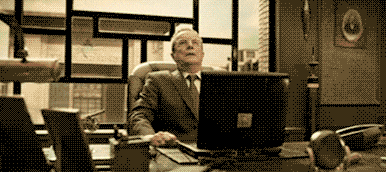 We'll get through this together, my friends. Blue-White game in three hours, hopefully with Twitter and the KSR Live Blog.