This is really happening. (Monday Show Thread)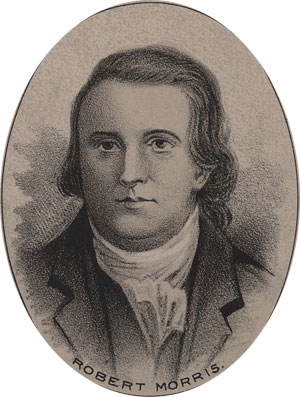 As much as we'd all like to say it was only a bad dream, the reality is Kentucky is in the NIT and traveling to Pittsburgh to face Robert Morris tomorrow night in the opening round. We can thank Kentucky's awful showing against Vanderbilt Friday night for the reason we'll be watching the Wildcats on ESPN on a Tuesday during tournament time. It's something Big Blue Nation isn't used to this time of year. On this morning's radio show, Matt Jones and Ryan Lemond will discuss the weekend in Nashville and look ahead to life as an NIT tournament team. They'll preview the Kentucky quadrant of the bracket and talk a little bit about Robert Morris and the absurdity of Tuesday night's game.
Join in on the fun by calling (502) 571-1080.
Topics include: -- What went wrong against Vanderbilt -- The weekend in Nashville -- What is a Robert Morris? -- The NCAA/NIT tournaments
Listen to Kentucky Sports Radio