This Ridiculously Named Horse Actually Won a Race
[caption id="" align="alignnone" width="1200"]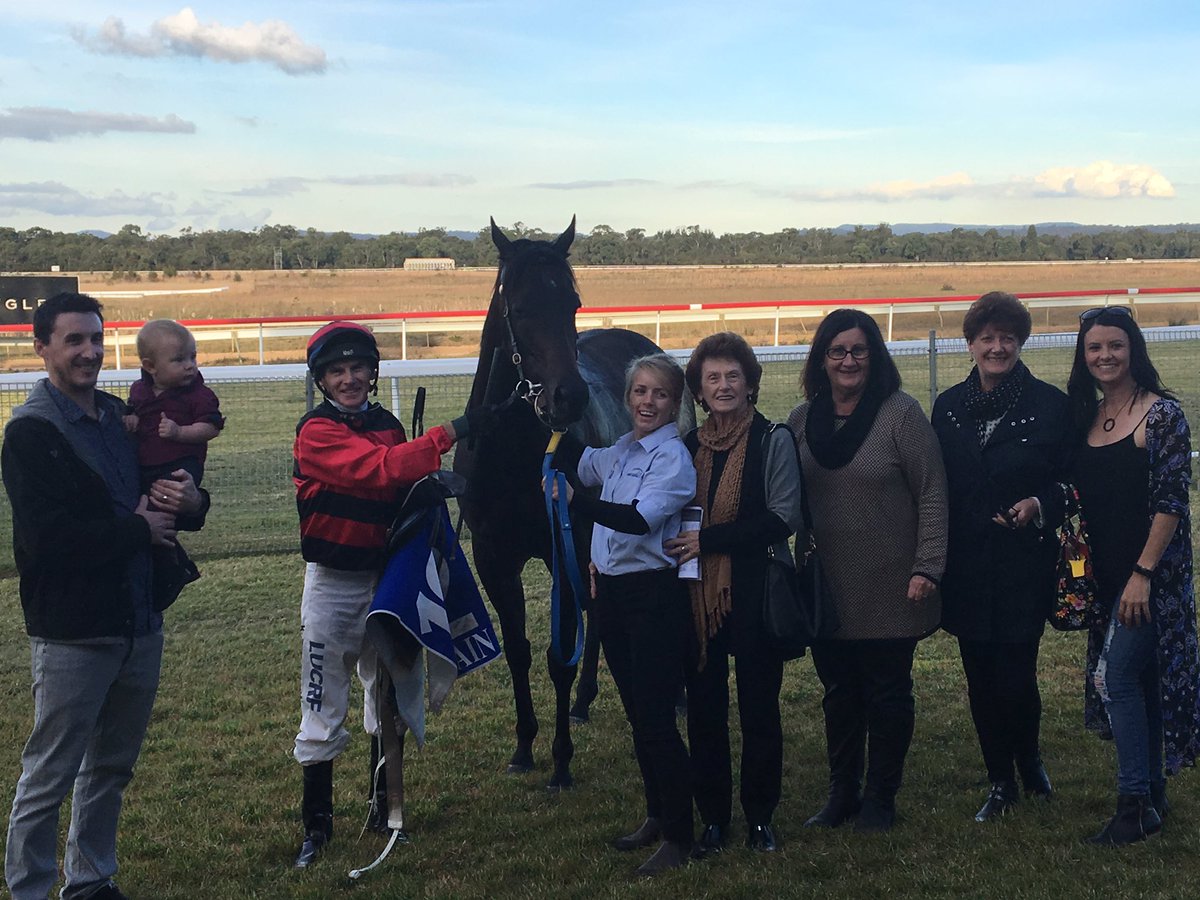 @Newcastleraces_
[/caption] If you bet horses exclusively based on their unique name, you would've won quite a sum of money at Cessnock race track in Australia. Coming in hot down the back stretch,
Horsey McHorseface
won its maiden race by a length.  Yes, somebody actually named a horse "Horsey McHorseface."  No, the horses are not running in the wrong direction, that's just how things go in the land down under.
He's done it! The people's horse Horsey McHorseface breaks through for his maiden win at #Cessnock. Congrats to connections & @BBakerRacing! pic.twitter.com/hMVZ3Is5U4

– Sky Racing (@SkyRacingAU) June 5, 2017
His name will not soon be forgotten, but Horsey McHoseface still cannot compete with horse racing's best name, "Hoof Hearted." https://www.youtube.com/watch?v=Ow3iWmcTX-Y
On a more serious note, the field is almost set for this Saturday's Belmont Stakes.  Even though many will not pay as much attention because there is not a Triple Crown on the line, this group of horses is much better than what we saw on the Pimlico track three weeks ago.  
Classic Empire
Irish War Cry
Hollywood Handsome
Epicharis
J Boys Echo
Lookin At Lee
Meantime
Multiplier
Patch
Senior Investment
Tapwrit
Twisted Tom
Gormley (probable)
Morning line odds will be released after Wednesday's post position draw.