Tiger Woods released a statement and it is hard to believe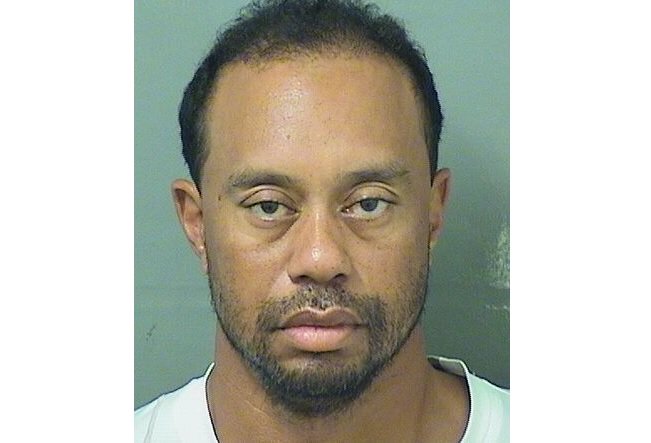 As a big fan of Tiger Woods when he was changing the game of golf forever, the news of his DUI arrest and the mugshot that followed were hard to see. Tiger used to be a superstar that many young golfers idolized, myself included. Now he's a shadow of the man he used to be, and today's news may be rock bottom for his fall from grace. So what does Tiger have to say for himself? Well, he's denying an alcohol consumption, which is pretty hard to believe. Here's the statement he released to the public regarding his arrest: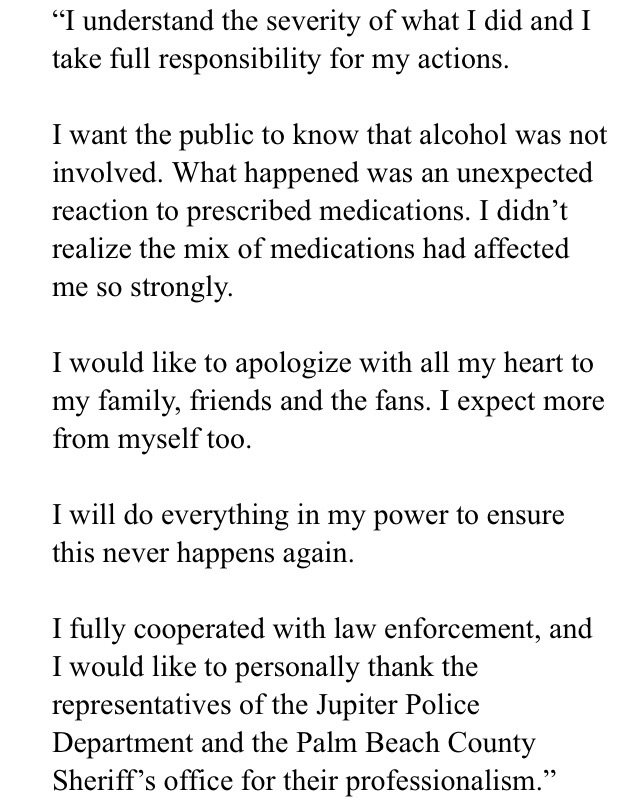 Maybe it's true and he mixed up his prescribed medications; I wasn't there, so what do I know? But those glassy eyes in the mugshot, and the fact that it was 3 am when he was arrested, make me wonder if we're getting the truth from Tiger here. No booze? Just a 3 am prescription mix up, right around the time bars close? I'm not buying it.