Today On KSR: Jamal Murray was finger-licking good in Game 5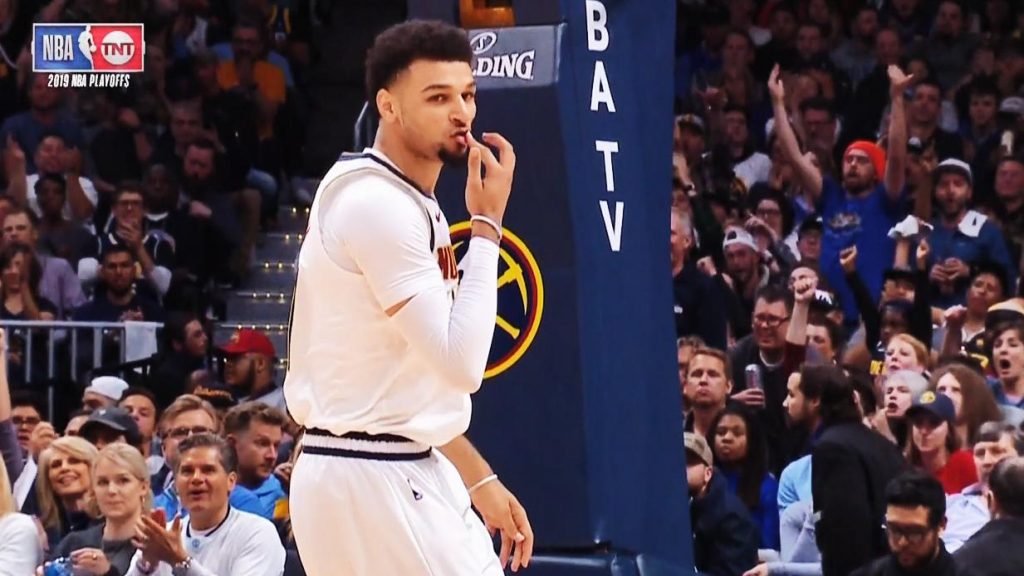 Jamal Murray continued his rise to NBA superstardom last night with 18 points, nine assists and five rebounds in Denver's Game 5 win. The former Wildcat left his arrow in his quiver for the night, but licked his fingers in celebration after eating against Portland. https://twitter.com/NBATV/status/1125972461697134593 The Nuggets now lead the series, 3-2.
Happy National Outdoor Intercourse Day!
On behalf of your friends and family here at Kentucky-Sports-Radio-dot-com, I would like to wish you all a Happy National Outdoor Intercourse Day.
According to this website that looks like it was made in the mid-1990s
, National Outdoor Intercourse Day began on the campus at Washington State University, when the administration banned blankets from school grounds for fear they will encourage students to do things two people do when they are in love. Turns out, it all backfired and students use this day to do intercourse stuff outdoors. I have no clue if this is actually true but the mid-1990s website seems legit for a mid-1990s website. If you're unable or unwilling to participate in National Outdoor Intercourse Day (and to be clear, we do not condone that behavior... stay in your bed), it is also National No Socks Day and National School Nurses Day. Now that I think about it, let's all do something special for our school nurses instead. Forget all about the outdoor fornication.
Tommy Stevens visited Kentucky.
The former Penn State quarterback made it to Lexington, home of the Citrus Bowl champions, to visit Kentucky's Citrus Bowl-winning football program. Stevens was a backup in that Citrus Bowl before deciding to grad transfer out of Penn State to pursue other opportunities; now he is at least considering the Citrus Bowl champion Wildcats for his one last season of eligibility. Stevens will visit Mississippi State later this week to see what his old OC has brewing down in Starkville.
Coach Cal gave an offer to a second high school sophomore.
Add a second player to UK's offer list for the 2021 class. His name is Terrence Clarke and he is the top-rated guard and the No. 2 overall player in that class. A 6-6 shooting guard, Clarke plays his high school ball at Brewster Academy outside Boston, the former home of some familiar UK targets from the past (that UK never got), and he joins Jonathan Kuminga on the list of high school sophomores with a Kentucky offer. Remember that name because he's very good and we'll be following him the next couple of years, and hopefully beyond.
Pardon My Take to guest host KSR again this summer.
Matt Jones is piecing together the guest hosts for his three-week vacation this summer and the guys from Pardon My Take are the first ones to accept his offer. Big Cat and PFT, your reigning KSR guest host champions, will take over KSR on Monday, June 6 to kick off three weeks of fresh voices on the airwaves. Plan accordingly.
KSR to take over Finebaum today.
As Matt finds his guests hosts this summer, he too will fill in on another radio show today when he sits in for Paul Finebaum on the Paul Finebaum Show. Tune in to ESPN Radio from 3-7 pm to hear Matt (and occasionally me) manning the SEC's favorite radio show for the day.
WATCH: Footage from PJ Washington's last stop on his signing tour.
https://youtu.be/70NfYkJchTs When PJ Washington visited KSBar and Grille for the final stop on his tour around the state, he brought a camera crew with him. Click play on the video above to see some of the fun from that night.
Trivia night returns to KSBar and Grille.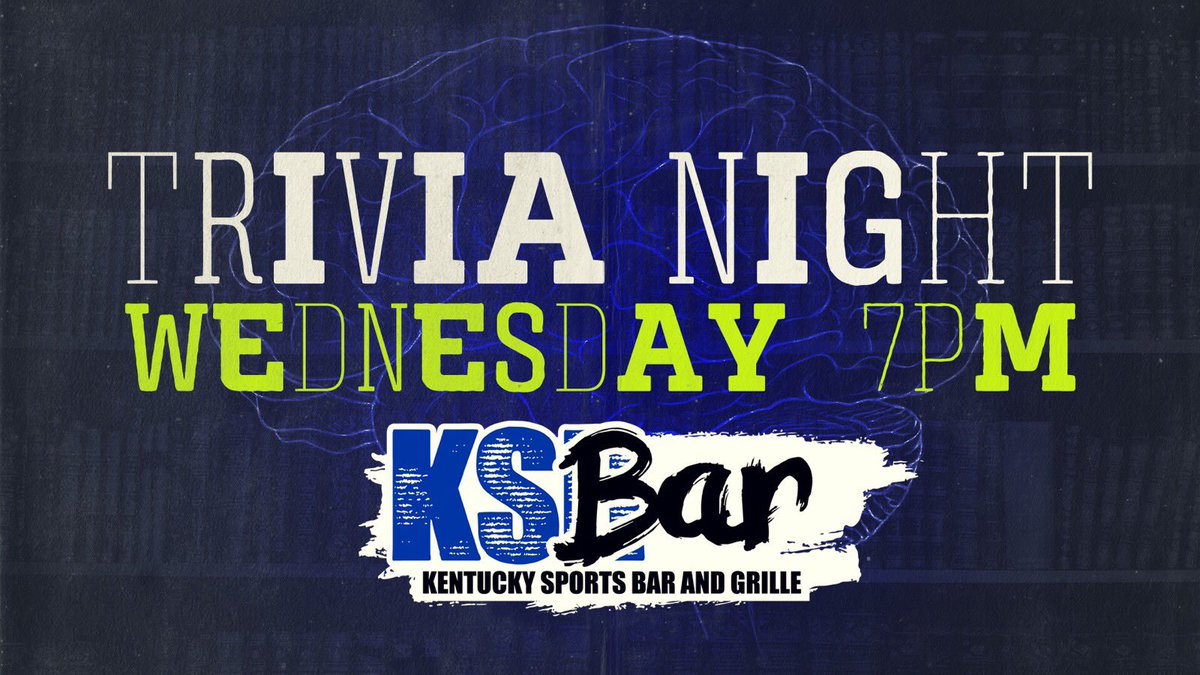 It is Wednesday, which means trivia is back at your favorite restaurant in Lexington. Be there by 7 p.m. to take a shot at the team that always wins. Somebody has to beat them.