Today on KSR: KSBar is open!
It is a happy morning here at KSR because our bar is finally open. After months of hard work and some annoying last-minute delays, KSBar and Grille opened its doors to the public yesterday afternoon and we're pleased to report we not only survived, we thrived. There was a line of people to get in the door, we hosted our first fantasy football draft, and our old friend Ramel Bradley even stopped by to say hello: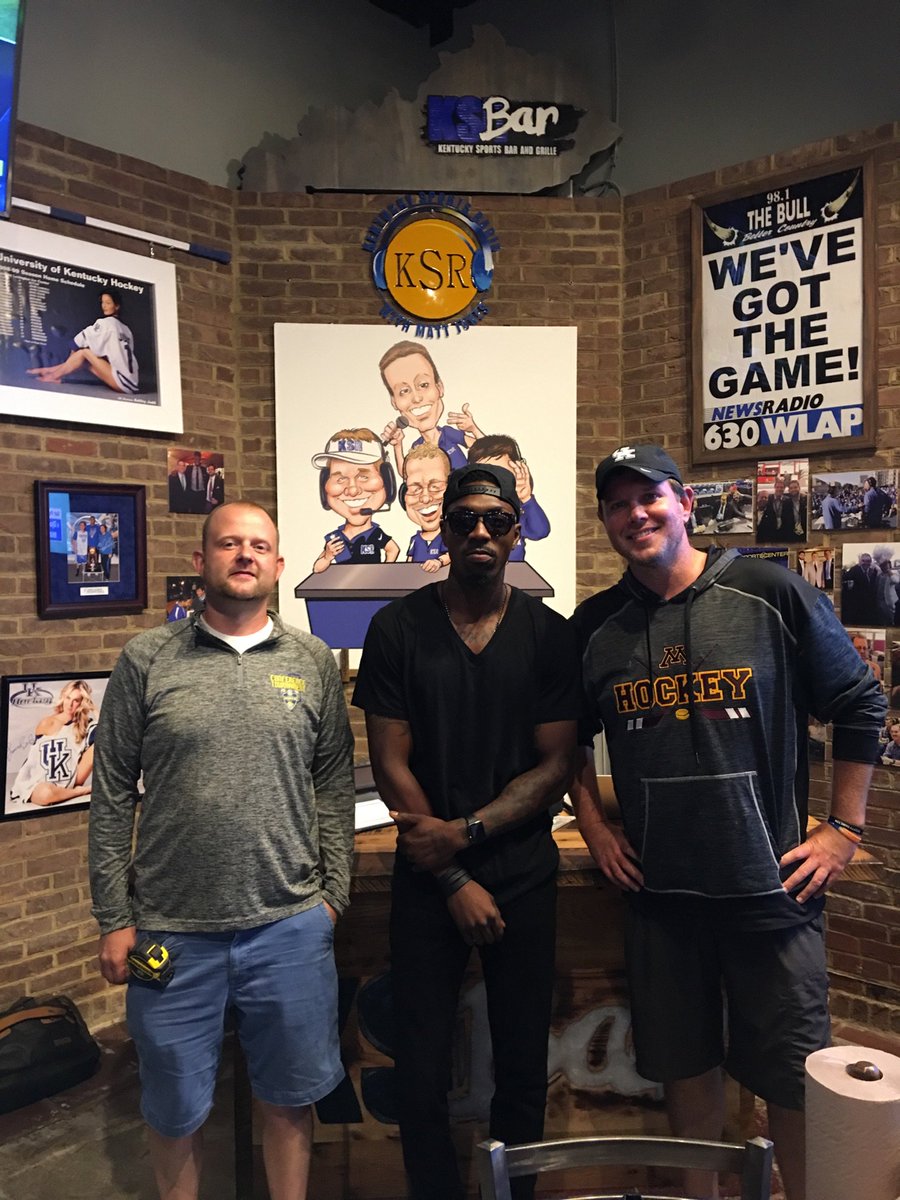 The bar will be open today normal hours (11 a.m. to whenever we feel like it), so come on by 1030 South Broadway for lunch or to watch the NFL opener tonight. Also, to check out this special touch: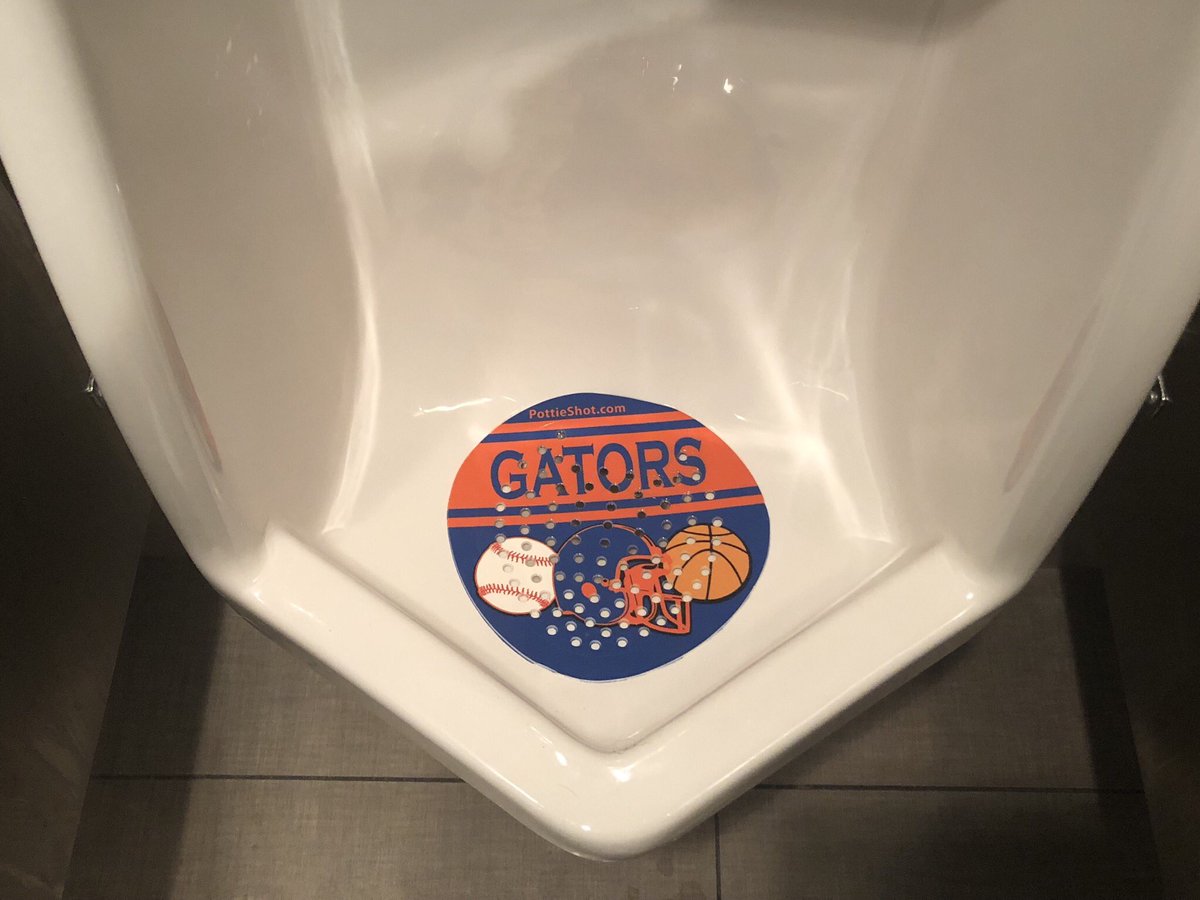 That all but assures a win on Saturday, right? Here's what we've got on tap for the rest of the day:
We'll hear from Mark Stoops
Stoops will address reporters this afternoon before the team makes the trek down to Gainesville. Check the site around dinnertime for a recap of his comments. Last night, he went on The Paul Finebaum Show to discuss the game, and, yes, the streak.
"This game is important to us this year because we're trying to make moves, we're an improved football team and we're trying to win more games than we did a year ago, and we have a good enough team to do that," Stoops said. "These kids weren't even born 31 years ago, so we really can't worry too much about that."
Adam Luckett will preview the Gators
Luckett's scouting report on Central Michigan was incredibly thorough, so check the site later today to read his take on the Gators in their first year under Dan Mullen.
Trump picks the Cats to win!
https://twitter.com/realDonaldTrump/status/1037541538950209537
See, guys? No reason to worry.
NFL kicks off
College football takes a backseat to the pros tonight as the NFL kicks off the 2018 season. The Atlanta Falcons will take on the defending champion Philadelphia Eagles in Philly tonight, which you can see on NBC at 7:30 p.m. ET.
Speaking of the NFL, man, am I happy I took Todd Gurley instead of Le'Veon Bell with the first pick in one of my fantasy leagues.
Apparently Alan Cutler once played tennis with John McEnroe
Now u have lost it !!!! There is a chapter about me playing tennis against McEnroe. We aren't holding back are we?? @KYHuangs @KeithFarmer18 @CharlieWalterTV @rex_rexchapman @MrsTylerKSR https://t.co/xrtyBXcRGc

— alan cutler (@cutler18) September 6, 2018
Video or it didn't happen, Cutler.
Anthony Davis has range
Of course Anthony Davis can hit a full court shot:
Think you can one-up me? Show me your best trick shot! #beatthebrow pic.twitter.com/IK336Vj4FN

— Anthony Davis (@AntDavis23) September 5, 2018
The guy simply isn't human.
KSR in an hour
Tune in to hear the guys recap opening night of KSBar and much, much more.
[mobile_ad]