Today on KSR: The Boys are Back in Town and Baseball Season Begins
[caption id="" align="alignnone" width="1200"]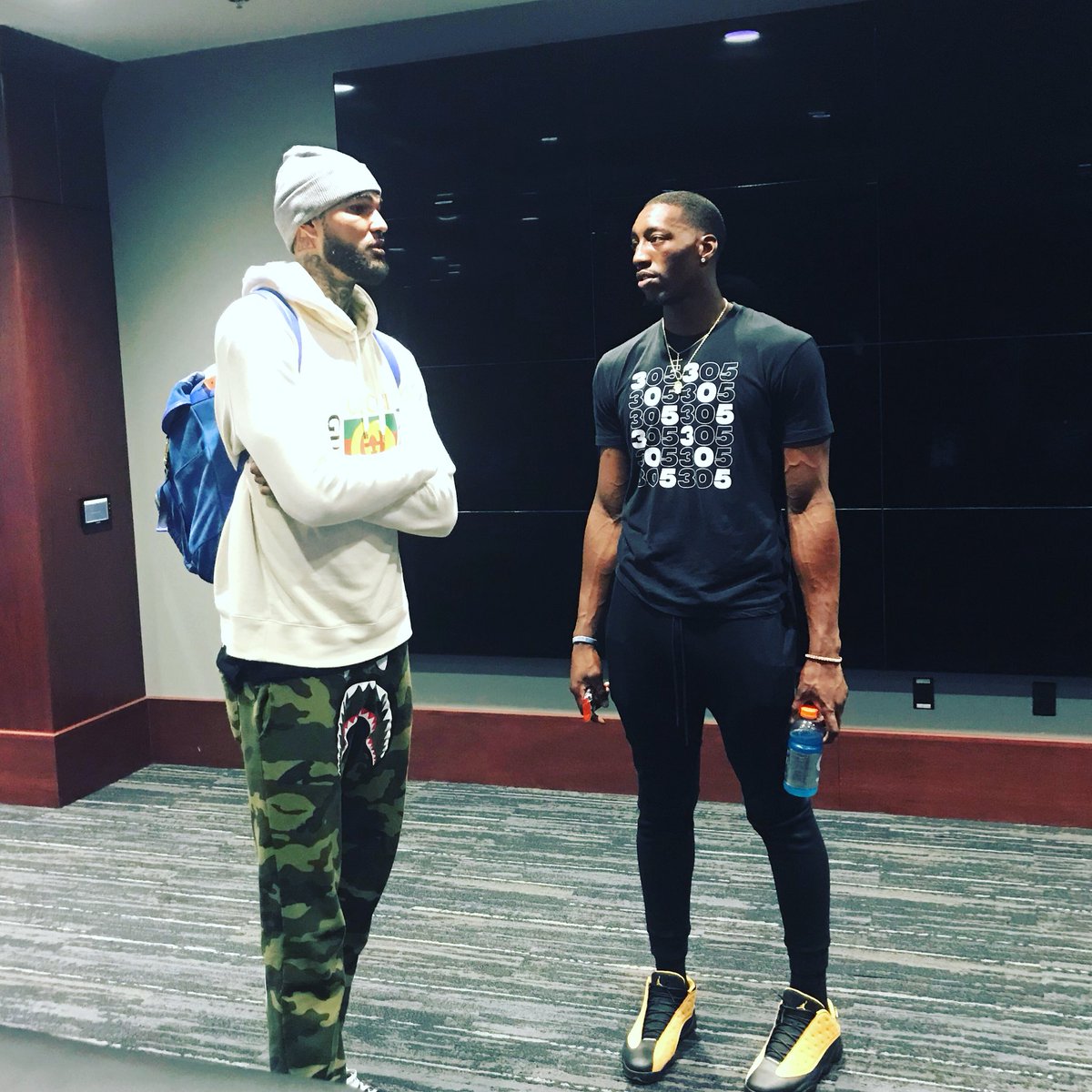 @KentuckyMBB
[/caption] NBA All-Star weekend begins tonight.  If the Cats aren't participating in the events or on a tropical vacation, they're probably hanging out in Lexington.  The first two to stop by were Bam Adebayo and Willie Cauley-Stein.  They will not be the last. Cauley-Stein's Sacramento point guard will probably not make it back to campus because tonight De'Aaron Fox is filling in for Lonzo Ball in the Rising Stars Challenge.  He'll square up against the World Team that features Jamal Murray at 9:00 on TNT.
Coach Cal Previews Alabama
Before Alabama comes to town, John Calipari will be back at the podium to talk about the game this afternoon around 2:15.  There's a lot on the line tomorrow, but I have a feeling Calipari will not deviate from the composed tone he's kept throughout Kentucky's four-game losing streak.
Play Ball!
Nick Mingione's eighth-ranked UK baseball team starts the season today in Spartanburg, South Carolina.  The Bat Cats will open a four-game weekend with Wofford this evening at 5:00.  They'll take on USC-Upstate in a double-header beginning at 1:00 tomorrow.  If the weather holds out, they'll finish the weekend Sunday at 11:00 a.m. vs. Evansville. Before it begins, Coach Keith Madison and Trey Huntsman have one more KSR Baseball Podcast.  Trey will have everything you need to know about the Bat Cats throughout the weekend right here on KSR.
Senior Night for Tyler Herro
The UK signee will play in his final home high school basketball game tonight.  Before he concludes his high school career, he is leaving a Kentucky blue mark on the Wisconsin court. [caption id="" align="alignnone" width="554"]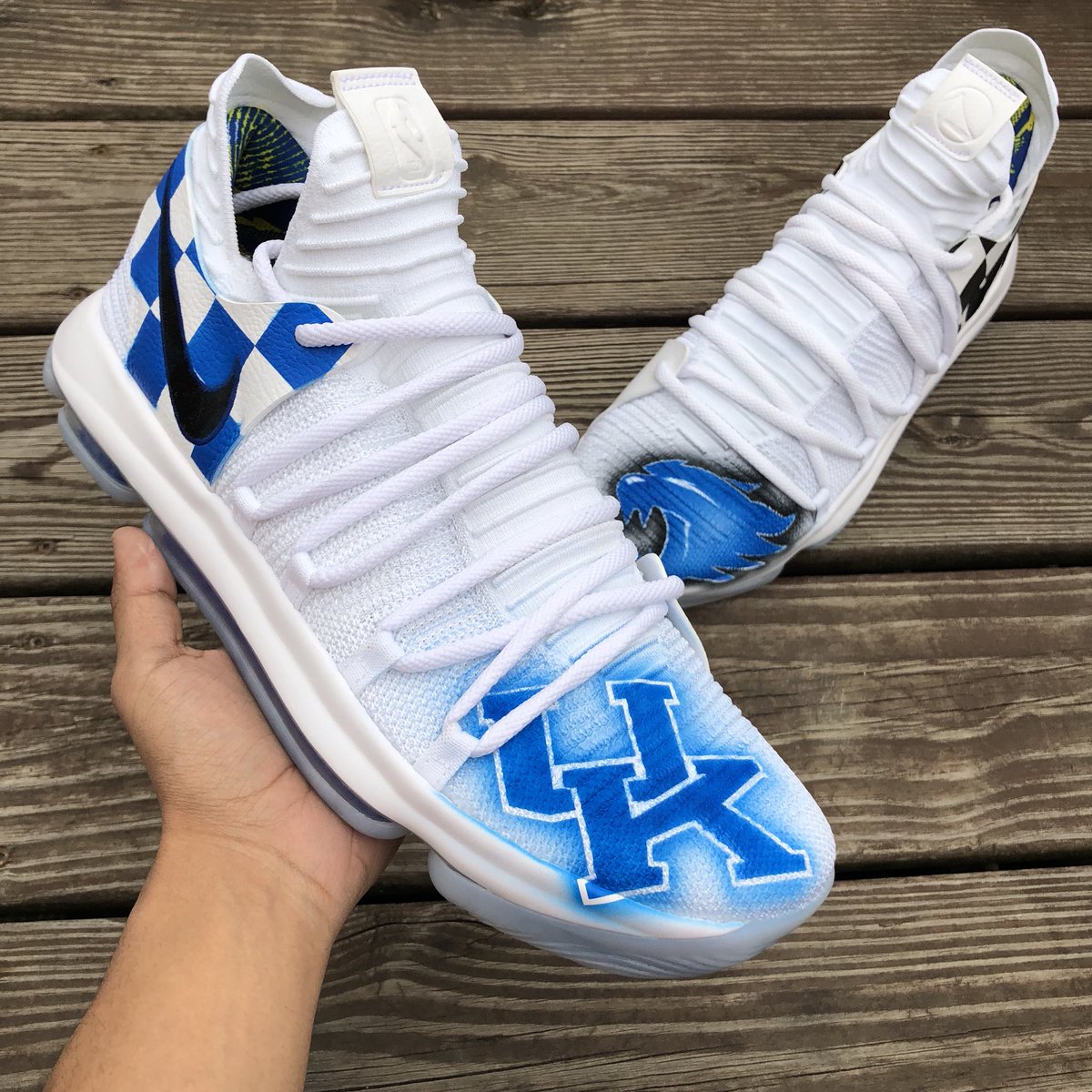 @raf_tyler[/caption] Don't forget to
vote for Herro
to participate in this year's High School 3-Point Championship.
UK is at the Winter Olympics
Former Kentucky Track and Field All-American Simidele Adeagbo will begin her quest for gold today in Pyeongchang.  The runner who picked up skeleton not long ago will make her first run at the sliding center this morning.  Watch the Nigerian athlete on NBCSN between 9:30-10:30.  For more on Adeabago's story, watch her
interview with Mary Jo Perino on Hey Kentucky
. Tonight in NBC's primetime coverage you'll see a little bit of skeleton, along with figure skating and alpine skiing.  See the complete TV listings
here
.
Tony Delk is Marshall County Strong
The former Kentucky All-American went to Western Kentucky to support those affected by the tragic school shooting.  Delk took the time to speak to the school's FCA students and contribute to the Marshall County Strong Fund.
Courtney Love Picks Up Hardware
The Kentucky middle linebacker is in Destin, Florida tonight to cap off his ride as the Wuerfful Trophy Winner.  He posed with his family and the new trophy at last night's welcome dinner. [caption id="" align="alignnone" width="522"]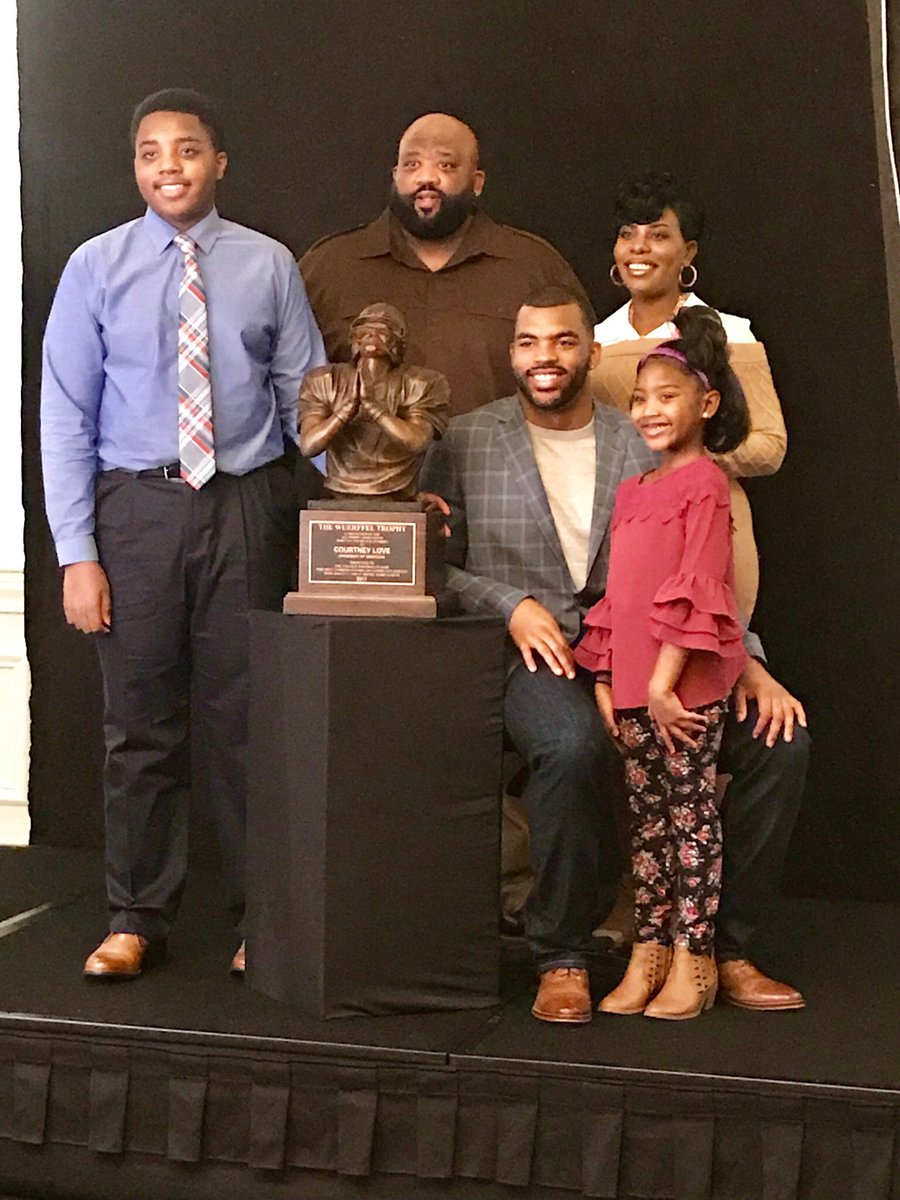 @UKFootball[/caption]
Das Boot
Chance Poore is putting in work.  UK's future kicker was letting them fly yesterday.  This one looks to be from about 45 yards, but it'd be good for at least ten more yards.
slight work ? pic.twitter.com/9F6nNL1AWb

— Chance Poore (@chance_poore16) February 16, 2018
KSR is in Springfield
Drew Franklin will make his triumphant return to the Commonwealth and he will do it with Ryan Lemond, Shannon the Dude and Matt Jones in Springfield, Kentucky.  You don't want to miss it. [mobile_ad]