Today on KSR: The Winter Olympics are Here
[caption id="" align="alignnone" width="610"]
NBC Sports
[/caption] The four-year wait for frigid sports is over.  The 2018 Winter Olympics have officially begun in Pyeongchang.  Curling and figure skating started last night.  The Opening Ceremonies will air tonight in primetime, but we're already receiving live updates on social media.  This year's Olympics might be the coldest ever, with temperatures near zero at the open-air Olympic Stadium, yet it doesn't seem to bother the Bermuda delegation. [caption id="" align="alignnone" width="1200"]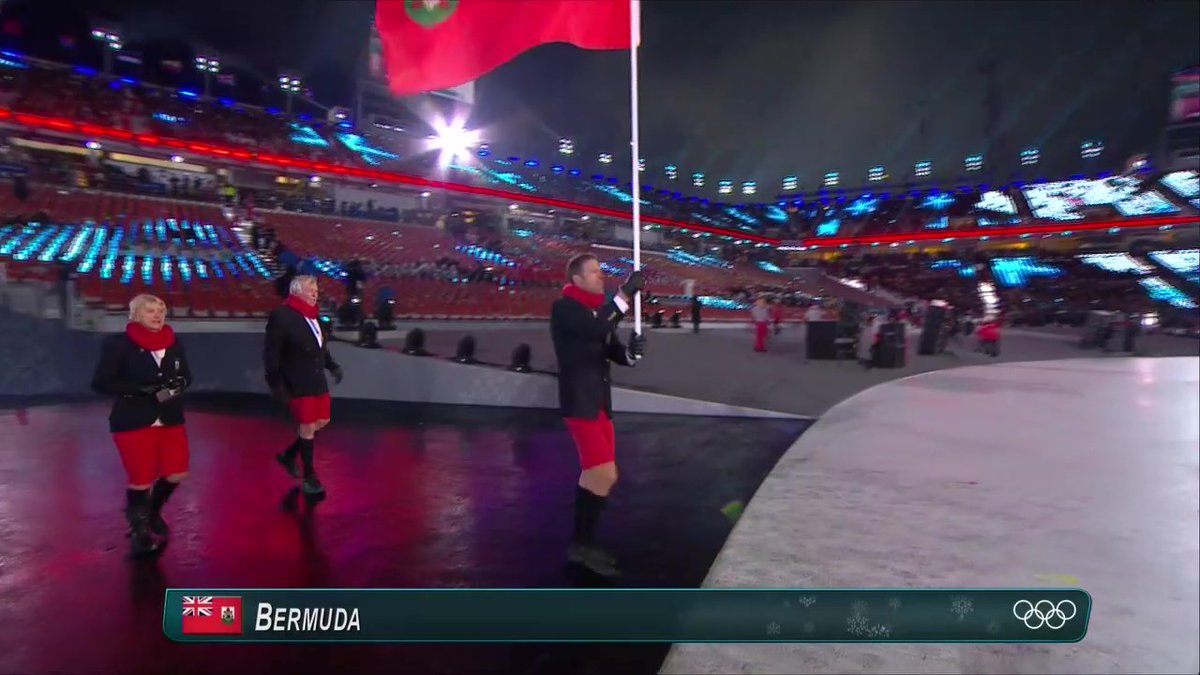 @Deadspin
[/caption] Shirtless Tonga guy from the Summer Olympics laughs at the wimpy Bermudans. [caption id="" align="alignnone" width="1200"]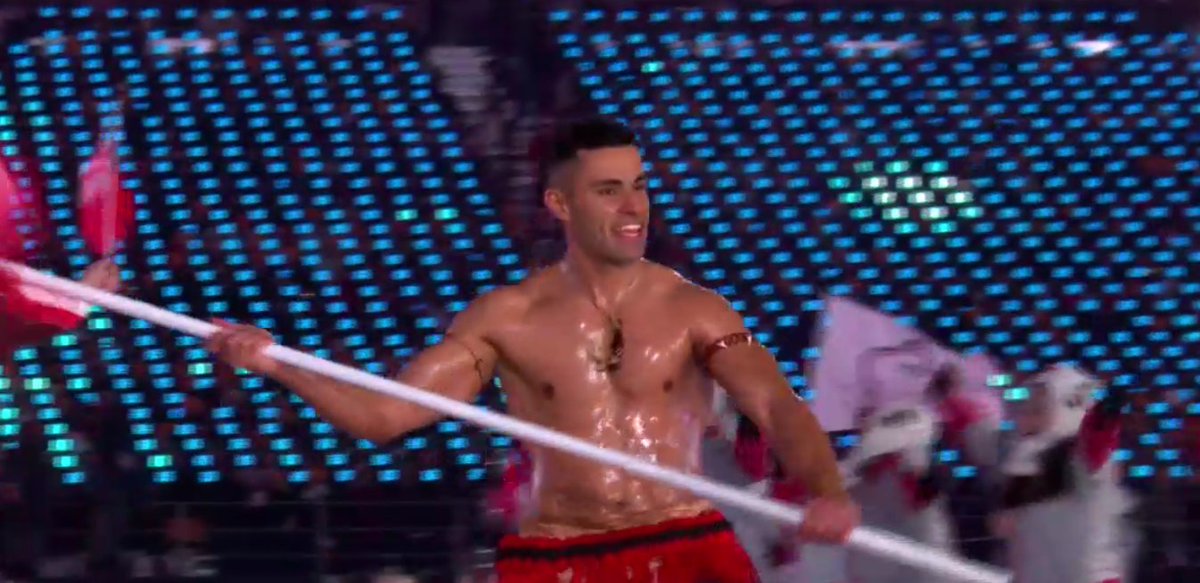 @YahooSports
[/caption] The American athletes are going in the complete opposite direction.  Their outfit is hooked up to a battery-powered heater.  If only they could've picked out gloves that didn't look so stupid. [caption id="" align="alignnone" width="800"]
Ralph Lauren
[/caption]
John Calipari Speaks
The Kentucky head basketball coach will be back at the podium this afternoon around 2:00 to talk about the Cats' difficult road trip to College Station.  He might also have something to say about UK's finalized deal to remain at Rupp Arena through 2033.  We'll have a live stream and all the coverage you need right here on Kentucky Sports Radio dot com.
No.
UK Hoops Falls at Mizzou
Mizzou Arena has not been a kind venue to the University of Kentucky.  A few days removed from a loss by the men's basketball team, the women's team took No. 15 Missouri to the brink, only to fall by five. Taylor Murray tied a season high with 23 points and Maci Morris added 22, but it wasn't enough to escape with an upset.  Kentucky will stay on the road to take on Miss. State this Sunday in Starkville at 2:00 on ESPNU.
There's a New Depth Chart Podcast
And there's a new way to listen.  You can find Freddie's National Signing Day recap now on its own feed.
Smash
that subscribe button
to get all of the new episodes first. If your podcast is cutting off at the 11-minute mark, there's an easy fix: hit reload.  The idiot producer posted a bad piece of audio the first time around, but it has since been fixed and turned into magnificently dulcet tones.
KSR is at The Ketch
Get on over to the corner of Southland Drive and Regency Road in Lexington to see Matt Jones and Ryan Lemond deliver an excellent edition of Kentucky Sports Radio. [mobile_ad]