Today's podcast with Aaron Torres is now available for your listening pleasure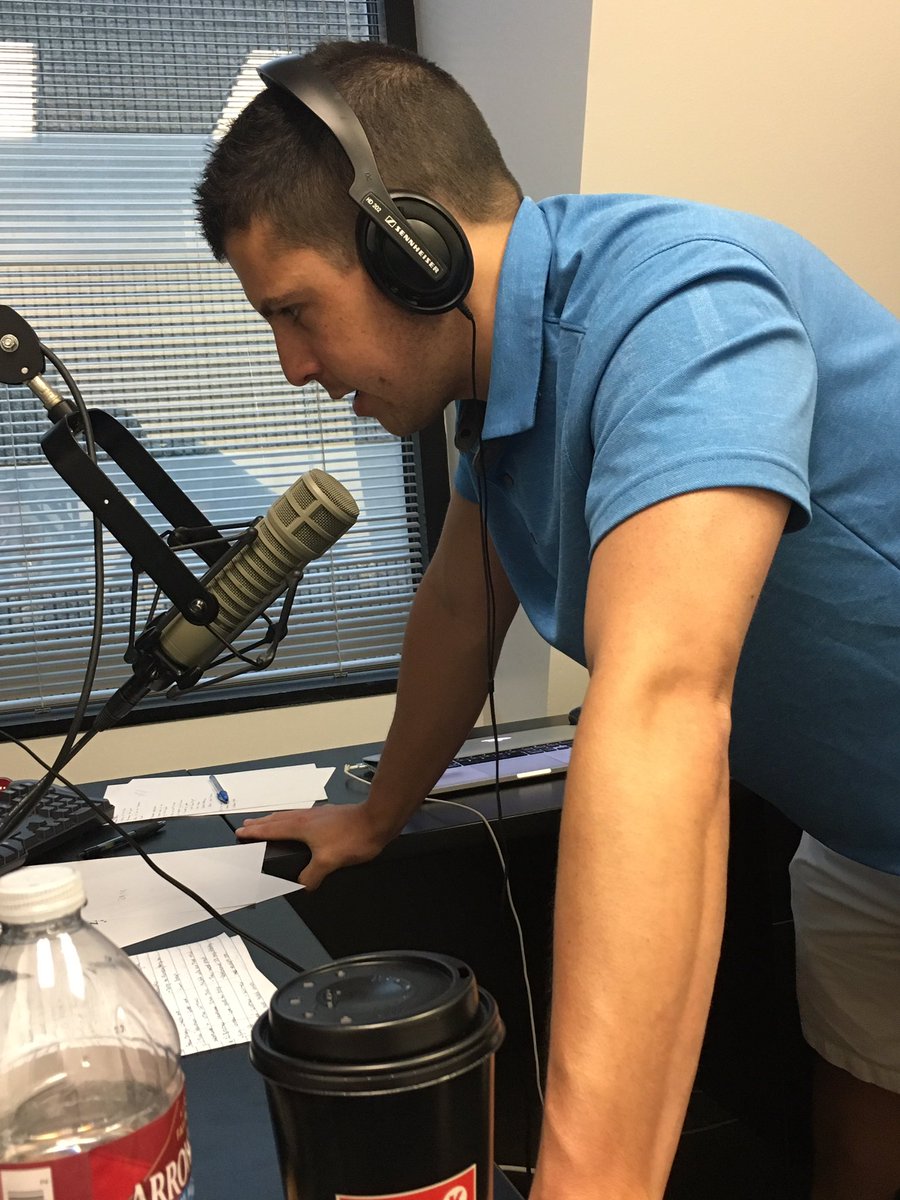 Aaron Torres manned the mic on today's Kentucky Sports Radio, with a little help from Drew Franklin in the Lexington studio. If you missed it, be sure to tune in for two hours of basketball talk, including Torres' thoughts on Kentucky's new squad, why Drew Franklin and Rob Dauster believe they'll go 40-0 (!), and why John Calipari is absolutely the perfect coach for Kentucky.
Here's the podcast in case you missed it:
While you're at it, don't forget to subscribe to our NEW podcast feed.
Jennifer Palumbo and I host tomorrow and have quite the show planned. I'll go into details in just a little bit, so stay tuned…