Today's terrible person in sports: Baylor WR Ishmael Zamora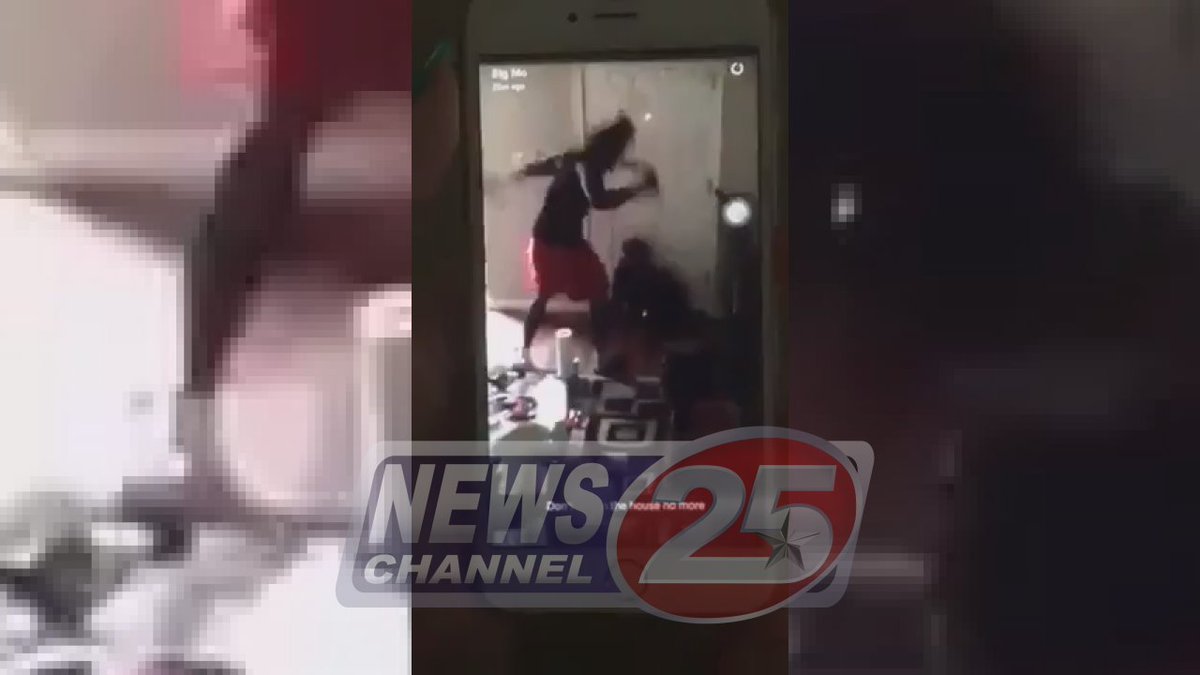 Just when you thought the Baylor football program couldn't be any more of a dumpster fire, here comes today's terrible story. KXXV, a news station in Waco, Texas, obtained a video of
Baylor sophomore wide receiver Ishmael Zamora abusing his dog with a belt
. The video, which I cannot stomach watching and therefore refuse to put on this site, shows Zamora whipping, kicking, and cursing at the dog after the dog had an accident in the house. "I lost my temper trying to discipline him," Zamora told KXXV. "I've been through training with a dog trainer to help me learn new potty training tips." A teammate of Zamora's put the video on SnapChat and Shelby Ball, a former Baylor student, saw it and reported Zamora to Animal Control and Baylor police. Zamora was charged with a Class C misdemeanor and given a citation that includes a fine of up to $500. Meanwhile, interim Baylor coach Jim Grobe told reporters that Zamora will be disciplined, but is still practicing with the team. "I think he was just frustrated and spanked his dog for not being house-trained, and you just can't do that," Grobe said,
via the Waco Tribune-Herald
. "He knows that. He loves the dog and takes great care of the dog, other than, you know, losing his temper with the dog. I think he's taken pretty good care of him." "Spanked"?! "Taken pretty good care of him"?!?! Tell that to the dog. If it were me, I would kick Zamora off the team. Thankfully, the dog has been sent to live with Zamora's relatives, who, hopefully, are nothing like him. There's not a hell hot enough for people who hurt animals.
[KXXV]