Towns and Minnesota, Calipari and New Orleans (Wednesday Show Thread)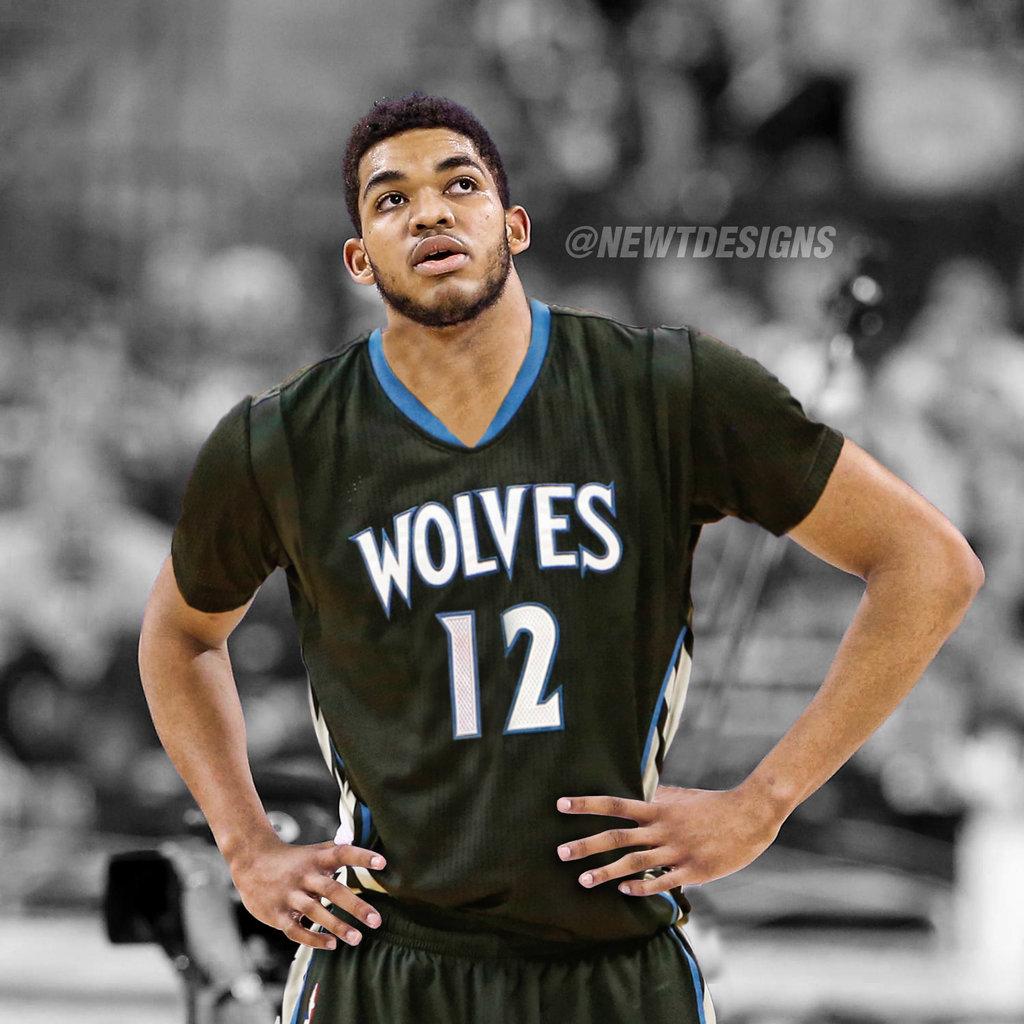 Welcome to an NBA edition of Kentucky Sports Radio radio! On today's show, Matt and Ryan will predict the NBA lottery and dissect Karl-Anthony Towns' two opportunities at the top of the draft. Plus they'll address the NOLA.com report that John Calipari is interested in coaching the New Orleans Pelicans. Should we worry? Tune in to find out.
Join in on the fun by calling (502) 571-1080.
Listen to Kentucky Sports Radio
KSR Affiliate List
WCBL (1290am): Benton WBGN (1340am): Bowling Green WTCO (1450am): Campbellsville WAIN (1270am): Columbia WCYN (102.3fm) Cynthiana WHIR (1230am): Danville WCLU (1490am): Glasgow WGOH (1370am): Grayson WTUK (105.1fm): Harlan WHOP (95.3fm): Hopkinsville WJKY (1060am): Jamestown WLAP (630am): Lexington WFTG (1400am): London WKJK (1080am): Louisville WFMW (730am): Madisonville WWXL (1450am): Manchester WFTM (1240am): Maysville WKYM (101.7fm): Monticello WMSK (1550am): Morganfield WLME (102.7fm):Owensboro WPAD (1560am): Paducah WKYH (600am): Paintsville WLSI (900am) Pikeville WPRT (960am): Prestonsburg WSFC (1240am): Somerset WTCW (920am): Whitesburg WHAY (98.3fm): Whitley City WBTH (1400am): Williamson On Delay (ALL TIMES LISTED EASTERN)... WVHI (1330am): Evansville, IN, 5-7pm WMTL (870am): Leitchfield, 11am-1pm WLBQ (1570am): Morgantown, 3-5pm WRIL (106.3fm): Middlesboro, Thur 8-10pm WWTF (1580am): Lexington, 4-6pm