Towns donated his new car to charity because of course he did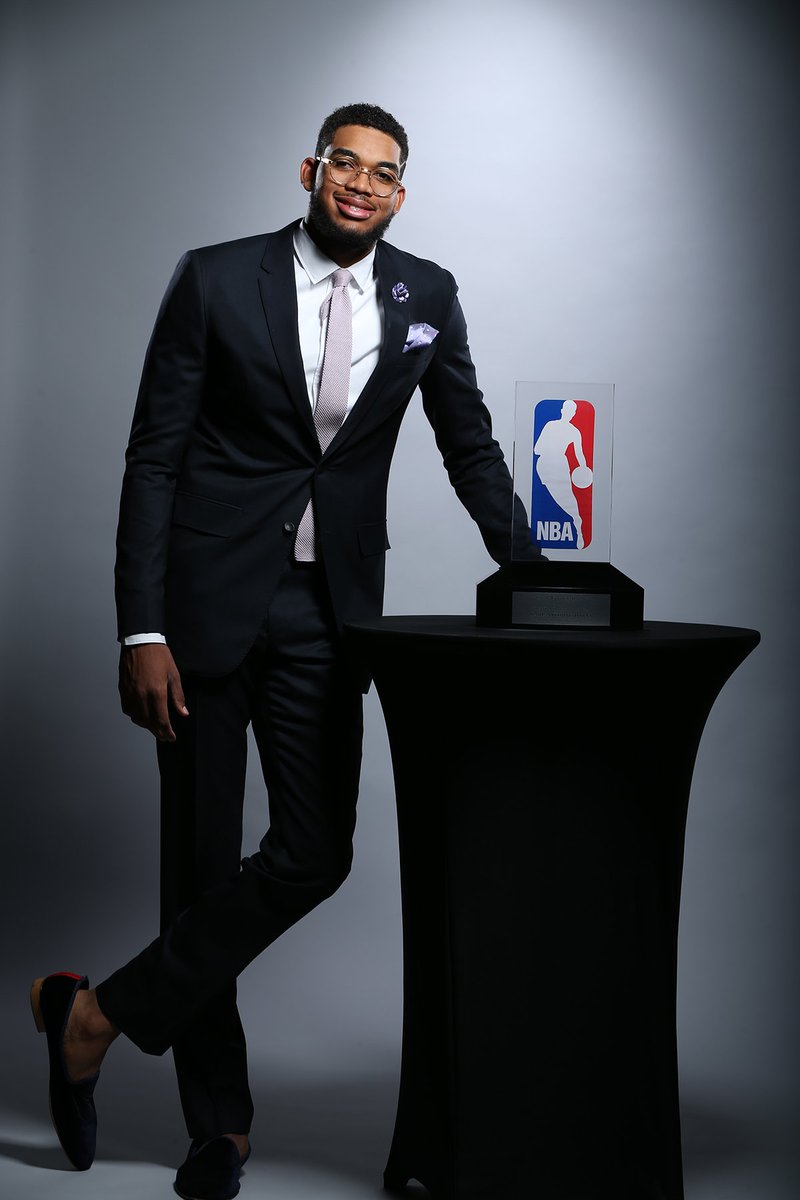 Further proving that Karl-Anthony Towns is the nicest human being on the planet,
Towns donated his new Kia, a gift to the Rookie of the Year, to a local charity
.  The Minnesota Chapter of the Leukemia & Lymphoma Society will receive a brand new Kia Sorento CUV courtesy of Towns. You won't find a better person than Karl. Can't do it. He's pretty good at the basketball thing, too.
Since being drafted No.1 overall, @karltowns has turned heads & accomplished things we haven't seen from a rookie.https://t.co/82wJZ2JpH1

— Timberwolves (@Timberwolves) May 16, 2016
Towns' press conference is streaming live
here
.