Trey Lyles shows off the team's Nintendo 64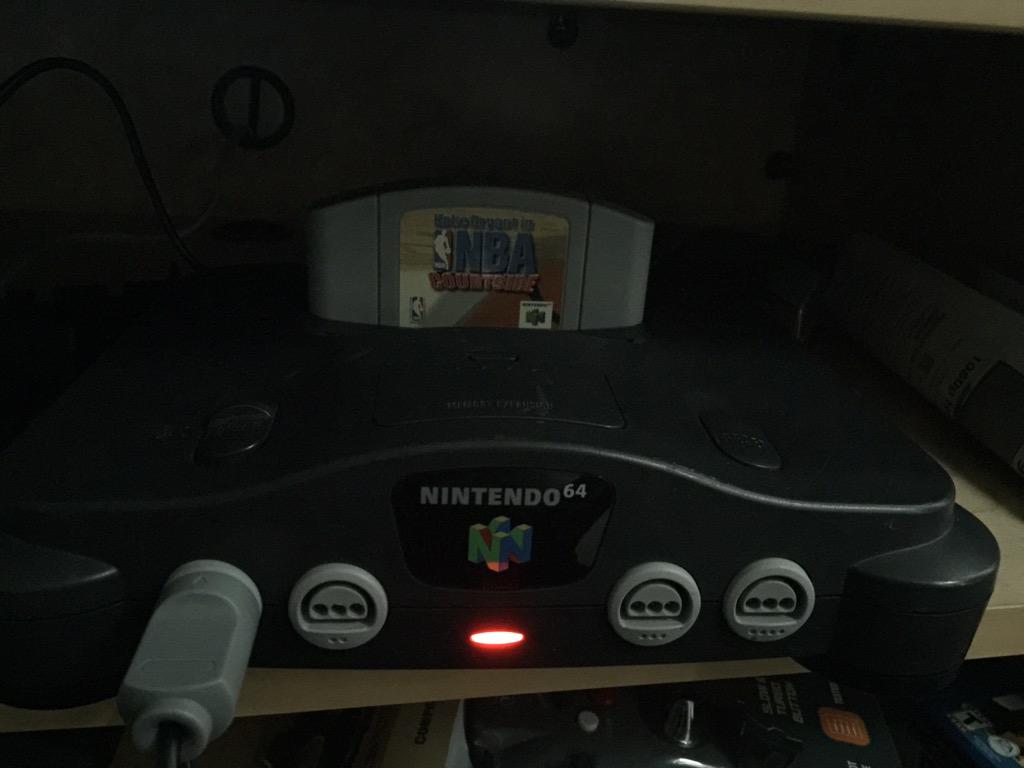 At the SEC Tournament, I found out that
the team likes to unwind by playing Super Smash Brothers on Nintendo 64
. That's right, not XBox or Playstation, not even Wii. They love the Nintendo 64, which is more from my childhood than theirs. Today,
Trey Lyles took a picture of the famous Nintendo 64
with the caption "Yall can have the Xbox's and Playstations, I'm good with the old school!!" He also posted a picture of "the game," Goldeneye 007: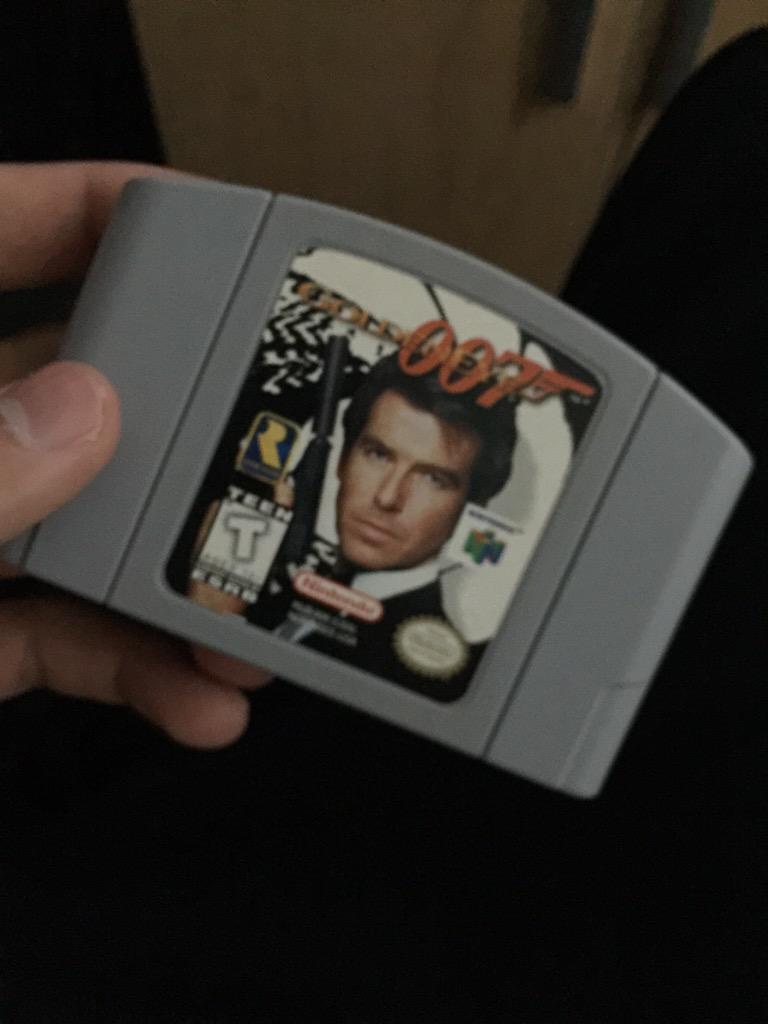 Now I just wish I'd saved mine instead of letting my parents take it to Goodwill when I went to college.