Trinity Defensive End Picks Up UK Offer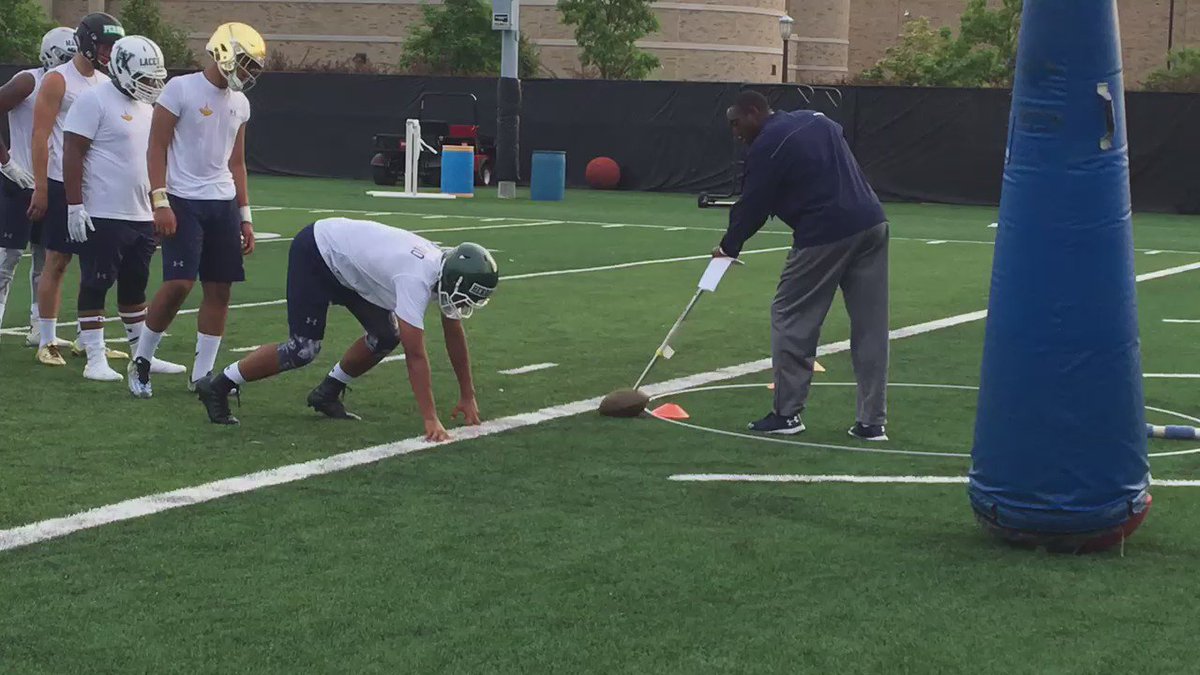 Mark Stoops is placing a premium on defensive ends this weekend.  Hosting a pair of elite pass rushers in the 2017 and 2018 class, today Stoops extended an offer to a rising rusher in the class of 2019.
Stephen Herron Jr.
is a 6'4" 225-pound sophomore-to-be from Louisville's Trinity High School.  The coaching staff liked what they saw from Herron two weeks ago at the linemen camp.  On Twitter, Herron said he was "truly blessed" to receive his fourth offer.  
Louisville, Indiana and Tennessee have also extended scholarship offers
. After receiving his first offer from UofL,
Herron told The Courier-Journal
that his father is a UofL supporter and graduate, but he grew up as a fan of the Kentucky Wildcats. Check out highlights from his freshman season at New Albany High School below.