Tuesday's Top 10: Let's carpe this diem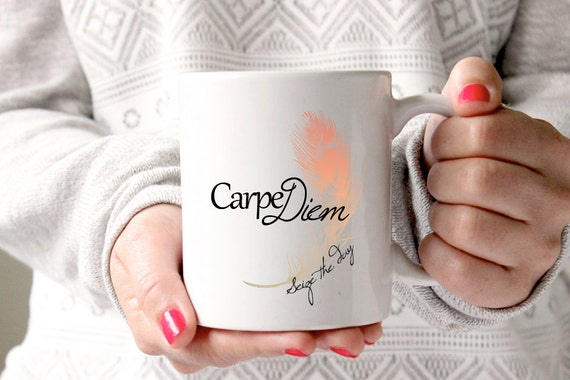 Good morning, all. Are you ready to seize this day? I was out yesterday to celebrate my birthday with the family back in lovely Madisonville and now I'm ready to grind out another summer weekday here on Kentucky-Sports-Radio-dot-com. I hope you'll join me. Let's have some fun.  
1. John Calipari to preview the NBA draft and FIBA World Cup today.
Coach Cal is hopping on a conference call with the media this morning to discuss Kentucky's 2017 NBA Draft prospects as well as his upcoming experience with the 2017 USA Basketball Men's U19 World Cup Team. I'll be tuned in to hear all he has to say and I will report back to you if he says anything I think you'd like to hear. You're welcome.
2. Kentucky's Evan White drafted 17th overall in the MLB draft.
UK first baseman Evan White was picked 17th overall by the Seattle Mariners yesterday, making him only the fifth Wildcat to be picked in the first round. White was an All-SEC selection in 2016 and again in 2017, and earned All-Defensive Honors in all three of his seasons in Lexington
3. De'Aaron Fox to work out with the Lakers today.
If De'Aaron Fox is going to steal Lonzo Ball's spot with the Los Angeles Lakers, today's the day he'll have to do it. Fox has a private workout in L.A. this morning, scheduled for 9:30 am Best Coast time. The workout is expected to last a little over an hour as Fox tries to make one last good impression on the team with the second overall pick in the draft. Go get 'em, Swipa.
4. Isaac Humphries worked out with the Lakers yesterday.
Here's what Humphries had to say about his workout in Los Angeles, where he has been living the last couple of months: https://youtu.be/P6nO5gHBLro The Lakers pick at No. 2 and No. 28.
5. Trae Young will not try out for Calipari's U19 team.
Young announced his decision on Twitter last night, moments before wrote that he wouldn't make the team anyway: https://twitter.com/TheTraeYoung/status/874383695997792256?ref_src=twsrc%5Etfw&ref_url=https%3A%2F%2Fkentucky.forums.rivals.com%2Fthreads%2Ftrae-young.236909%2F
6. Don't forget: The Hey Kentucky! Casting Call is this Saturday.
If you've ever had any interest in being on television, you would be stupid to pass up this opportunity. https://youtu.be/i0iqEKW9RJk So see ya there.
7. Basketball recruiting to pick up.
Summer basketball is about to hit its stride with the NBPA Top 100 Camp beginning later this week,
Joel Justus' trip to Argentina
, and John Calipari's training camp out in Colorado with several of his top targets. We're also about a month out from the Nike Peach Jam, which we'll be attending, as well as many other recruiting events.
8. The Warriors won the NBA Finals last night.
Just imagine what could've been if the Cavs hadn't blown Game 3 in Cleveland. Oh well. Basketball's over now. Congrats to KD for finally getting one.
9. I beat the odds and survived CMA Fest/Game 6 in Nashville.
Nashville was INSANE this past weekend with CMA Fest and the Stanley Cup in town. I won't go into how my Predators got hosed in Game 6, but I will you tell I've never seen anything like the scene in downtown Nashville on Sunday. I'm lucky I made it out of there alive.
10. It is Day 2 of the KSR Summer Tour.
Catch Matt and Ryan in London this morning for two hours of Kentucky Sports Radio radio. They'll be at Sleep Outfitters for the second stop on their summer tour.