UK commit picks up offer from Auburn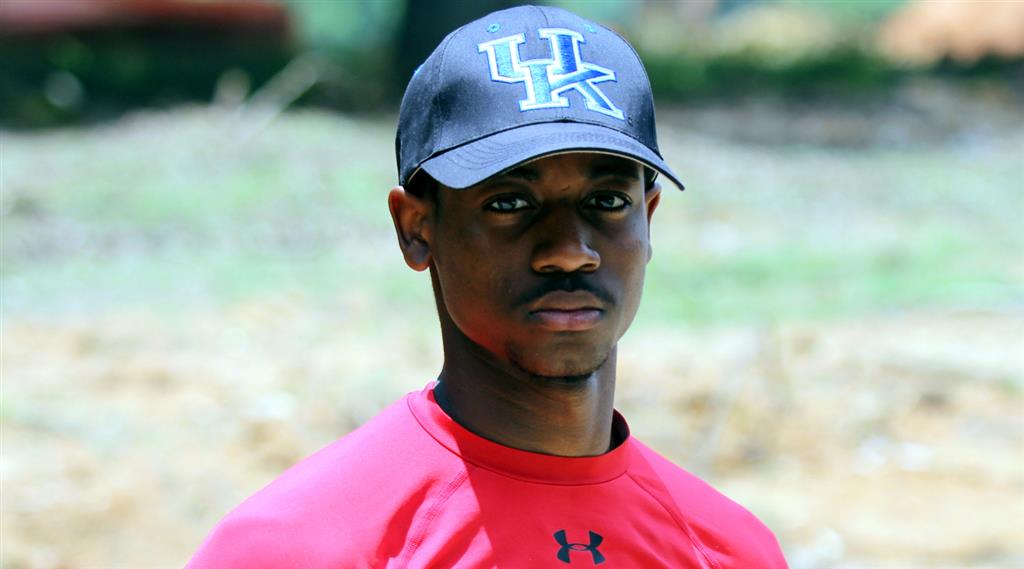 Back off, Auburn. The Tigers extended a scholarship offer to Jordan Griffin, the three-star cornerback out of Georgia who is currently committed to Kentucky.
Griffin visited Auburn yesterday and left with an offer
from the SEC West powerhouse. The second player to commit to UK from the 2016 class, Griffin insists he is still all in with Kentucky; however, he will go through the recruiting process and plans to attend a game at Auburn this fall. I don't like it. I don't like it one bit. Football recruiting is cruel.