UK Hoops brings back Amber Smith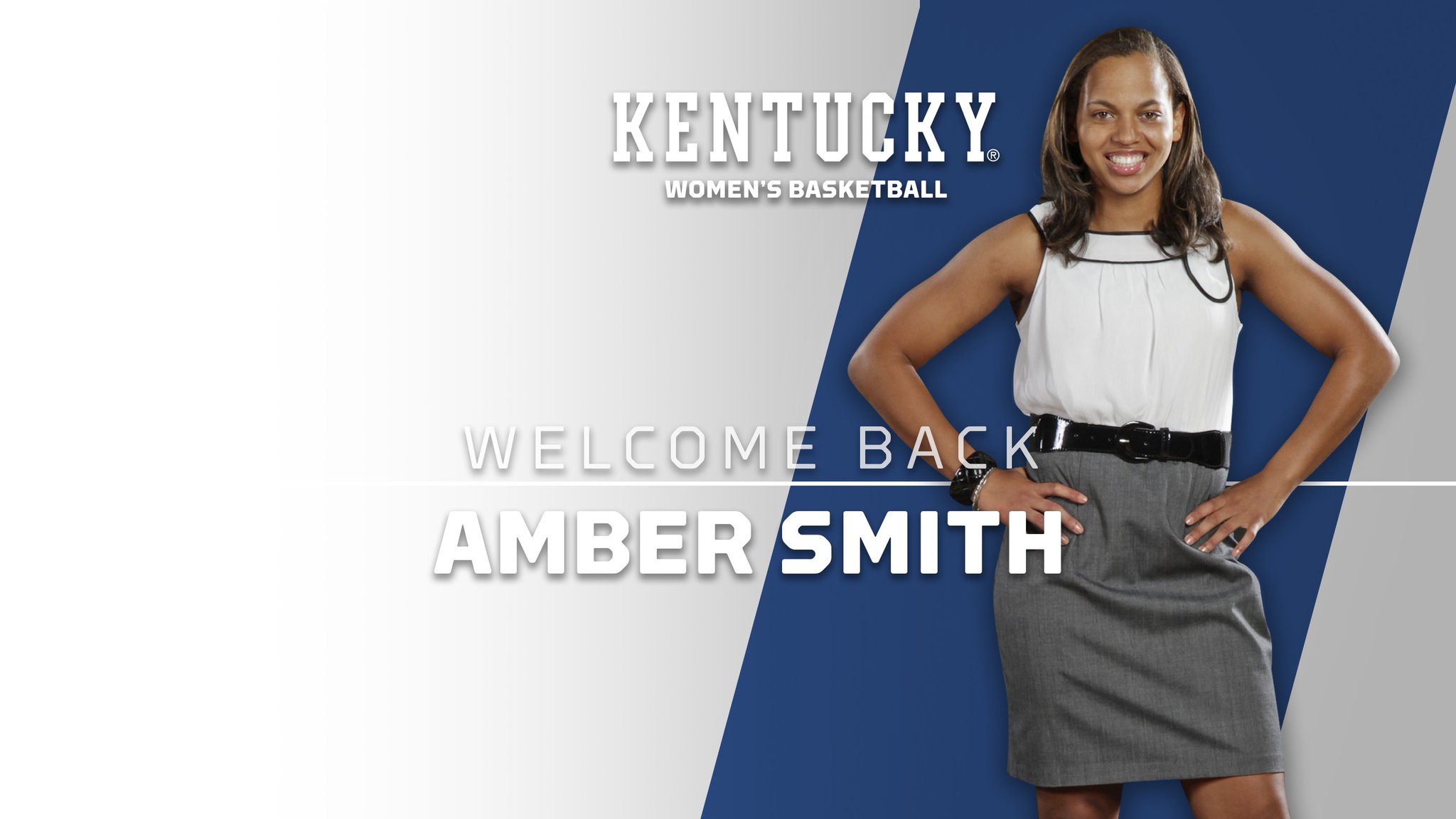 Word leaked out about this earlier this morning, but now it's official.
Former UK Hoops point guard Amber Smith is returning to the program to join the support staff.
Matthew Mitchell announced the hiring in a press release this morning. "It is always great when former players want to come back and be part of your program after their playing days are over," Mitchell said. "I am lucky enough to have two former players still in our office in Amani Franklin and now Amber. Amber is full of energy and has a way of connecting with people that I know is going to impact our office in a very positive way. She is one of those people that you always want to be around and makes your day better when you get to interact with her. I am very excited to have her onboard and know that our players and staff are going to love having her around." Smith has been an assistant coach at Louisiana Tech for the past two years, before which she was a graduate assistant at Tennessee. She played at Kentucky from 2008 to 2012, helping UK Hoops advance to two Elite Eights. During her playing career, she averaged 7 points and 3.4 assists per game. "It is an honor to be back at my alma mater, a place where I had five of the most memorable years of my life as a student-athlete," Smith said. "To be a part of history as a player and now to be able to return on staff is a blessing that most do not receive. I am extremely thankful for the opportunity to work with Coach Mitchell, Coach Elzy and the rest of the staff. They both have had an integral part in my growth as a player and as a person. I am looking forward to helping create more history and also giving back to a program that has given so much to me." Welcome back, Amber.