UK Hoops loses ANOTHER ONE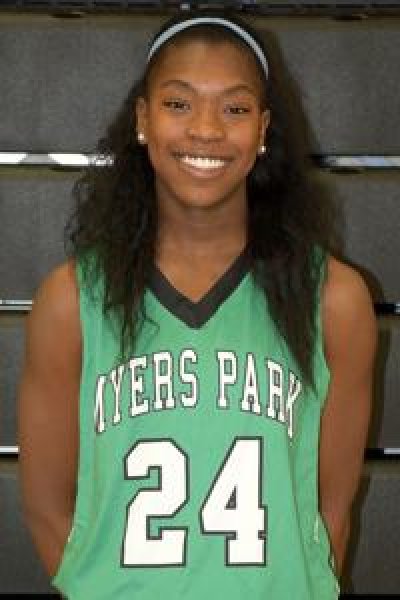 Yet another Kentucky women's basketball signee has been granted her release from the program.
Chanin Scott
, who signed with the Cats in the fall, will reopen her recruitment, according to Larry Vaught. Scott's mother told Vaught her daughter still loves UK, but the family doesn't know what's going on with the program and its mass exodus. A six-foot wing player out of North Carolina, Scott chose Kentucky over Tennessee, Virginia Tech, Indiana and East Carolina. She submitted her Letter of Intent in the early signing period along with Lindsey Corsaro, who opted out of her commitment last week. At the time of Scott's signing, Matthew Mitchell said, "Chanin is an extremely explosive athlete that loves the defensive end of the floor. She loves getting on the glass. Her offensive game is getting better and developing all the time, but she can come in and make an immediate impact just with her defensive tenacity and will to play really, really tough and hard on the boards. She is also very competitive and always wants to guard the best player on the other team. You cannot teach that. That is a quality that we really love in a player and it is hard to find. But she is one of those players that wants the toughest matchup and takes a lot of pride in her defense. Her ability to run the floor, play multiple positions is going to be very valuable for us. She has a lot of untapped potential on the offensive end that we look forward to helping her develop. But we think she can be an outstanding player. She has incredible character and has really high goals for herself academically and athletically." This is unbelievable.