UK Softball Regional Final; Kentucky vs Utah III: LIVE Blog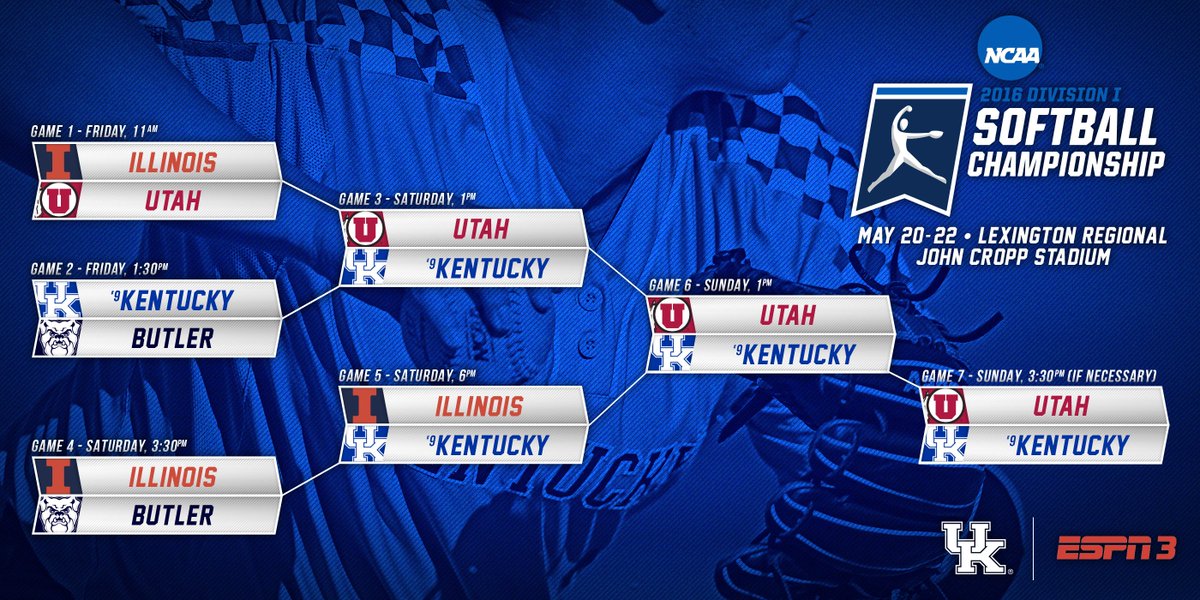 The softball Cats got revenge on Utah in the Lexington Regional decider earlier today and now force the rubber match for a trip to the Super Regional. Kentucky looked sharp in game one but this one is the one that can keep the season going. One team wins. One goes home. The trilogy comes to an end. Join us here at KSR, as we continue to update all the happenings of the final regional game. Play (soft)ball! Final- Utah wins 5-3
End Sixth-
Nunley goes down looking as we head into the final inning. 4-3, this is it! Can the Cats find the comeback magic again?
Bottom Sixth-
Bases loaded and the blooper locks up the shortstop in the middle of the field and scores a run. Bases still loaded, 4-3!
Bottom Sixth-
Sylver Samuel scores on a big hit from Katie Reed. Cats are down 4-2 with two outs but trying to battle back into the game.
Top Sixth-
Utah lays down the squeeze bunt and scores. 4-1 Utes as the Cats are entering the danger zone.
5:43-
Kentucky answers with a home run blast by Jenny Schaper. 3-1 Utes at the end of the Fifth.
5:37-
Base hit for the Utes sends the two baserunners home. Now 3-0 Utah.
5:35-
Utah scores :[ It's now 1-0 Utes, top of the fifth, two outs, runners at second and third.
End Fourth-
We're still locked up. Each game was decided by a home run, are we in store for a walk-off today?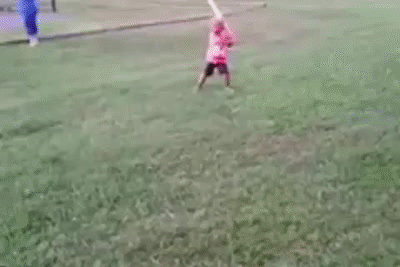 End Third

-
The first two meetings were decided by one team breaking through in a single inning and it's looking like that could be the case in game three. We're still tied at zero.
End Second
- 0-0. Kentucky had a couple of hits in the inning but an ill-advised run to third resulted in an unforced out. Both teams are fighting.
4:30
- End 1st. Still scoreless. The first two games were defensive battles and the third should be no different. Progress is hard to come by:
4:20
- We're underway. The Cats opt to keep the starting line-up the same with Prince out to pitch. The game is live on ESPN3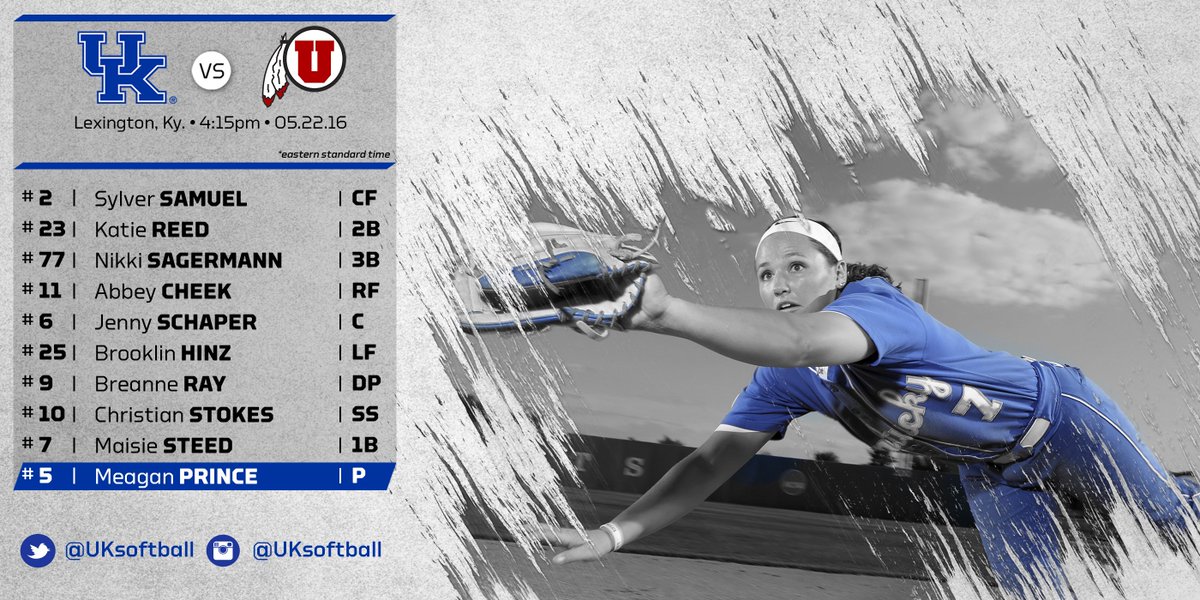 4:01-
Reminder of the last time Kentucky eliminated Utah in tournament play
4:00 pm-
Waiting on the final game to start like: