UK unveils new basketball uniforms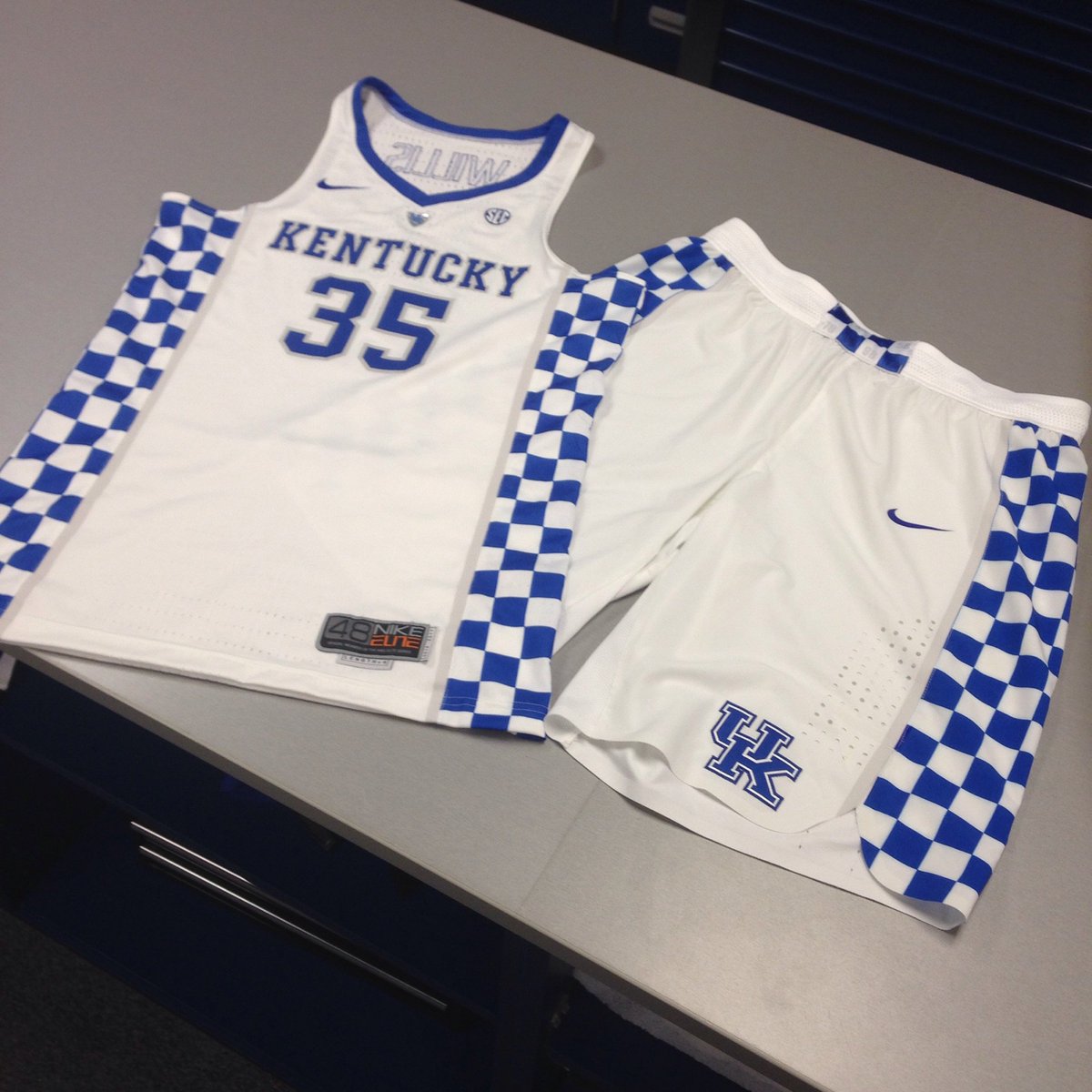 Earlier this year, UK unveiled new football uniforms that featured a prominent checkerboard pattern on the sleeves. If you like those, you'll love the new basketball uniforms, which were unveiled this morning.
Check out this picture from the UK Equipment Staff of the new basketball unis
, which feature the checkerboard pattern and the new crooked-K UK logo: https://twitter.com/UKequipment/status/776052980579704832 The neckline also appears much slimmer than the 2016 jerseys, similar to the special edition uniforms UK wore during the second half of last season. Thoughts?
polls