UK vs. Mississippi State will kick off at 7:30 p.m. on October 22
We've been waiting around all afternoon for the SEC to announce game times for Week 8 and they finally obliged.
UK will host Mississippi State at 7:30 PM on October 22
, putting the Keeneland daily double firmly into play. The game will be televised on the SEC Network. Here are the rest of the SEC game times for October 22: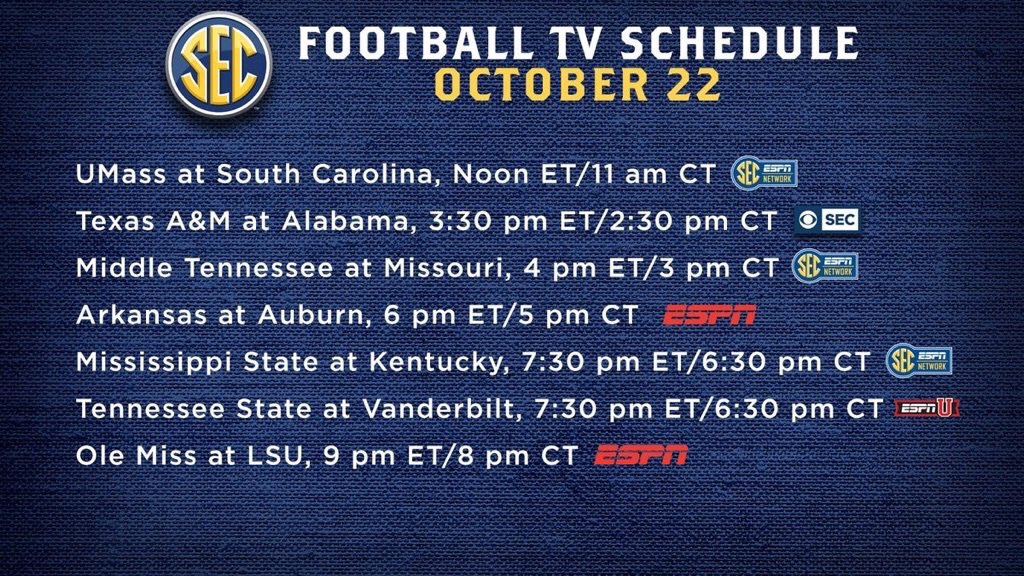 Night game! Keeneland! Tailgating! Fall! Hurrah!