Vote for your favorite Wildcats in the Pro Bowl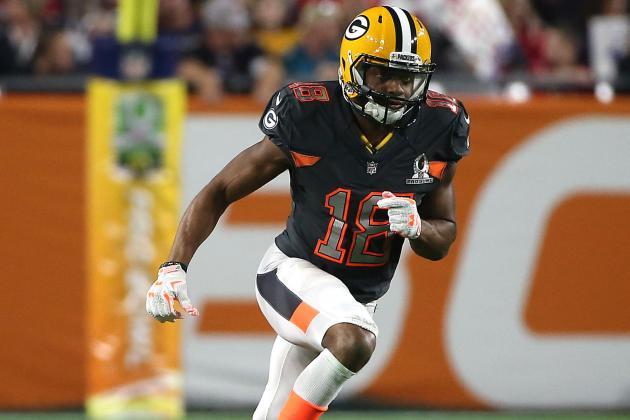 NFL Pro Bowl voting is now live and the UK alums could use your help in making it to Hawaii, assuming the game is still in Hawaii. It's Orlando now? Oh. Ok. Making it to Orlando then. By my count, the University of Kentucky has seven players on the ballot:
Randall Cobb, Wide Receiver Avery Williamson, Inside Linebacker Wesley Woodyard, Inside Linebacker Danny Trevathan, Inside Linebacker Jacob Tamme, Tight End Larry Warford, Guard Corey Peters, Defensive Tackle
So get on over to
NFL.com to place your vote(s)
. You can vote everyday and the fan vote actually has a strong impact on who will make it, so stay on it until we see our boys in Hawaii. I mean Orlando.