Wake up! It's Marques Bolden Day
The day is finally here, my friends. One way or the other, at 2:30 p.m. ET, we will find out where Marques Bolden is going to college. The nation's number one big man has been the center of attention for Kentucky fans since the season ended and, in the past few months, his recruitment reached epic proportions. Bolden originally said he was going to announce his decision a month ago, but as the days went by, there was no announcement, just delays and rumors that his family wanted Duke, while he wanted Kentucky. 
As fans, it's natural to be impatient, but this is (probably) the biggest decision Bolden's ever made, so he has the right to take as long as he wants; however, I'd be lying if I said I wasn't happy it'll all be over in five and a half hours, according to Marques himself:
https://twitter.com/MarquesB__/status/733127817177661440 We'll have coverage of Bolden's announcement all day on the site, along with a live diary and video stream around 2:30 p.m.
One more look at Bolden's Crystal Ball
The last two picks are in Kentucky's favor from BlueDevilLair's Chad Lykins (5/13) and 247 Sports' Josh Ahler (5/17).
ICYMI, Charles Matthews is transferring
I'm not sure how you could have missed yesterday morning's huge news, but if you did, Charles Matthews has decided to part ways with Kentucky, citing the desire to be more of a scorer than the energy/defense guy John Calipari wanted him to be. Matthews was granted a full release with no exceptions, and according to the quotes he gave UK, has no hard feelings about leaving. Try as they might, Duke fans are spinning this as Calipari pushing Matthews out ala Coach K and Duke and Derryck Thornton, but I don't believe that's the case. Yes, I'm biased, but if Marcus Lee really does have his heart set on staying in the Draft, there would already be a scholarship waiting for Bolden, and even if Lee returns, I don't think Matthews would be the first on the proverbial scholarship chopping block. Matthews has plenty of potential, and Calipari seemed excited to see it develop next season. Best of luck to him in his next venture.
James Young gave back to his hometown of Flint yesterday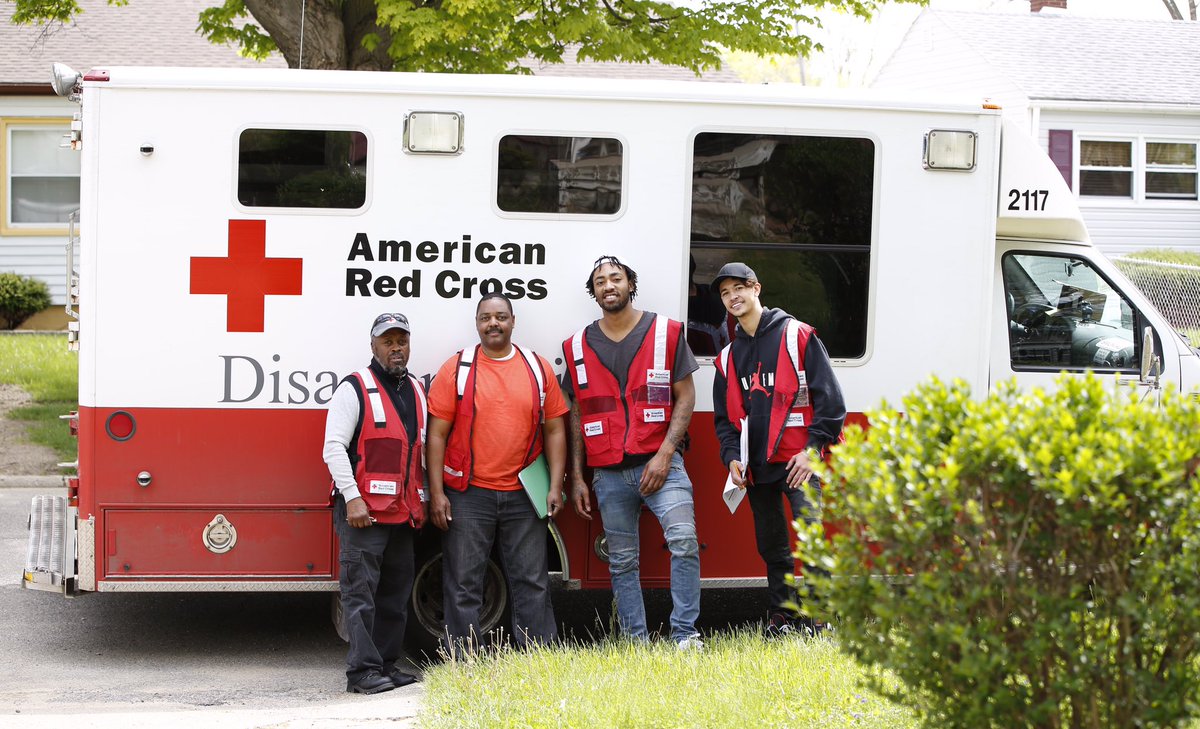 In yet another example of NBA Cats giving back, James Young teamed up with the Red Cross yesterday to deliver water to residents of his hometown of Flint, Michigan. Of course, Flint has been in the headlines the past two years for contaminated drinking water after the state of Michigan decided to switch the city's supply from Lake Huron to the Flint River. 6,000-12,000 children have been exposed to lead from the water, which may have also led to an outbreak of Legionnaire's disease.  I feel like it's been a while since we've heard from Young, so seeing these pictures come across my timeline made me smile: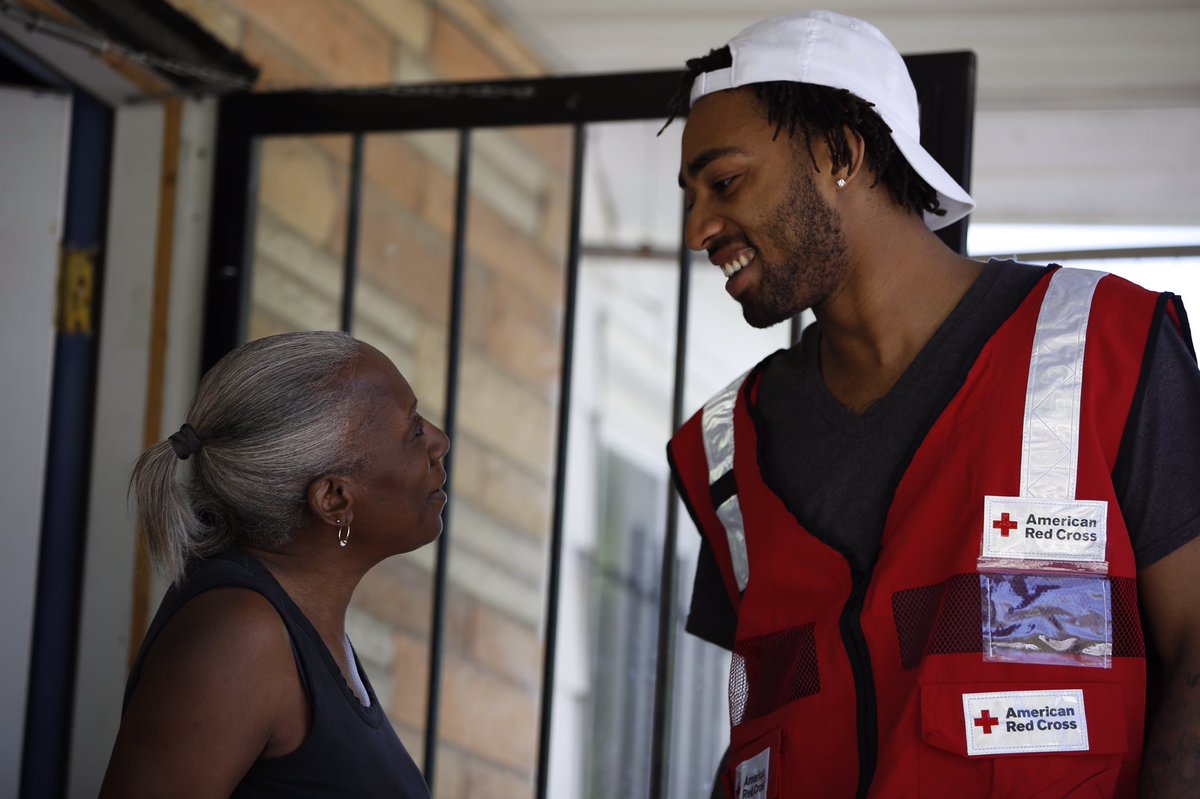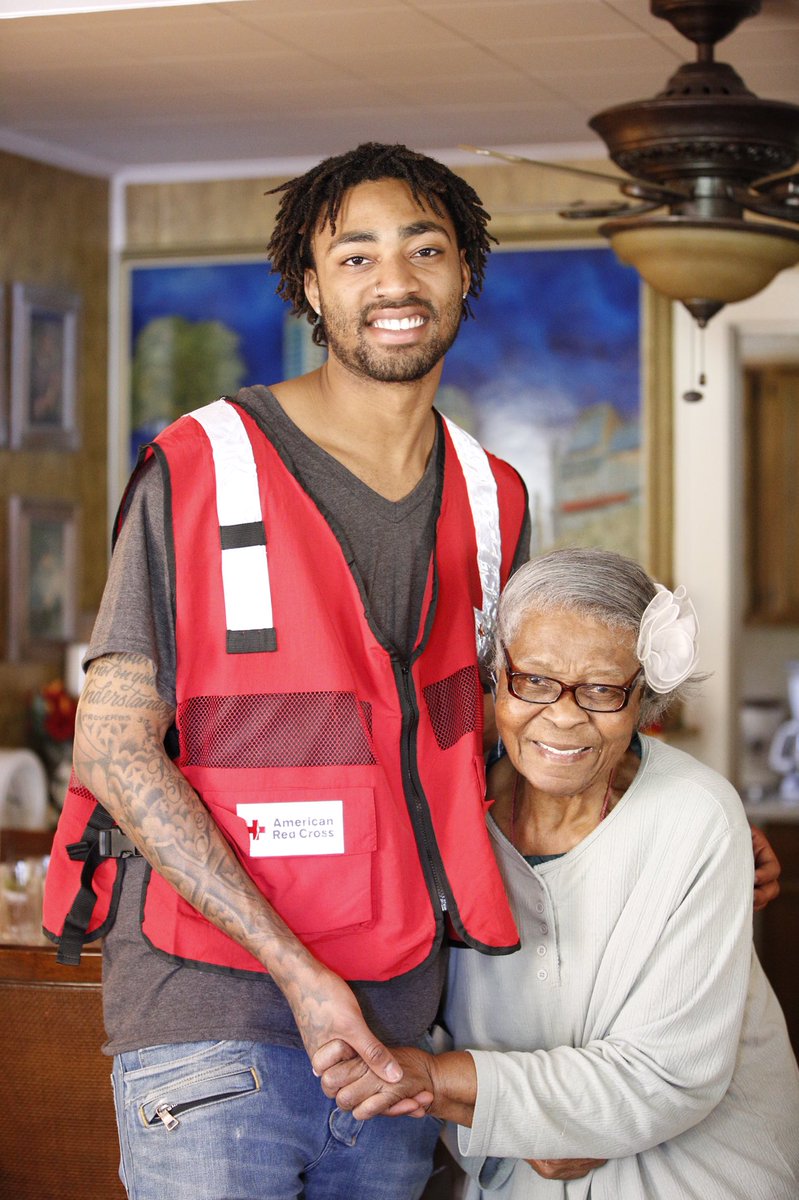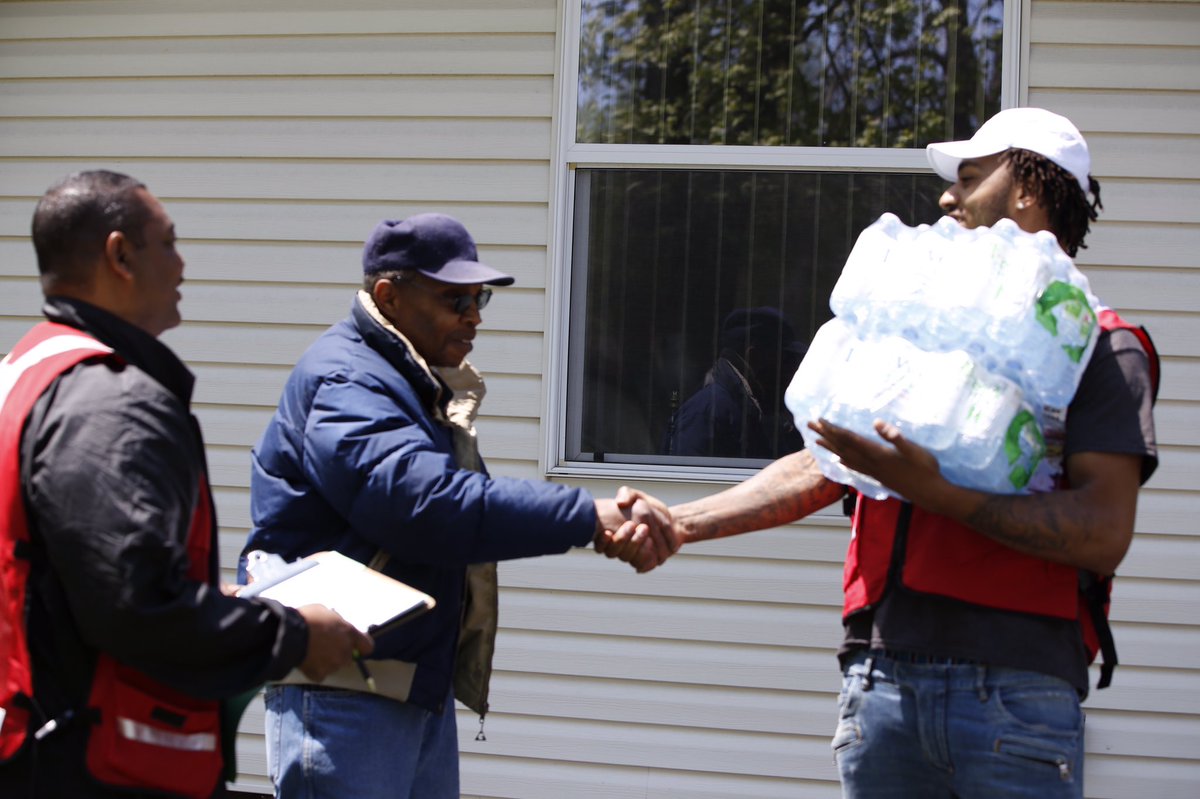 Steph Curry did it again last night
Curry scored 15 straight points in less than two minutes during the third quarter of last night's game to lead the Warriors to a 118-91 win over the Thunder. Tonight, Patrick Patterson and the Raptors take on the Cavaliers in Game 2 of the Eastern Conference Finals. You can see that at 8:30 p.m. on ESPN.  I gotta see Curry's highlights one more time: https://youtu.be/npwa51LzrH0
More Bolden talk on KSR in an hour
Until then, weigh in on what you think Bolden will do in the poll below:
Which school will Marques Bolden choose? – Tyler Thompson (@MrsTylerKSR) May 19, 2016