Wake up! We've got a John Calipari press conference today
When I was looking ahead to this week, I didn't anticipate a John Calipari press conference, but here we are.
At 2 p.m. today, Cal will address media members at the Joe Craft Center
in what UK says will give him a chance to a chance to address some "outstanding interview requests" and conduct that "season wrap-up media opportunity" we've supposedly been waiting on. For most coaches, that would be a totally valid excuse to have a press conference; however Cal is Cal, and he always has an agenda, one he's already hammering home with his State of the Program series on CoachCal.com. Here are my guesses as to the real reason behind today's presser:
He knows something about Marques Bolden
He knows something about Marcus Lee and Isaiah Briscoe
He wants to take some more jabs at Duke
He wants to give us all an update on his workout plan
He is bored
The most likely guess? He watched SportsCenter yesterday and didn't see UK Basketball on the left sidebar and he wants to get the program back in the news. Regardless, we'll be watching. Tune in via our live stream at 2 p.m. and afterwards for a recap. I have a feeling we'll see a lot of this:
The NBA Draft Combine begins
Jamal Murray, Tyler Ulis, Skal Labissiere, and Marcus Lee are all in Chicago today for the start of the NBA Draft Combine. Sixty-three players will be measured, go through various drills, interview with teams, and participate in five-on-five scrimmages. Most of the activities are optional, so it will be interesting to see which Cats do what. For instance, Murray could showcase his shooting skills during drills in hopes of cracking into the top three while Skal may opt out of five-on-five scrimmaging and continue to rely on upside and potential. TV coverage starts tomorrow. Here's the schedule:
| | | |
| --- | --- | --- |
| Date | Channel | Time (ET) |
| Thursday, May 12 | ESPN2 | 3 - 7 p.m. |
| Friday, May 13 | ESPN2 | 3 - 7 p.m. |
| Saturday, May 14 | NBATV | 1 - 4 p.m. |
| Sunday, May 15 | NBATV | 9 p.m. - midnight |
Of course, I'll be here to pass along news and highlights throughout the day.
If you missed it earlier, Stoops may have found an assistant coach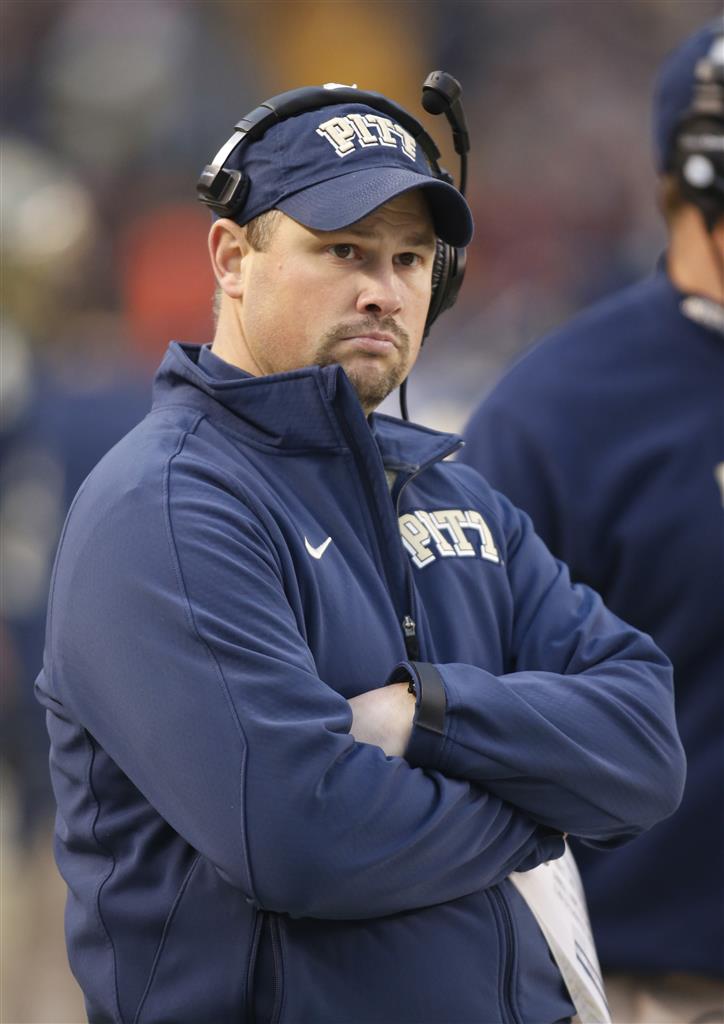 Jen Smith of the Herald Leader is reporting that Florida International defensive coordinator Matt House is on campus this morning for his second interview with Mark Stoops. House has been at FIU for one season, before which he served as the defensive coordinator at Pitt. If hired, he'll take over the spot on the staff left vacant by Andy Buh, who coached the outside linebackers and special teams before leaving to take the defensive coordinator position with Maryland.
Nick Roush had the nerve to ask me this yesterday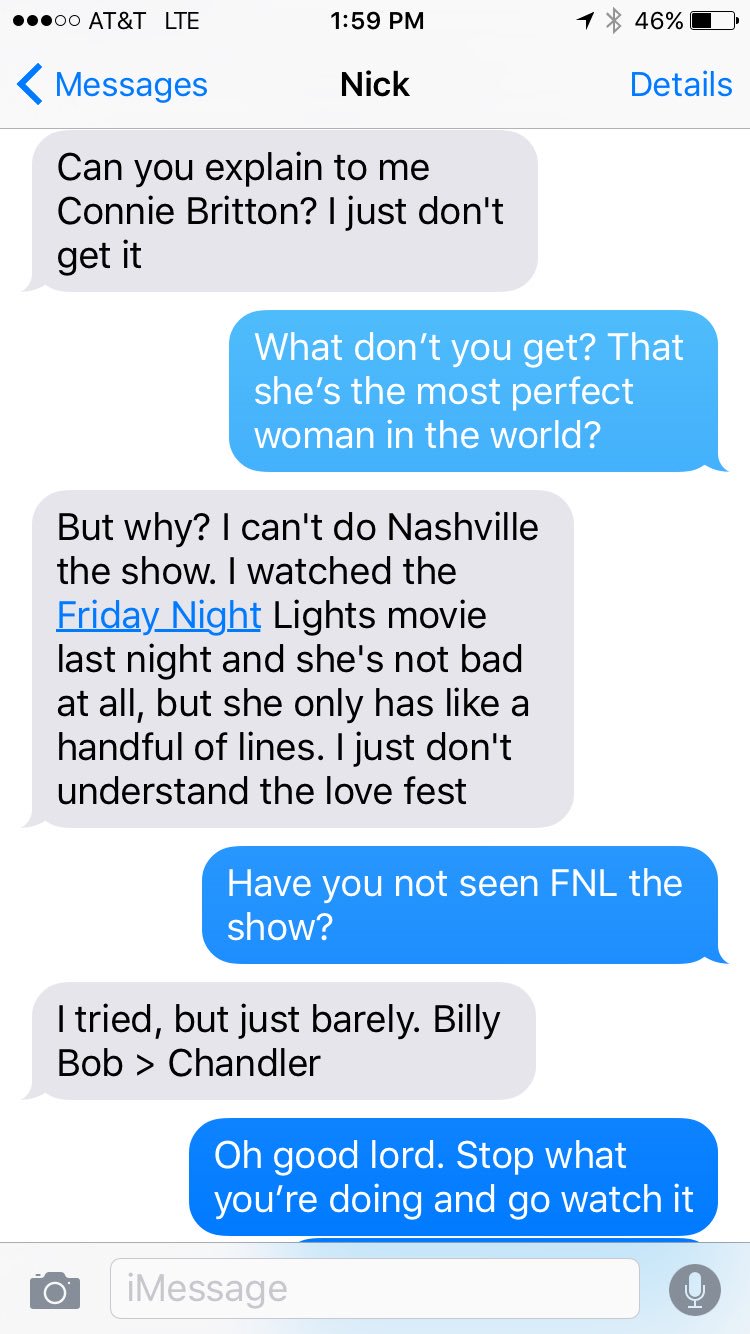 Needless to say, Roush's homework is "Friday Night Lights" binge sessions from now to September.
My dad was part of those "only in Kentucky" stories yesterday
Yesterday afternoon, I got a call from my sister to tell me my father was in a car wreck. Don't worry, he's okay, but the story behind that wreck is priceless. My dad was driving down 127 near Lawrenceburg/Salvisa when a car rear-ended him and spun into the median. My dad and the two passengers in his car were fine, but when he got out to inspect the damage to his car, he noticed the other car, whose driver had gotten out and was only wearing a pair of pink women's underwear. Apparently the guy was driving on a suspended license (DUI) and, although my dad wasn't for sure, I'm thinking he had to be high as a kite. What a story.
KSR in an hour
Plenty to talk about today, so get in some work while you can. I'll leave you with Charles Barkley asking Dwight Howard why people don't like him: