Walker Wood and Jedrick Wills among favorites for 2016 Kentucky Mr. Football Award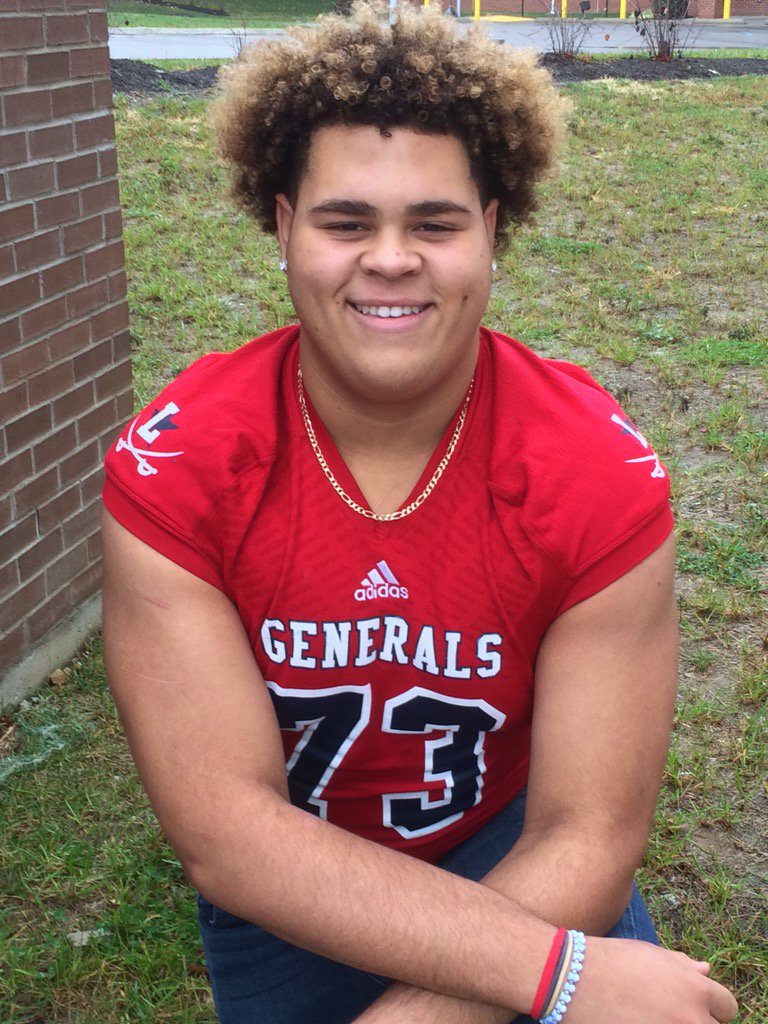 High school football is right around the corner, and today, USA Today High School Sports' Jason Frakes released his list of the top ten candidates for the 2016 Kentucky Mr. Football Award. Two of the names should be very familiar: 
Lafayette quarterback Walker Wood, a current UK commit, and his teammate, Jedrick Wills, UK's top 2017 target
. "There's little doubt Wills is the most coveted recruit in Kentucky's senior class," Frakes wrote. "Among Class of 2017 recruits, he's ranked No. 1 in Kentucky and No. 41 in the nation by 247Sports.com. If ever an offensive lineman was going to be named Mr. Football, Wills could be the one." The 6'5" 318 lbs. Wills recently narrowed his list to Alabama, Florida, Georgia, Kentucky, Louisiana State, Michigan, Notre Dame and Tennessee; however, there are rumors that he's given Alabama a silent commitment. Wills toured the new UK Football training facility earlier this week, so hopefully it made enough of an impression to keep the Cats in the hunt. Meanwhile, Frakes noted that Wills may not even be the top Mr. Football candidate on his own team, naming Walker Wood the early favorite for the award. "If there's a preseason favorite for the award, Wood (6-0, 180 pounds) would be the one. He plays the glamorous position of quarterback and gets the Mr. Football boost of having committed to the University of Kentucky. And his numbers from last season were superb, both through the air (188 of 315, 2,611 yards, 21 TDs, 8 interceptions) and on the ground (236 carries, 1,622 yards, 22 TDs). The Generals finished 12-3 after falling to Male in the Class 6-A championship game." If Walker manages to convince Wills to join him at UK, he deserves all of the awards.
[USA Today HSS]