Walter McCarty is a finalist for Boston Celtics assistant coaching job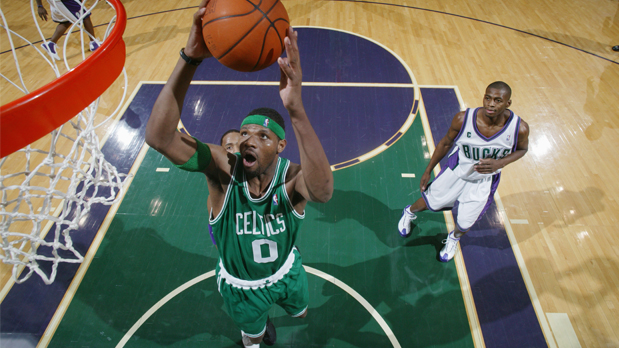 According to a report by the Boston Globe,
former Kentucky Wildcat Walter McCarty is one of two finalists for an assistant coaching position with the Boston Celtics
. As many will remember, former Butler coach Brad Stevens is now the head coach for the Celtics. McCarty is a former Celtic himself. Good luck to McCarty as the Celtics make a final decision.