Wanna Know Whats Really Gonna Suck?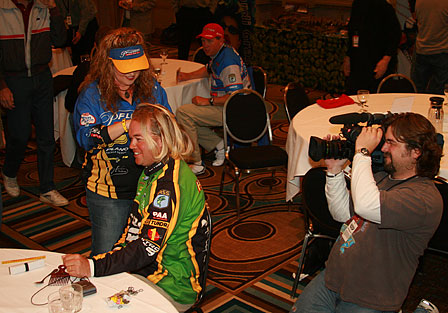 There was a lot to be depressed about last night. The game was awful, the play uninspired and our players heads were falling off. But then I remembered something that made me feel worse.
ESPN's College Gameday cameras were filming the whole thing.
Oh yeah, remember that? As a special on how a big time college basketball team prepares for a crucial road game, the Cats were filmed all day on Tuesday and Wednesday, with the results to be broadcast on College Gameday this Saturday. That should be a lot of fun.....