Watch Drew Franklin on the Big Blue Carpet with Hey Kentucky!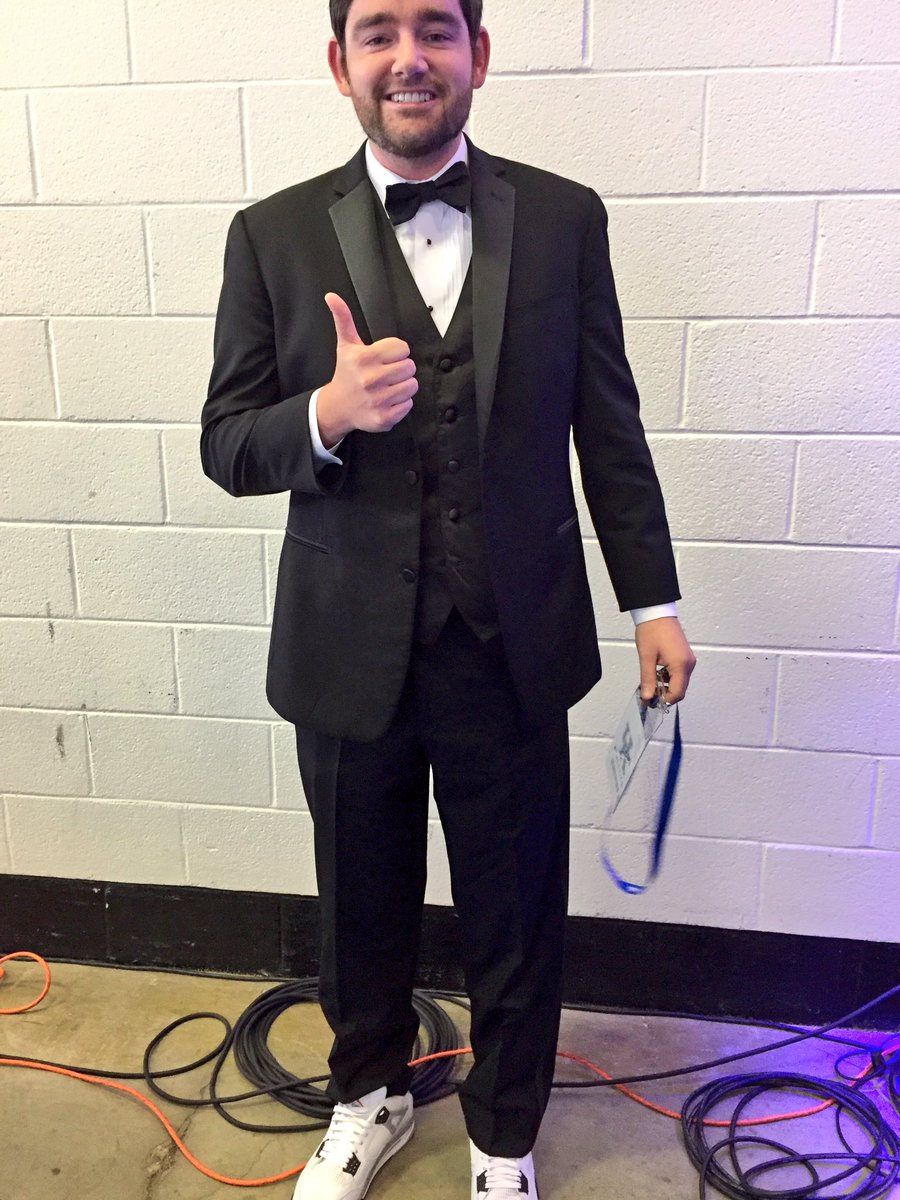 You saw the spectacle inside Rupp Arena, but you didn't get to see what happened on the Blue Carpet before Friday night's Big Blue Madness.  Allow Drew Franklin to guide you down the Blue Carpet as he found out who was the most fashionable guest. https://www.youtube.com/watch?v=4kbYGh7POCQ&feature=youtu.be Drew was a great interviewer, but you can't just watch him in the segment above.  If you watch the full episode below, you get 30 minutes of glorious television with Matt and Drew and
the chance to win Kentucky basketball tickets
.  Free basketball tickets and free TV?  You can't beat it, just click "more."