WATCH: Evaluating Kentucky Football in the Transfer Portal on Closing Day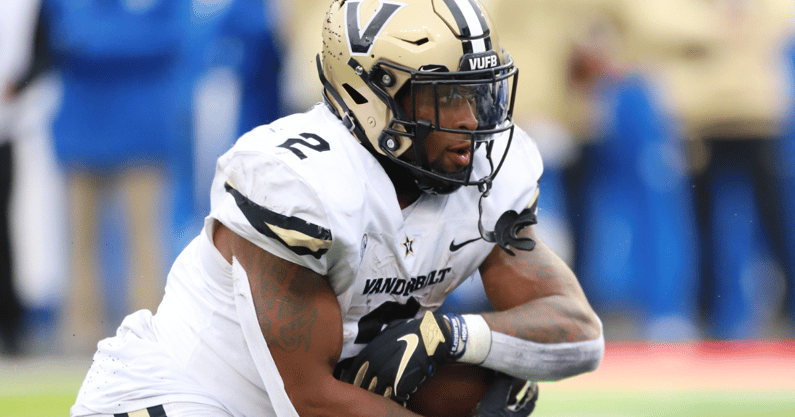 The transfer portal hysteria is coming to an end, for now. Once the clock strikes midnight college football players will no longer be able to enter the portal and receive a free year of immediate eligibility. They'll have to wait until May to receive that access again. In the meantime, players that are already in the transfer portal can find a new home, although at most schools, including Kentucky, they'll be unable to enroll for the spring semester.
Mark Stoops' staff added North Carolina DL Keeshawn Silver to the roster last week, the seventh transfer portal addition of the offseason. The biggest was one of the first. As outlets reflect on the lengthy transfer portal season and offer superlatives, quarterback Devin Leary is always at the top of the list. ESPN ranked Leary as the second biggest instant impact transfer of the offseason, trailing only Sam Hartman to Notre Dame.
The Wildcats are in need of a new quarterback as Will Levis is off to the NFL as a projected first-round pick. Leary was injured much of last season, but had a ton of success in 2021 (3,433 yards, 35 touchdowns and five interceptions). Liam Coen is coming back as offensive coordinator after spending time with the Los Angeles Rams, and Coen will have an experienced passer to help lead the offense in Leary.
Landing Leary was a home run, but you can't say that about every new Wildcat. There's some uncertainty surrounding a few of the new guys. KSR's football guys broke down all of the additions and shared the biggest surprises while evaluating Kentucky's 2022-23 transfer portal efforts.
Subscribe to the KSR YouTube Channel for press conferences, interviews, original shows, fan features, and exclusive content.
Seven New Wildcats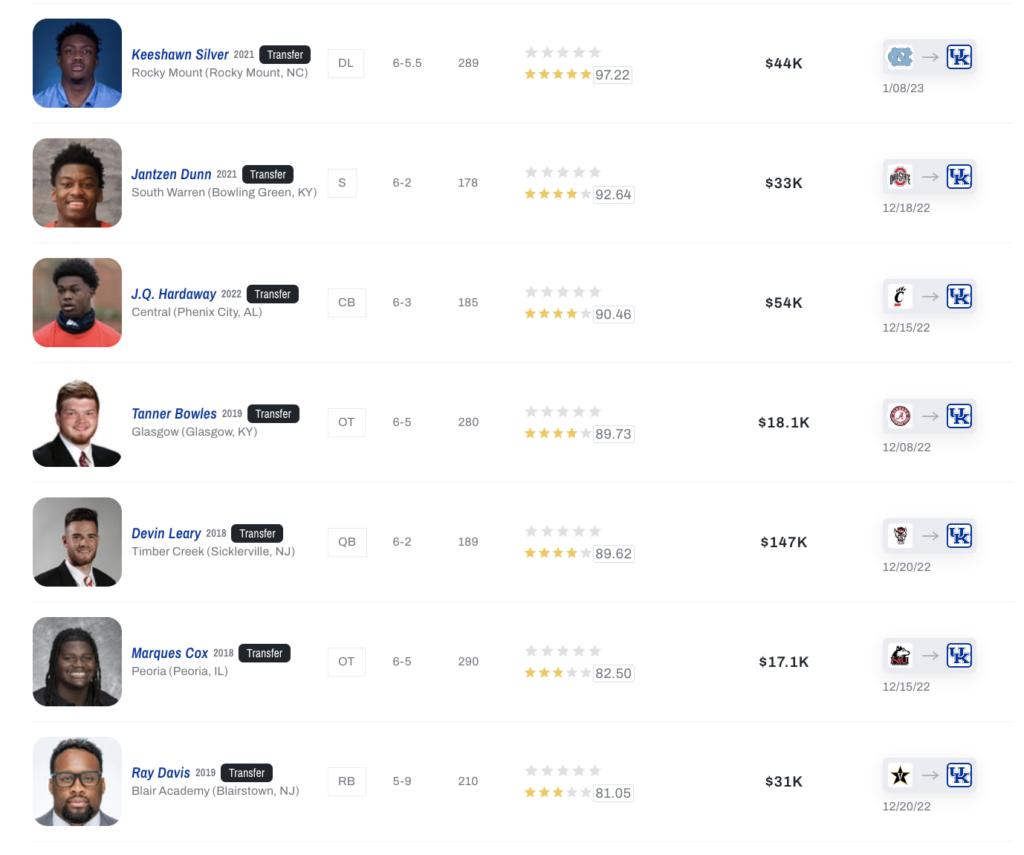 Kentucky Players in the 2022-23 Winter Transfer Portal
Wide Receivers: 5
DeMarcus Harris (to Marshall)
Chauncey Magwood (to UCF)
Chris Lewis (to Troy)
Rahsaan Lewis

Tae Tae Crumes
Running Backs: 2
Kavosiey Smoke (to Colorado)
Michael Drennen II
Tight Ends: 1
Keaton Upshaw (to Georgia Southern)
Offensive Linemen: 2
John Young (to Miami, OH)
Kiyaunta Goodwin
Defensive Backs: 2
Kobi Albert (to Mississippi State)
Adrian Huey (to Tulsa)
Defensive Linemen: 1
Justin Rogers (to Auburn)
To keep up with the latest players on the move, check out On3's Transfer Portal wire and the Kentucky Football Transfer Portal Tracker.