WATCH: John Calipari, Quade Green, John Robic, and more join Dick Vitale on Periscope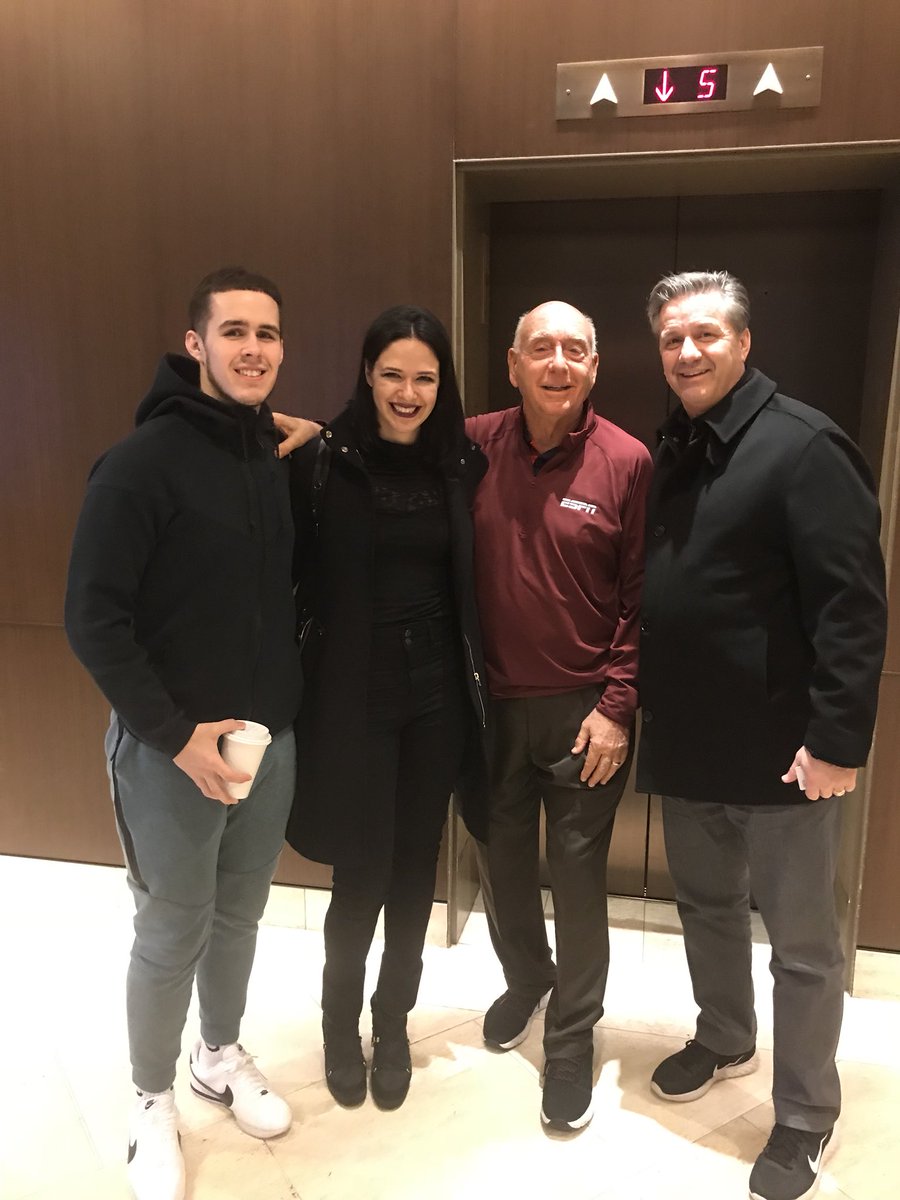 Dick Vitale is on the call tomorrow afternoon for Kentucky's matchup against Vanderbilt in Nashville, and he's having the time of his life preparing for it. While waiting in the team hotel, Vitale periscoped in the lobby to talk a bit about the game, say hello to fans, and interview some familiar faces. Included in the video? Appearances from John Calipari, Quade Green, John Robic, and several more. Check it out:
In Nashville for Kentucky vs Vandy ! https://t.co/r7j7JbjeYk

– Dick Vitale (@DickieV) January 13, 2018
Green's back feeling good, Swaggy Cal, and some incredibly awkward fan moments? Nothing beats Dickie V. After today's practice, the team seems ready to go to put a hurting on the Commodores.
We passed our first road test of the season. The second one didn't go quite as smooth. The third? We find out tomorrow.#EmbraceTheRoad #UKvsVU pic.twitter.com/g0LUfItaSu

– Kentucky Basketball (@KentuckyMBB) January 12, 2018
Go Cats. Beat Vandy.