WATCH: John Calipari's Post-Albany Game Press Conference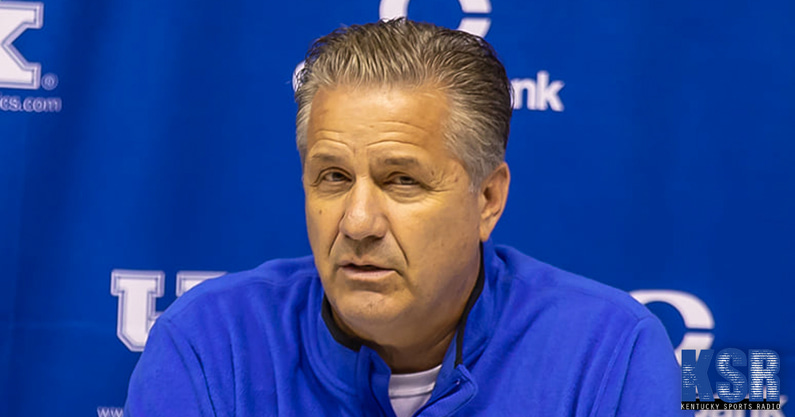 You saw the game (if you found it on the app) and now it is time to give John Calipari your undivided attention in his post-Albany game press conference.
Calipari is at the podium to discuss the Wildcats' win over Albany in the fourth home game of the 2021-22 basketball season. Kentucky escaped a good fight from the winless Great Danes in the 86-61 victory.
Quiet down and tune in below to hear what the head coach has to say about his team's performance and the upcoming holiday week.
Go Cats.