WATCH: KSR's Blue-White Game Video Recap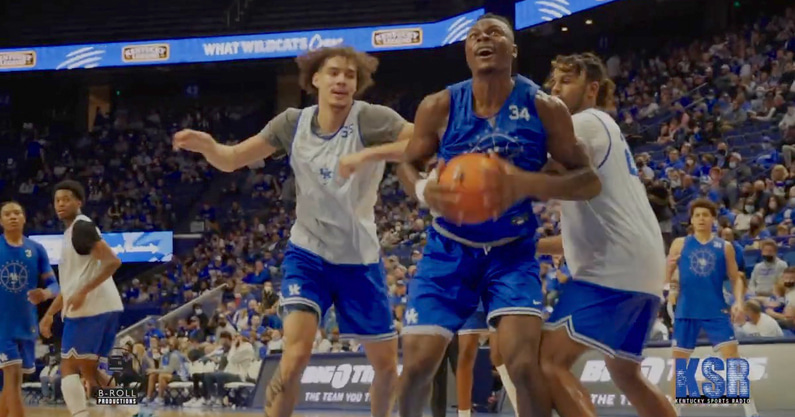 Sundays are for football but there is still plenty of Blue-White basketball content for Kentucky fans. Now for your viewing pleasure, KSR's Bradley McKee packaged over nine minutes of highlights from Friday night. It's the extended version of the top plays.
Sit back and watch more of the fun from the Blue-White Game 2021.