WATCH: Team USA takes on Italy in the Final Game of the FIBA World Cup Group Phase
[caption id="" align="alignnone" width="1000"]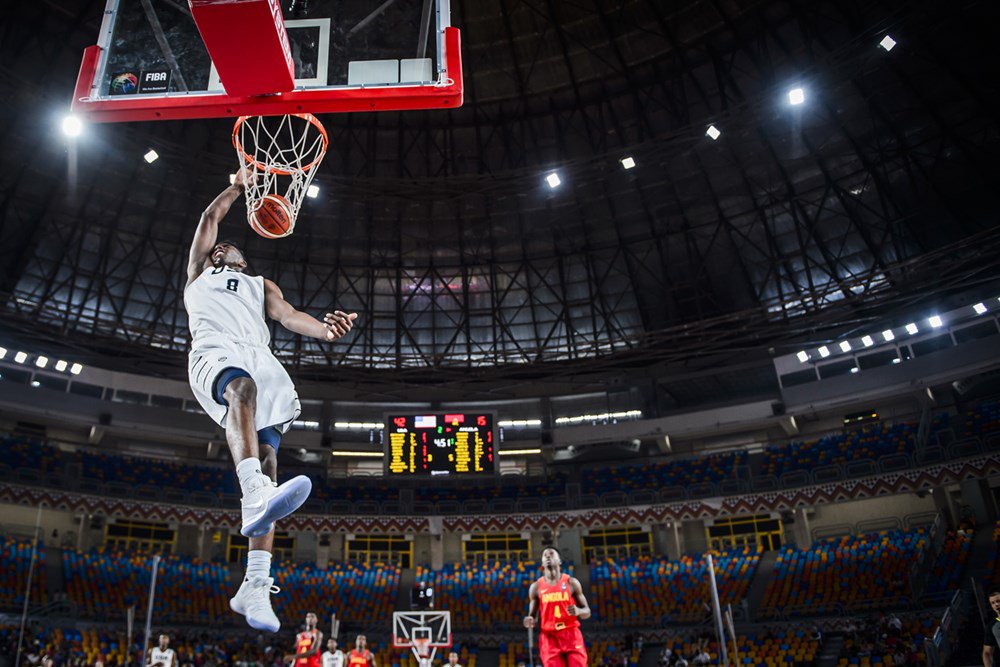 FIBA
[/caption] After winning by a combined 101 points in the first two games of the tournament, Team USA will wrap up the group phase of the FIBA U19 World Cup with a battle against Italy.  They're Team USA's toughest competition yet, but that's a relative term.  Italy only beat Angola by four, the same Angola team that lost by 41 to the Americans. Even if the game ends in another route, there are a few things you can keep an eye on in today's game:
Will Diallo catch Wynyard?  The UK teammates are two of the tournament's best scorers.  Diallo currently leads Team USA with 16 points per game, while the New Zealander is averaging 17 through two games.
Watch Reddish Shoot. Labeled as a power forward, Calipari's position-less wing has made 6-of-8 three-pointers in two World Cup games.
Where's Romeo?  A trip that was supposed to put UK in the driver's seat for the elite 2018 Southern Indiana shooting guard, Langford played just eight minutes in the first game and didn't get off the bench in the second game.

UPDATE

: USA Basketball tells Kyle Tucker that Langford has been limited due to back spasms.
https://www.youtube.com/watch?v=Hx1o_pBazFY Without announcers to keep you informed, keep track of the Cats with
live stats
.