Watch the Cat Walk from the KSR Facebook Page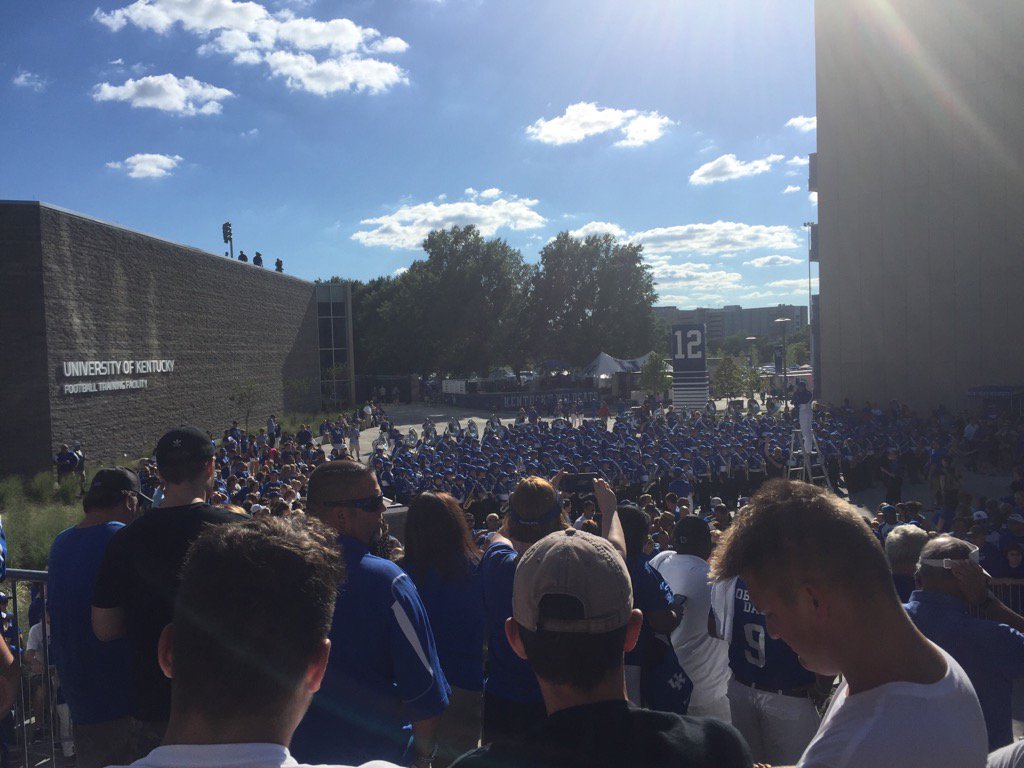 The debut of the new Cat Walk  could not have gone any better.  Now the players travel down Talbott Todd Way along the backside of Commonwealth Stadium to the new Football Training Facility, doubling the size of the event.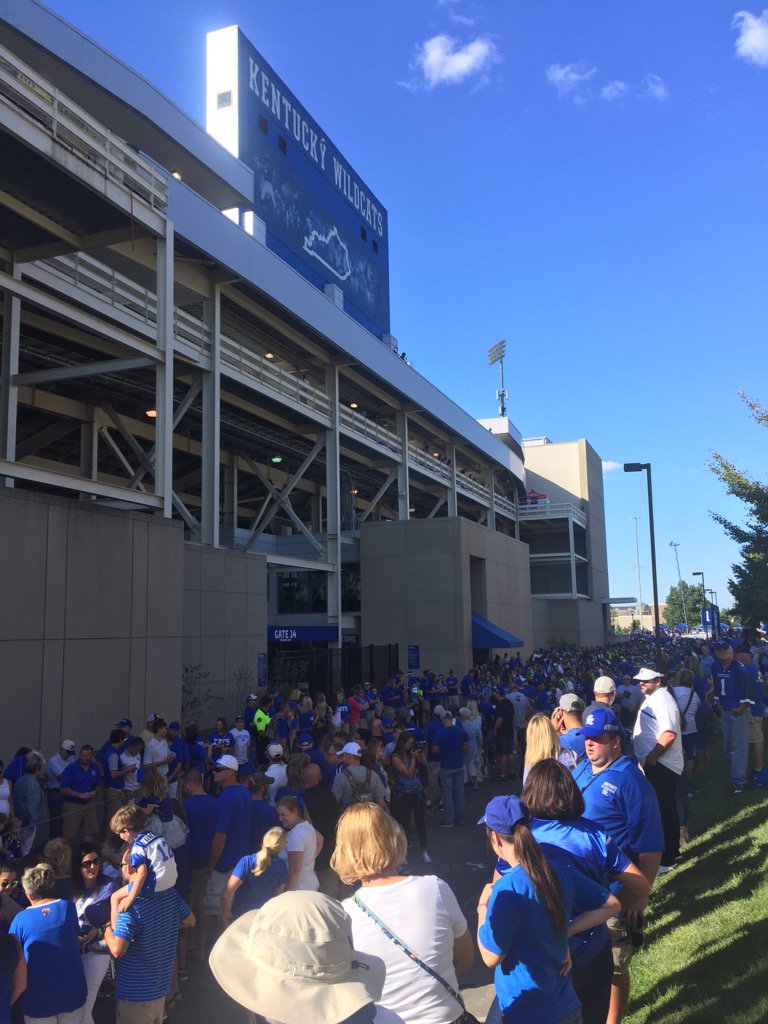 The atmosphere was electric, one you can relive in the video below. Make sure you
'Like" Kentucky Sports Radio on Facebook
so you don't miss anymore action from Facebook LIVE.