West Virginia has multiple official visits scheduled with Kentucky targets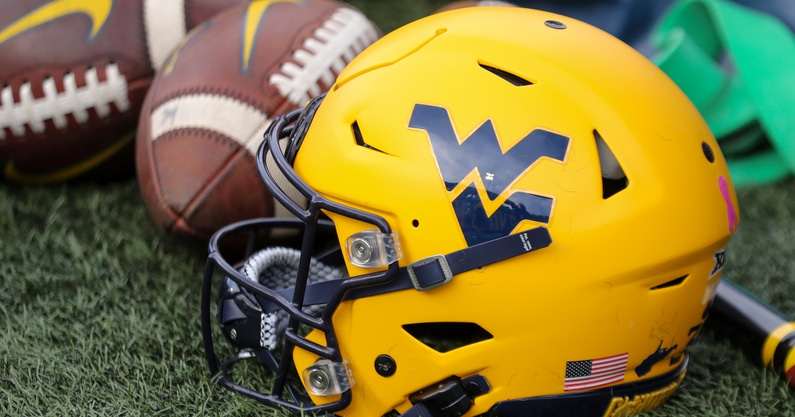 As June quickly approaches, official visit season will begin in college football. That means programs are reaching out to prospects on their board and attempting to schedule some official visits over the summer before announcements are made in July and August.
In the class of 2022, important summer official visits allowed Kentucky to land commitments from Tyreese Fearbry and Dane Key. To this point, the Wildcats are now working to get official visits scheduled with some pivotal prospects on their board.
As these official visits start to become public, a common school keeps popping up. We all know that the Wildcats continue to butt heads with Cincinnati on the recruiting trail, but UK is often squaring off with West Virginia.
The Big 12 program currently has three official visits scheduled with a trio of defensive targets on Kentucky's recruiting board.
West Virginia head coach Neal Brown is a Danville (Ky.) Boyle County alum who played for the Wildcats and was the first offensive coordinator for Mark Stoops for 2013-14. Co-defensive coordinator ShaDon Brown also hails from Danville and was previously the safeties coach at Louisville. Run game coordinator Chad Scott played for the Wildcats and worked under Stoops from 2013-15. Safeties coach Dontae Wright was a graduate assistant at UK under Rich Brooks from 2007-09.
Due to all of the shared work experience, it's not a surprise to see these two programs competing within the local region for prospects. Cincinnati Winton Woods cornerback Cameron Calhoun committed to the Mountaineers after appearing to be a Kentucky lean for most of the process. Expect some more head-to-head recruiting battles like that one as the class of 2023 plays out.