What they're saying about the 29-game streak
It wouldn't be Florida week without talk of that damn streak that's approaching its 30th year this season. Mark Stoops addressed it on today's SEC teleconference and they're talking about it down in Gainesville, too. Here's a rundown of some of the streak talk from the week:  
Mark Stoops
:
"I think each season each and every team is totally different from another. The fact that we played Florida well the past two games and the fact the we played them well two years ago when we went down there means nothing to us. I'm concerned about our games and you look at the mistakes and the tendencies that you've played with, but the past 30 years have nothing to do with us and this team. Really not concerned with it at all. We're really worried about this week. We have enough to worry about with Kentucky and our team and getting any mistakes cleaned up and technique, assignments cleaned up and just work on ourselves. We know we're playing a very good team. To answer your question, no, we're not worried about the last 30 years. No."
Jim McElwain, Florida head coach
:
"Well it's there. The biggest piece to me is, that was done by teams before. As I told them last year, they had a chance going into The Swamp. There was a questionable piece to that – I don't know which way it went, I wasn't here – and then last year we had to play our tails off against them. So the streak thing? I think it's something to write about but every year is different. Right now it's 0-0. These two teams have never played."
Jarrad Davis, Florida linebacker
:
"I really don't think about the winning streak that much, to be honest with you. We don't really talk about it much either. We just know that, whoever our next opponent is, that is our most important game. We'll just go at it like we haven't seen it before. "They're a very good team. They've got a lot of good athletes... These past couple of years they've really been showing up. Usually watching Kentucky games, you don't really want to watch it that much, but now they're really exciting to watch. I really like sitting down and watching them play."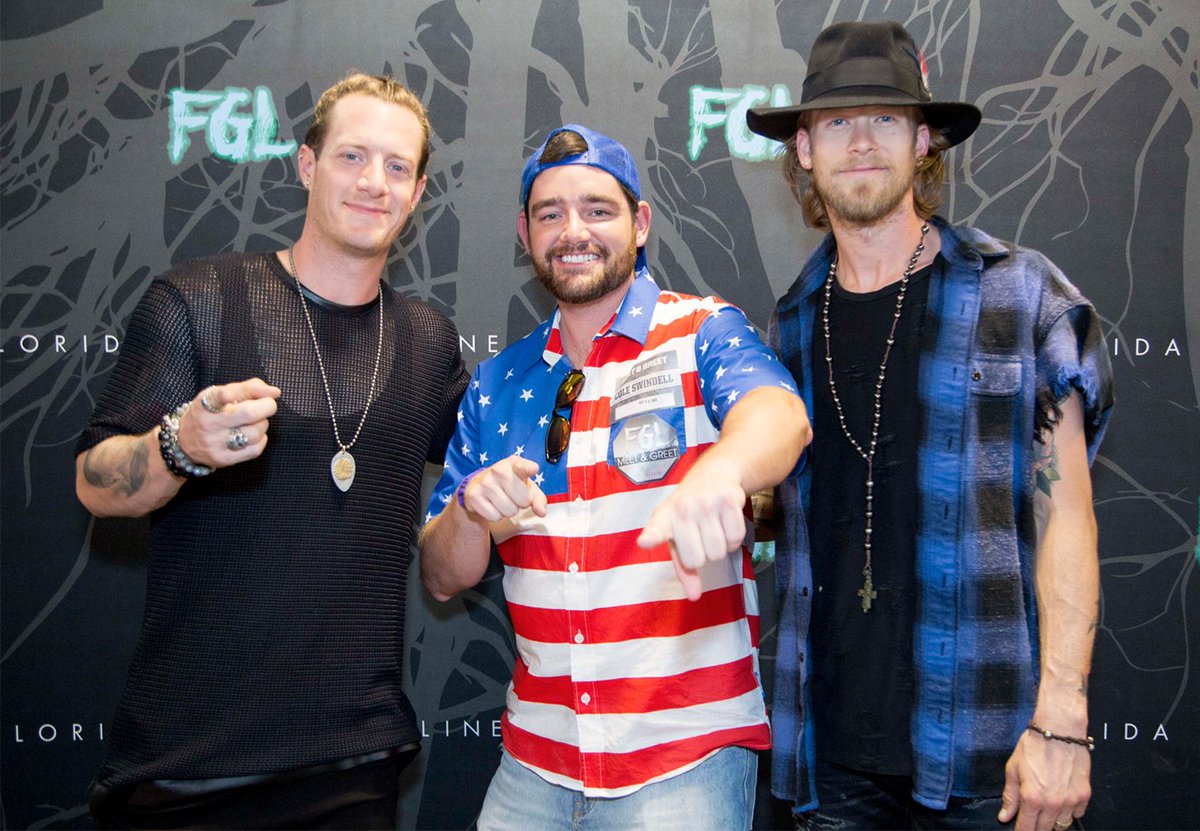 Drew Franklin, KentuckySportsRadio.com:
"Beat Florida. Please, for the love of God, beat Florida."