Which KSR crew member rocks the hat the best?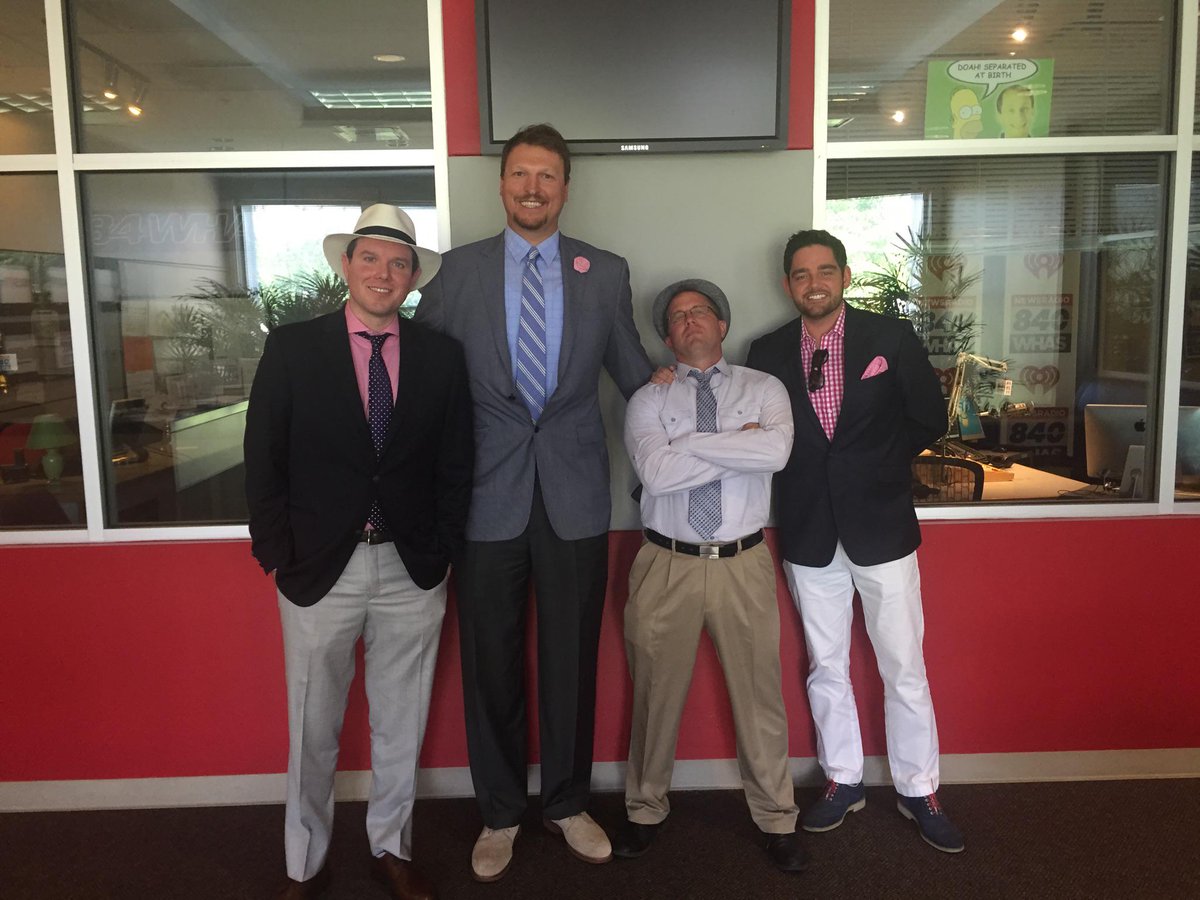 The boys are getting ready to head to the track for the Oaks and three of them are wearing hats, which means it's time to judge them in a hat contest. Who rocked their hat the most?
Matt in the Panama-style hat: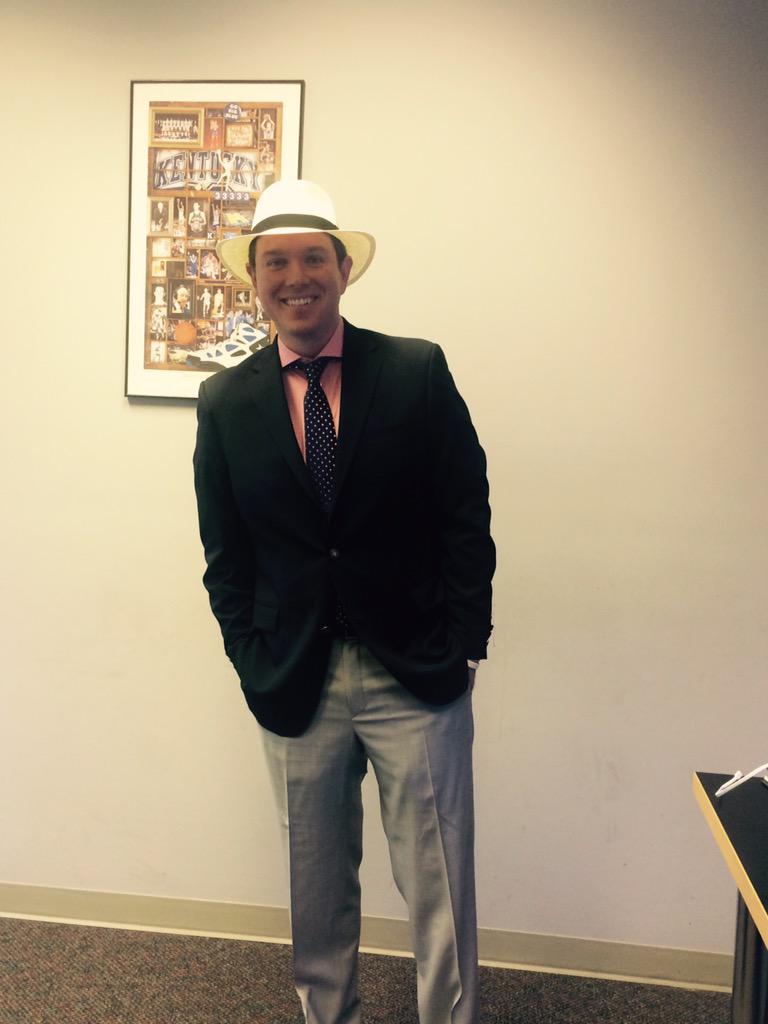 Ryan in his hat that is way too small for his head: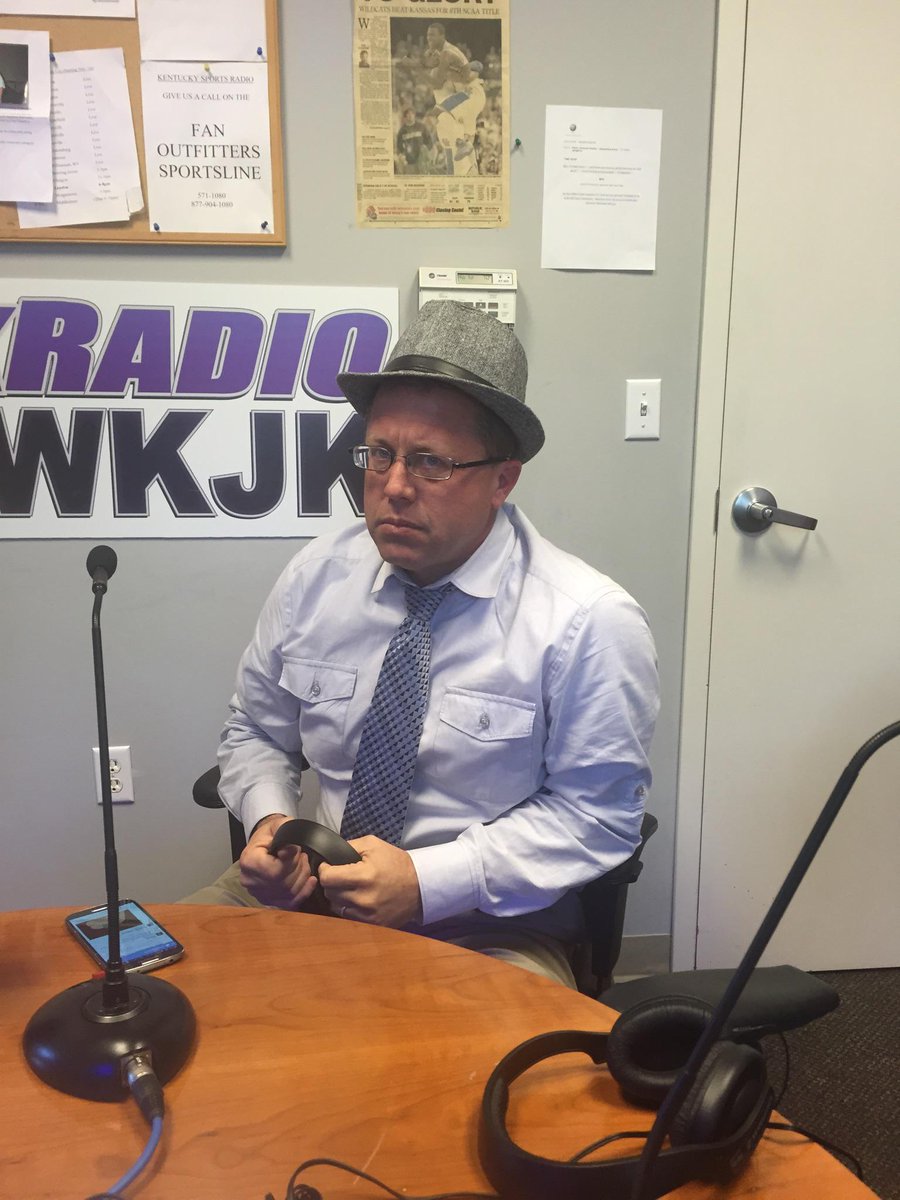 Or Woo in his newsboy cap?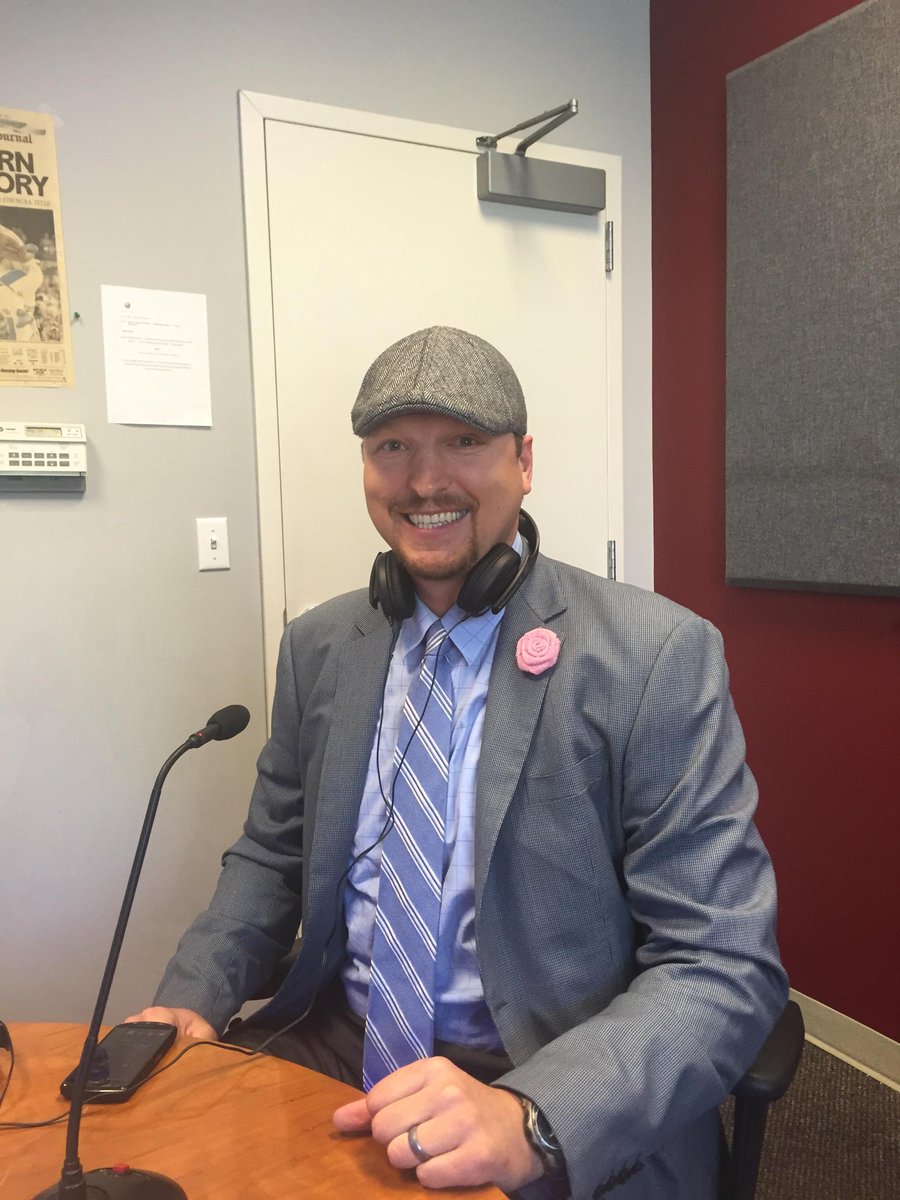 All worthy efforts, but no one tops Chip Cosby's pink suit, pink bowtie, matching pocket square, and enormous hat: