Who is the Mystery Freshman WR?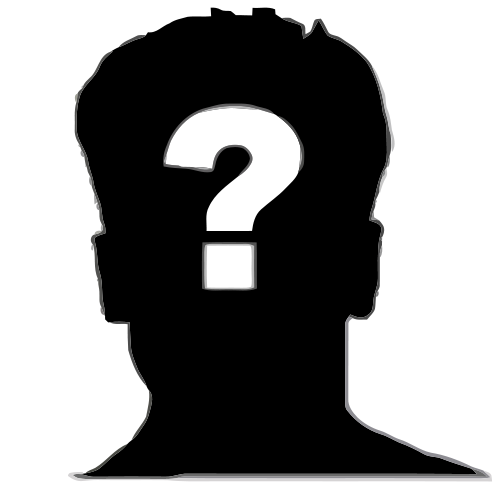 Following today's scrimmage Joker commented that one of the freshman wide receivers was going to be "special". He declined to name any names but said a couple of the freshman scored touchdowns during the scrimmage. Offensive coordinator Macho Man Randy Sanders said that a couple of the freshman were "nipping at the heels" of  senior E.J. Fields causing him to step up his game.
Now the only question that remains is who is this mysterious freshman
? Here are my picks on who it could be:
DeMarcus Sweat
I have a feeling Sweat was the player Joker was talking about after Sanders commented
that the freshman was becoming a factor as much as a freshman can.
Sweat could be the latest in a line of impact freshman who arrived to campus relatively unheralded. In '07 Derrick Locke was brought to campus to run track but made his impact on the field. Then Randall Cobb  showed up and became one of the UK greats. If sweat can have a freshman season close to those two guys it'll be great. Sweat was a three-star commit out of Stone Mountain, GA.
Daryl Collins
According to Collins' profile on UK athletics
the redshirt freshman is battling Gene McCaskill for the starting WR position
. Collins was expected to have an impact last season but was injured before the season began and was given the redshirt. In high school he played quarterback, wide reciever, and tailback which I didn't know was even possible. What is possible is Collins being the impact player Joker was talking about.
A.J. Legree
Legree is another 3-star wide receiver for the Cats. A.J. is a product of Fort White in Florida where he was first team all-state in class AAA.
The 6'1 Legree won the Florida state championship in the high jump as a junior so maybe he is leaping up to snag some passes
. Since two freshman apparent caught TDs in today's scrimmage I'd be willing to bet the two names were Legree and Sweat.
Austin Sheehan
The last true freshman on this year's roster is Patrick Towles old highschool teammate Austin Sheehan. While Sheehan may be the most unlikely of the impact freshman perhaps he still has some chemistry when Towles is getting reps. He could have reeled in one of today's touchdown passes. It's unlikely the walk-on is seeing much of the field even during a scrimmage but he is the only other freshman WR so you never know.   It's rare for a freshman to arrive on campus and make an immediate impact. I hope that Joker is right and one of these guys is truly a special player. After last year's abysmal start by the wide receivers we may need someone who can step in and make some plays. Which of these guys do you think Joker was talking about?