Wizard of Oz play lands horrible (and hilarious) reviews in Louisville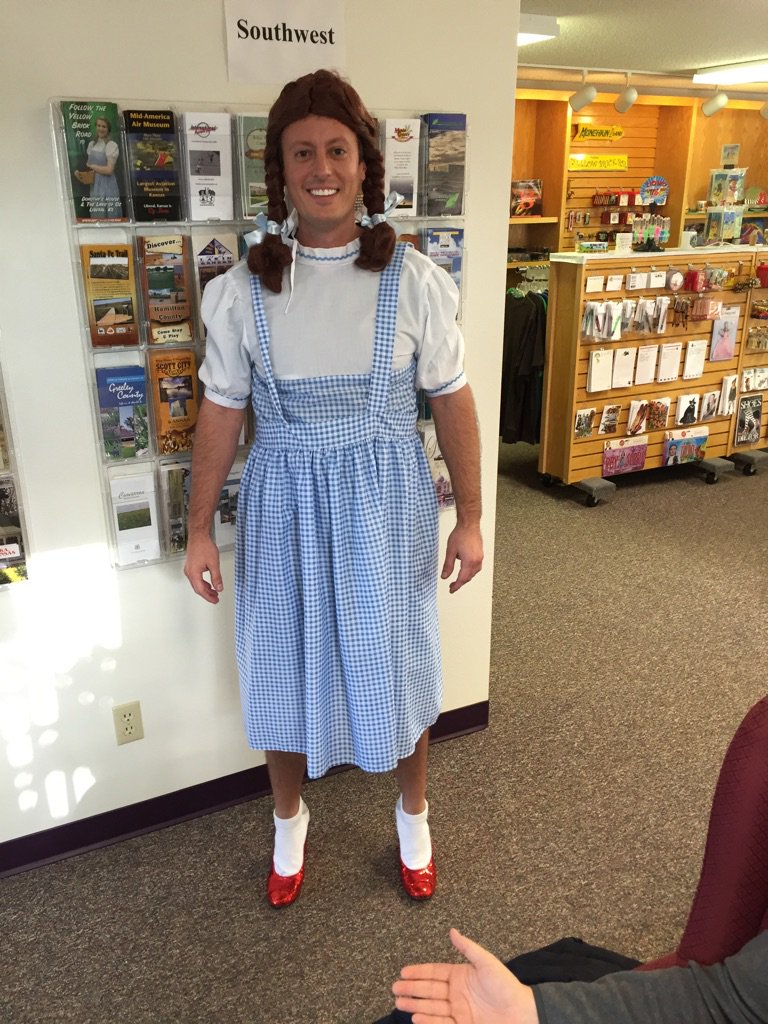 No, this isn't UK or sports related, but it's pretty hilarious. 'The Wiz' had two performances on December 1st at the Brown Theatre in Louisville and folks, it did not go well. Several patrons are demanding a refund but the company that put on the show, Island Entertainment KC, of Kansas City, Missouri, isn't returning calls or emails. And the Brown Theatre isn't a dump. It's a well respected theater in Louisville.
All the proof you need is from the ticket prices- tickets cost between $35 and $65. That's not a cheap ticket to see what was supposedly a horrible performance of The Wizard of Oz. Here's why it stunk:
"It was terrible," Barnett said. "Dorothy was wearing a Walmart dress. They forgot their dialogues … at one point Dorothy said she wanted to go back to Texas!"

Surely they meant Kansas.
"The people who came to the three o'clock show, there was just a lot of issues," Black said on Facebook. "The three o'clock show ended up being pretty much our dress rehearsal because we didn't have enough time to do the show full-out at the venue before we performed it."
That's what you want to hear after spending $65 on a ticket. "Oops, you kinda got to see our dress rehearsal. Our bad." But supposedly the evening show was just as bad.
Tasha McGhee, who went to the 7 p.m. show, said the actor playing the Cowardly Lion didn't have a tail or a mane on his costume. He was missing one of his paws and was wearing one black sock instead.
"He didn't look like a lion," McGhee said. "He looked like a dumb sasquatch!"
It went downhill from there. McGhee said there were several times the cast and crew set the wrong scene and needed to turn off the lights to reset it.
"It was really sloppy," Tasha McGhee said. "The backdrop was a projected image of a cornfield and a barn. But then laptop notifications kept popping up on screen. They were projecting it off of someone's computer."
To read what else went wrong, read the entire story from the Courier Journal for a good laugh. CLICK HERE.
I bet the KSR crew could put on a better rendition of The Wizard of Oz.
[mobile_ad]