Women of BBN are ready for Coach Cal's Women's Clinic
Dedicated women of Big Blue Nation braved the chilly temperatures and were lining up for Coach Cal's Women's Clinic early this morning. This is Cal's eighth annual clinic but for the first time in the event's history, it is taking place inside of the newly renovated Rupp Arena. According to CoachCal.com,
"The clinic is designed for women with all levels of basketball knowledge and experience and offers an exclusive inside look at the University of Kentucky men's basketball program."
Our own Tyler Thompson will be there for KSR so stay tuned for her tweets, recap, and more. In the meantime, here are some pictures from the morning so far! https://twitter.com/mrstylerksr/status/790192431140573184 https://twitter.com/ukcoachcalipari/status/790198137394724864
[caption id="attachment_209542" align="aligncenter" width="426"]
(Image via @ukcoachcalipari)[/caption] [caption id="" align="alignnone" width="1536"]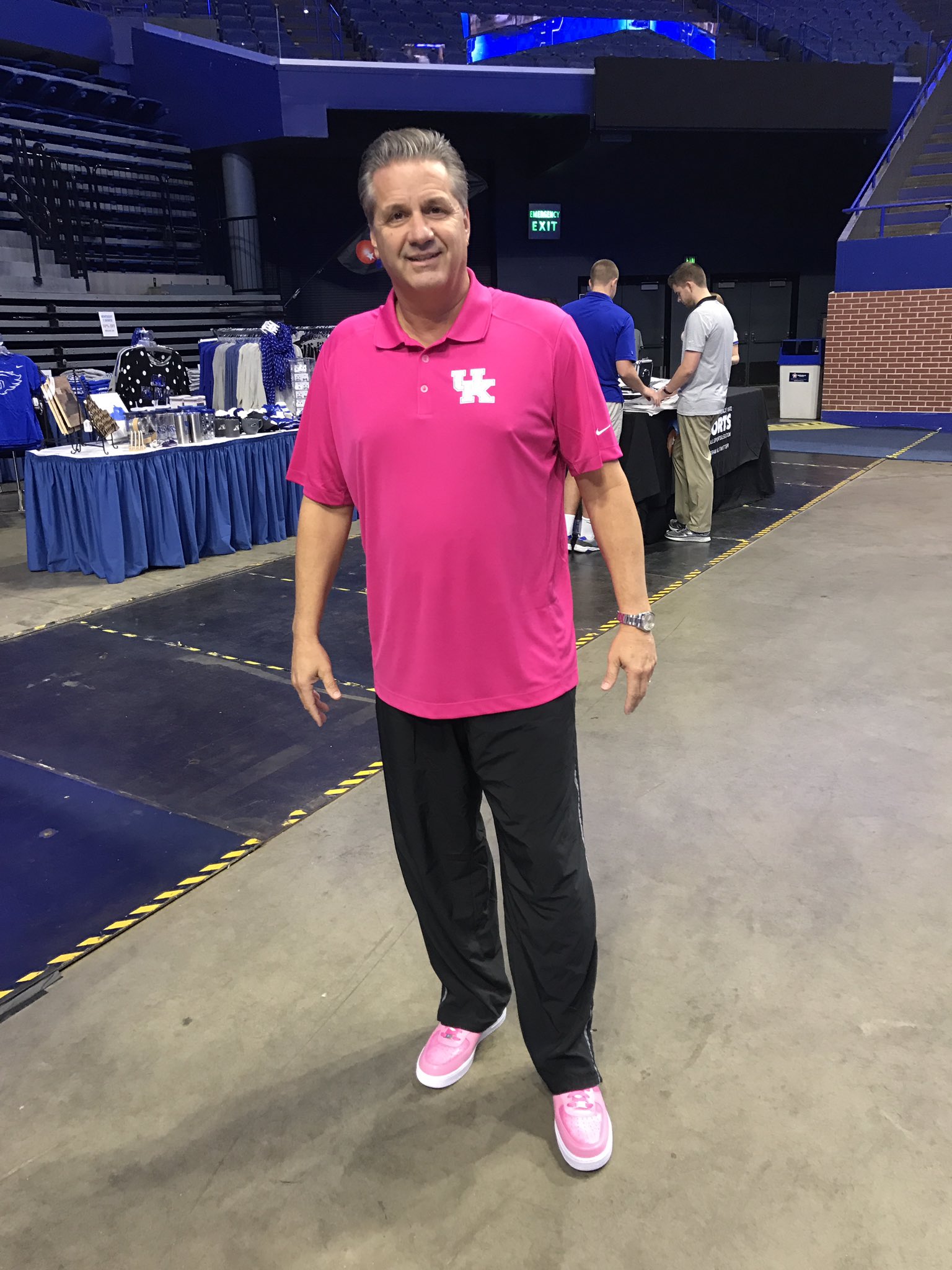 (image via @ukcoachcalipari)[/caption]