YAHTZEE! 2016 punter Grant McKinniss commits to Kentucky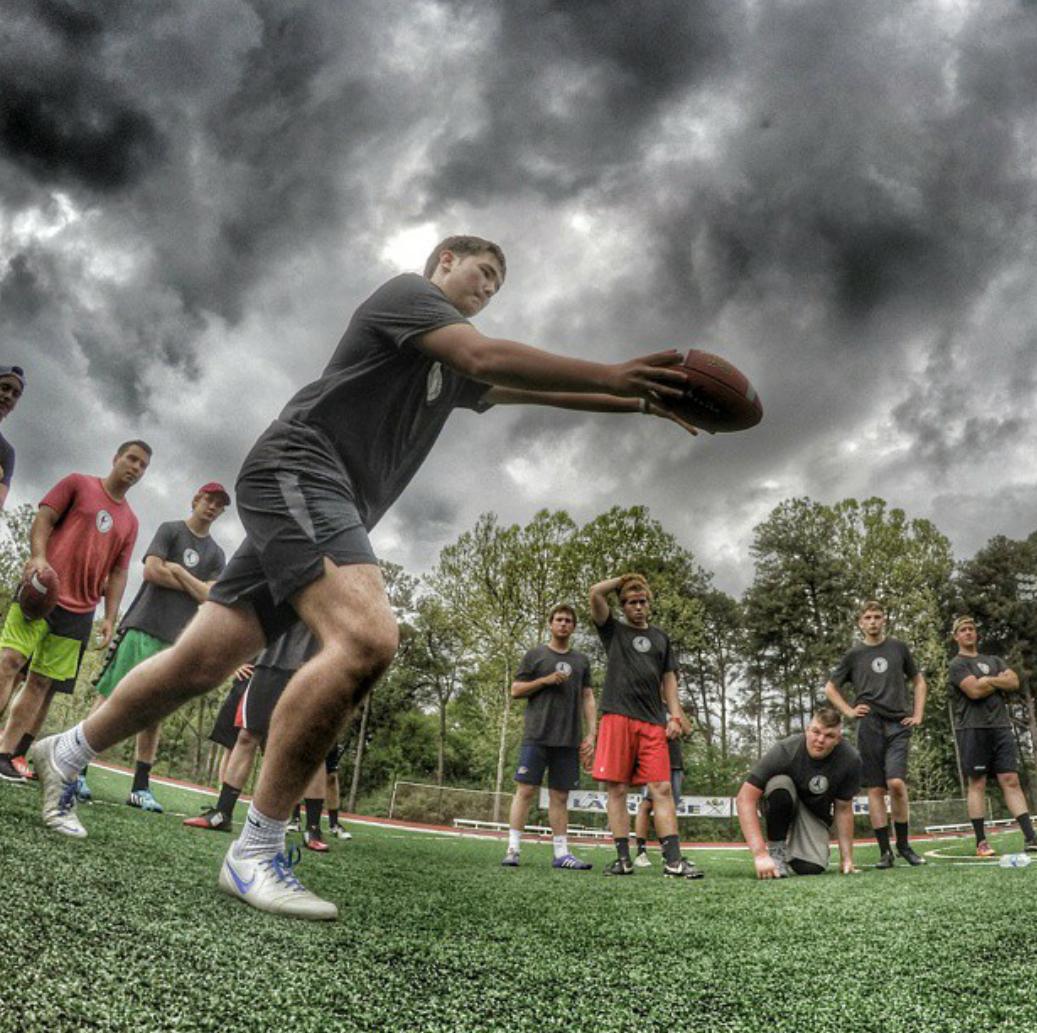 How about a YAHTZEE to spice things up on a slow Thursday afternoon? 
2016 punter Grant McKinnis has committed to Kentucky:
https://twitter.com/GMckinniss/status/609082269790302209 McKinnis picked up an offer from UK this weekend while on campus for camp. He's Kentucky's 17th commitment in the 2016 class, and the 12th from the state of Ohio. Let's watch some kicking highlights!