Zero words about today's UK Basketball Scrimmage at Calipari Fantasy Experience
Day two of John Calipari Basketball Fantasy Experience was filled with fun and excitement, a few tough injuries by campers, and some crazy back and forth games, but none of it compares to the (roughly)
45 minute UK basketball scrimmage we were all treated to after lunch.
As I awkwardly stood up to snap a few photos of the five on five exhibition, someone on the loudspeaker asked for no video or photography, so sorry, no can-do on any videos of the action. Because I would very much appreciate coming back to this wonderful event next year, the most I'll be able to give you guys based on the scrimmage and overall feel on the court are these emoji and gif hints.
Analyze away:
Malik Monk: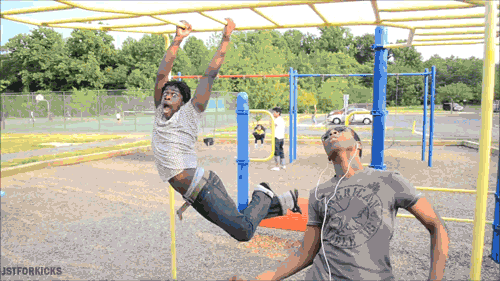 De'Aaron Fox: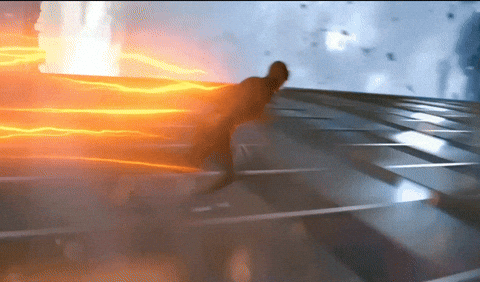 Bam Adebayo: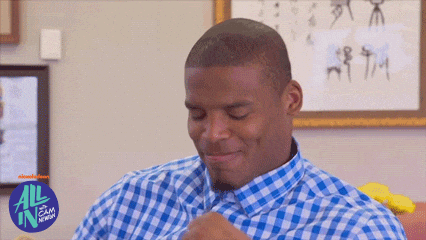 Isaiah Briscoe: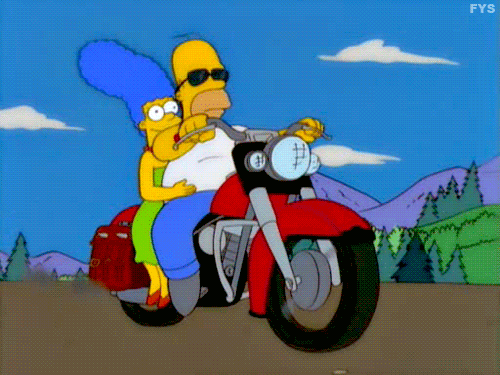 Wenyen Gabriel: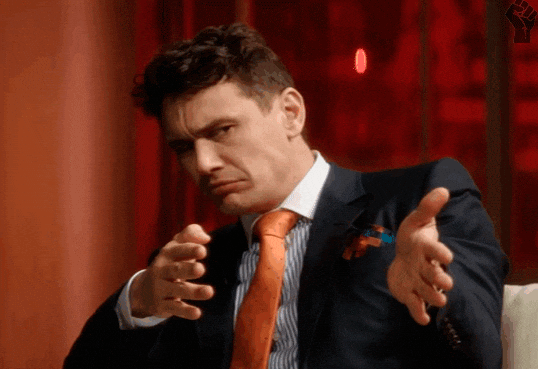 Sacha Killeya-Jones-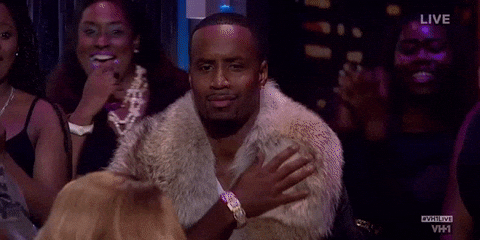 Isaac Humphries: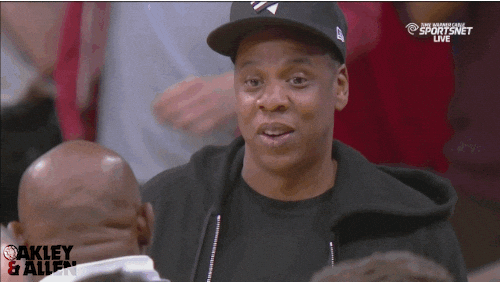 Derek Willis: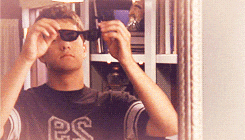 Dominique Hawkins: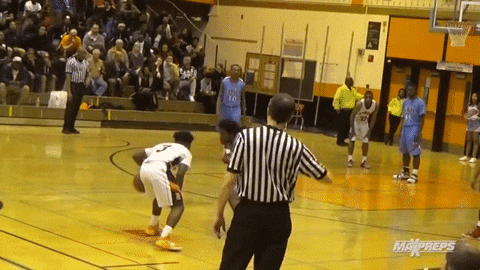 Mychal Mulder-
Tai Wynyard-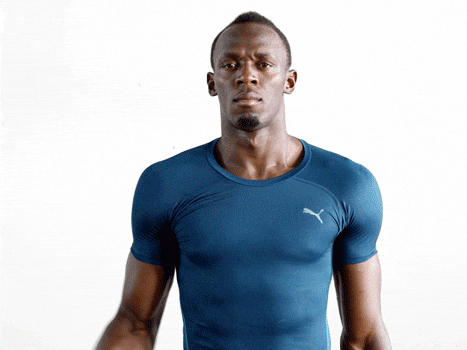 Brad Calipari-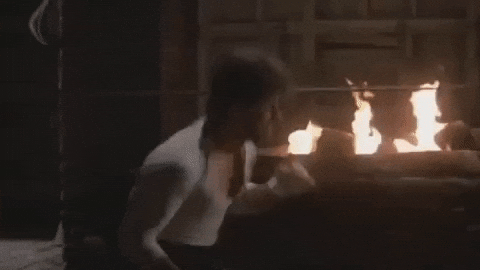 Overall team: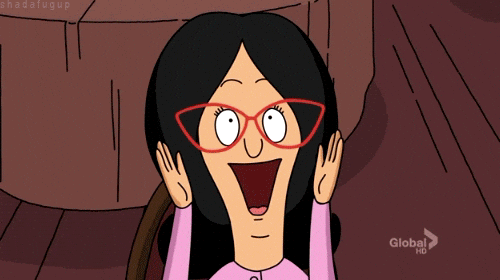 Bonus:
Karl Anthony-Towns: 
(Seriously, it's impossible to not miss this kid. And in case you forgot, he's really freaking good.) Michael Kidd-Gilchrist: 
(He didn't play, just chilled on the sideline next to Coach Cal. It's really great seeing him back on campus, though.)

(Both of them)   Hopefully these hints help tide you over until we get some real practice reports and videos in the next month or so.
If you weren't excited for basketball season before, you most certainly should be now.