Zion Williamson granted stay, won't have to answer questions...for now
The Zion Williamson lawsuit took another turn last night. On Thursday, a Florida appeals court granted Williamson a temporary stay, which will pause the proceedings in his legal battle with his former agent Gina Ford. Earlier this week, a Miami judge ruled that Williamson must answer questions under oath regarding his eligibility at Duke. Ford and her lawyers must respond within ten days.
NEW: Zion Williamson has been granted a temporary stay by a Florida appeals court less than one day after his lawyers filed an "urgent" motion with the court (link: https://t.co/Vn4s4D7YXs). As a result, Zion will not be required to answer any Q's under oath – at least for now. pic.twitter.com/lbpVRsxHaU

— Daniel Wallach (@WALLACHLEGAL) June 5, 2020
In case you need a refresher on the lawsuit, Williamson originally signed a deal with Ford's company, Prime Sports Marketing, but backed out to sign with Creative Artists Agency. To get out of his deal with Prime Sports, he sued Ford, claiming the contract was void because it violated North Carolina's Uniform Athlete Agents Act since Prime Sports Marketing is not a registered agent there. In response, Ford sued Williamson for breach of contract, claiming that he was not protected by the Uniformed Athlete Agents Act because he received illegal benefits at Duke. Specifically, Ford wants answers from Williamson, his mother, and his stepfather about the house they lived in while he was at Duke, along with other gifts, money, and potentially a car he received during his time as a Blue Devil.
For now, we wait.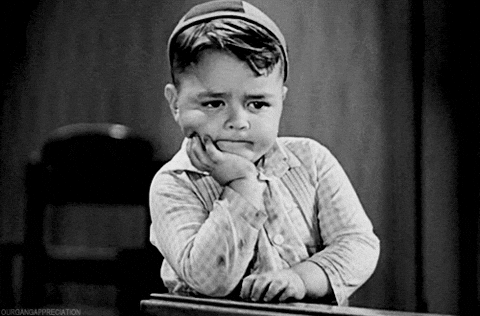 [ESPN]