Connor Lew a bigtime pickup for Miami Hurricanes at position of need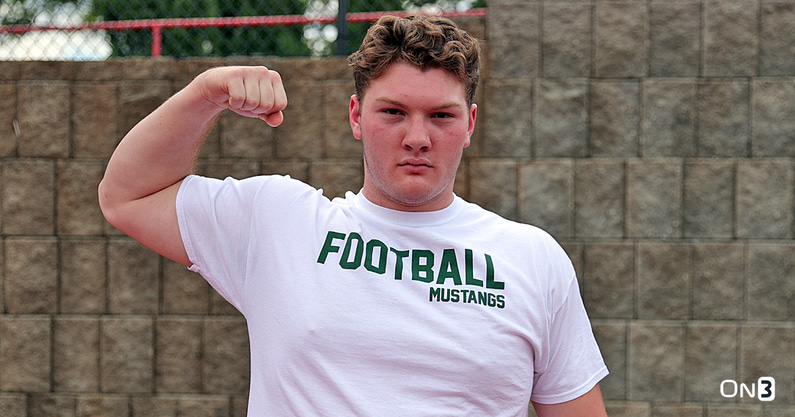 The Miami Hurricanes have landed their center of the future. Kennesaw (Ga.) Mountain High School OL Connor Lew, who took his Miami official visit in early June, chose UM over Georgia, Clemson and Auburn today.
The commitment was a long time coming and the result of months of hard work by UM coaches, and it really came down to Miami and Auburn in the end. The Canes had a pretty good idea several days ago of the decision, and Lew made it official on Friday evening.
Lew was reoffered by Mario Cristobal Dec. 24, and he'd also taken an unofficial Canes visit in April.
He stressed "the family atmosphere" as a big selling point for Miami.
Oh, and the coaches.
"Coach (Alex) Mirabal and coach Cristobal have proven they can transform offensive lines and develop offensive linemen," Lew said.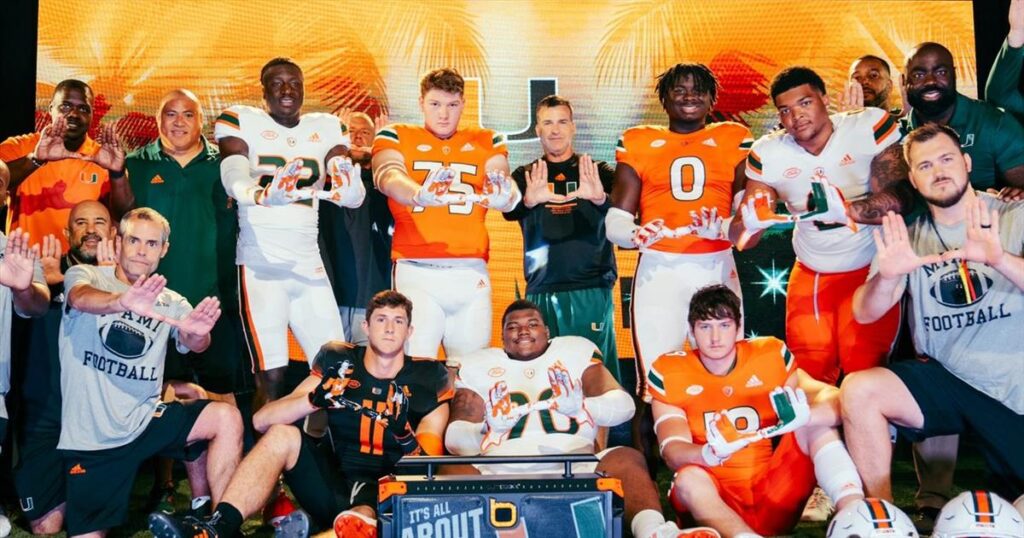 When Lew arrives at Miami he'll have a couple of other centers that are looking to work their way up behind Jakai Clark: Namely Oregon transfer Jon Denis, Laurence Seymore and Ryan Rodriguez, who is out this season due to injury.
Lew has a 4.3 GPA in high school and picks things up on the football field quickly. He also is athletic at 295 pounds – he ran a 4.9-second 40 last summer at an Alabama camp. And he's strong, with a 350-pound power clean, over 500-pound squat and over 400-pound bench press.
An early graduate, he started at tackle in high school as a freshman and at the start of his sophomore year before transitioning to center.
Now he's got a bigtime future in the middle of the line for Miami.
Coaches closed the deal, another huge pickup in this recruiting class.
CaneSport's take
Miami needed a top center in this class and now has one. There really is no dominant center we see on this year's Miami Hurricanes roster. So landing a guy like this was a priority, and don't rule out Lew from competing to start from Day 1 at Miami if he comes in physically and mentally ready. Kudos to Alex Mirabal and Mario Cristobal for really piecing together a great OL class already with more likely to still come.