Larranaga gives Miami Hurricanes hoops update Monday: Wong was "sick as a dog" during Duke loss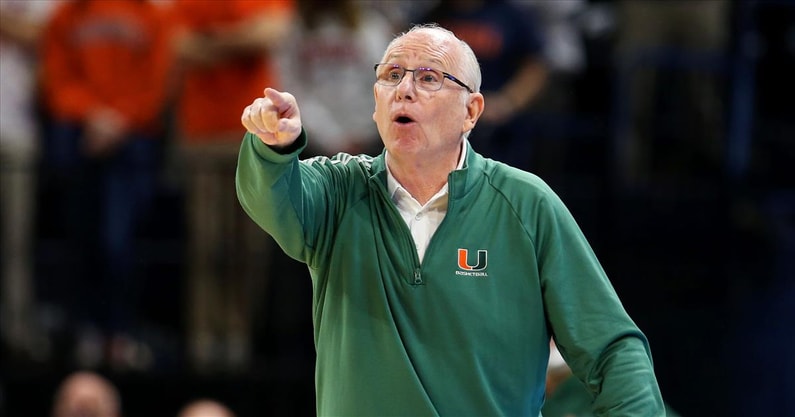 Miami coach Jim Larranaga weighed in today with the Miami Hurricanes in the midst of a three-game road trip.
Special Offer
$29.99 until the start of football season!
Take advantage of this special offer!

Already an On3+ subscriber? Log in here.