Newsstand: Michigan hockey earns weekend sweep of Penn State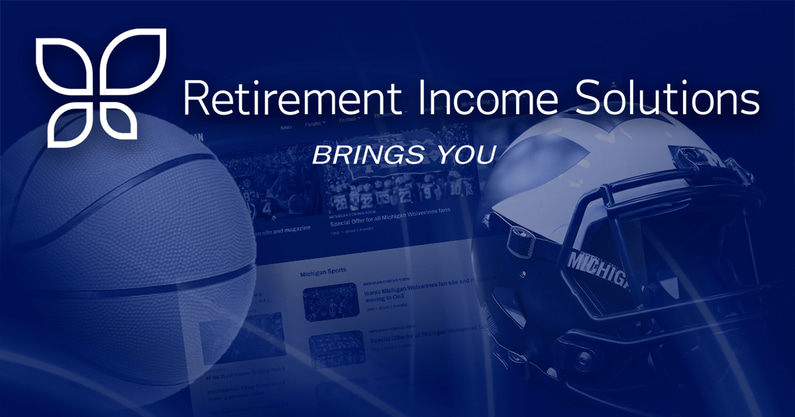 Michigan hockey (18-6-1) got the job done vs. Penn State on Saturday night, earning a 4-3 victory and weekend sweep in front of the fans at Yost Ice Arena.
Sophomore goalie Erik Portillo was a godsend for the Wolverines, grabbing a career-high 44 saves in the victory. Michigan rallied from a two-goal deficit to win the game. The home team trailed 3-1 with 5:14 left in the second period, but would score the final three goals of the game.
"It's hard to beat a team four times in a year," head coach Mel Pearson said, via MLive. "It's hard enough to beat a team twice in a year, let alone four times. They're a good hockey team. Everybody tells you how good you are, and some nights you think it's going to be easy, but it's never easy."
Michigan now this the road for the next four games. Next weekend's trip against No. 8 Minnesota on Friday and Saturday will be one to watch as the Wolverines try to stay hot to start 2022.
Tweets of the day
Michigan quote of the day
Let's take last year, for example. We had to shut down where we were out for like 14-plus days and having practice and then our first game, I only had a few days to prepare — three or four days to prepare for Wisconsin. We're learning as we go and this time around we're just, whatever we had, we said 'Hey, we're gonna get them better, and we've got to get prepared.' 
– Michigan basketball head coach Juwan Howard on how COVID affected preparation for loss at Illinois
Headlines of the day
EJ Holland: Top 100 OT Charles Jagusah Goes In-Depth On Michigan
Tim Verghese: 2023 four-star RB Mark Fletcher talks Michigan, recruitment
Anthony Broome: Jake Moody announces return to Michigan football for 2022 season
Chris Balas: No 'moral victory,' but a positive step in Michigan basketball's loss at Illinois
Clayton Sayfie: Fab Five: Takeaways from Michigan's loss at Illinois