WolfpackerTV: NC State basketball coach Kevin Keatts previews Duke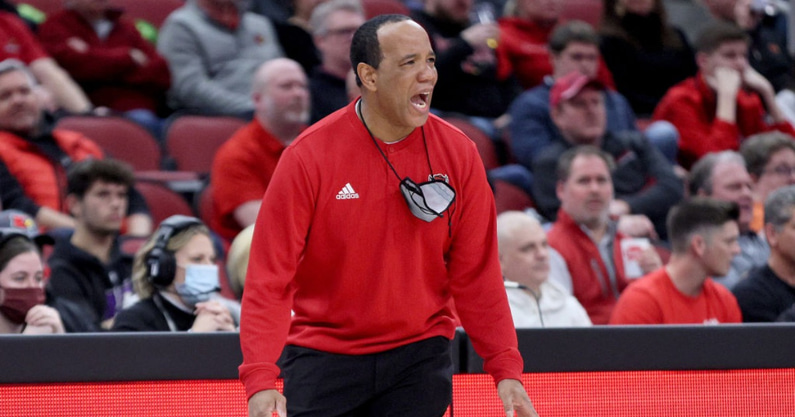 NC State basketball will face a tall task Saturday afternoon at No. 8 Duke, a 2 p.m. tipoff in Durham and broadcast nationally on ABC, and Wolfpack head coach Kevin Keatts discussed that game Friday morning in a Zoom call with local reporters.
NC State is 9-8 on the season and 2-4 in the ACC, fresh off a 16-point win at Louisville on Wednesday evening. The Blue Devils are 13-2 overall and 2-1 in the conference, returning home after a 76-64 win at Wake Forest without head coach Mike Krzyzewski.
The legendary Duke leader missed the win in Winston-Salem due to a non-COVID illness, and there is no word if he will return to the sideline Saturday in what could potentially his last game against NC State. Krzyzewski is stepping down at year's end.
Watch Keatts' press conference below.
——
• Talk about NC State basketball inside The State of Basketball
• Subscribe to our podcaston iTunes
• Subscribe to our YouTube channel
• Learn more about our print and digital publication, The Wolfpacker
• Follow us on Twitter: @TheWolfpacker
• Like us on Facebook