Steven Sipple: Two crushing injuries give Hoiberg legitimate excuse, but there's no excuse for the poor FT shooting; and Busch's high praise for NU defense's focus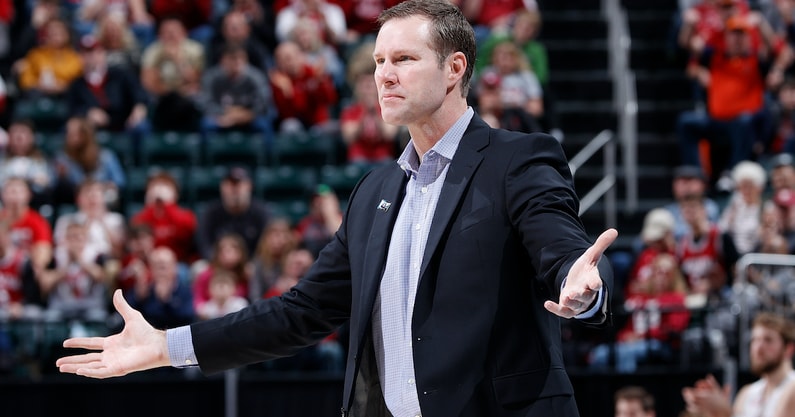 Two crushing injuries complicate any assessment of Fred Hoiberg's program in fourth year.
Special Offer
$29.99 until the start of football season!
Take advantage of this special offer!

Already an On3+ subscriber? Log in here.